National Grid acieved
78%
response rate on EX survey
Global feedback-sharing across the business community
Real time experience data displayed through dashboards
Overview
---
When COVID-19 hit in early 2020, National Grid faced the challenge of staying close to colleagues spread around the country – from those who went to full-time working from home, to those performing critical work out in the field. It utilised the Qualtrics XM Platform™ to capture realtime feedback and deliver personalised outcomes for colleagues with very different needs. And what it's learned about employees in the last few months is likely to change the organisation forever.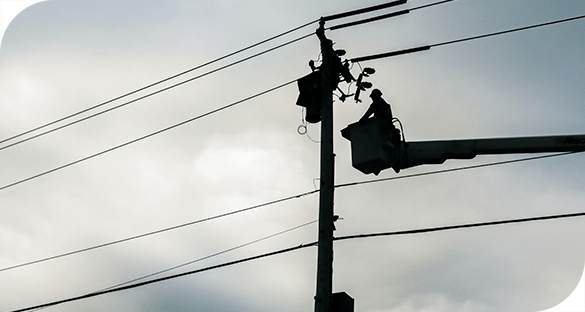 Zooming in on the employee experience during COVID-19
Acting fact in the midst of a crisis
National Grid was able to reach out to all colleagues across the business to learn how COVID-19 was affecting them, utilising the fast and responsive Qualtrics XM Platform they already had in place. Rather than a single annual EX survey, it was able to field multiple targeted studies quickly and easily.
Enabling leaders to make the right decisions
Using bespoke dashboards, National Grid's leadership team was able to access fast, real-time data on the colleague experience, decide on the correct course of action, and communicate the findings to their own local teams.
Delivering personalised outcomes at scale
Qualtrics enabled National Grid to combine enterprise-level employee listening with the ability to take action at an individual level. The response from colleagues has been overwhelmingly positive, and the experience has set a template for how National Grid can continue to give its workforce a real voice.
Why Qualtrics
Dashboards
Customised dashboards enabled National Grid's leadership to only see the data most useful and relevant to them.
Fast setup
It was quick and easy to set up the employee pulse in the aftermath of COVID-19, enabling leaders to take action as soon as possible.
Action-led
The feedback gathered through Qualtrics highlighted what National Grid had to do to optimise employee experience during tough times.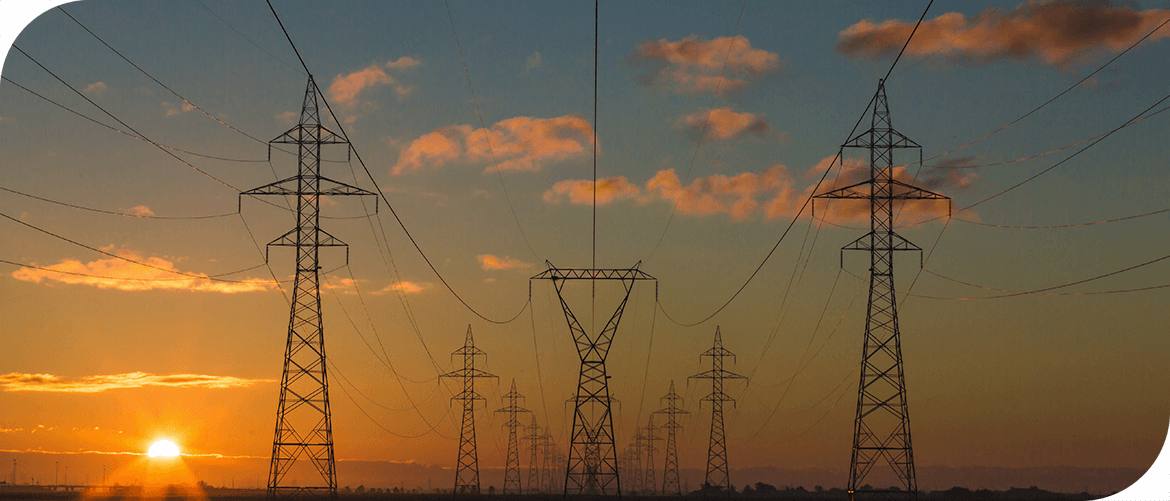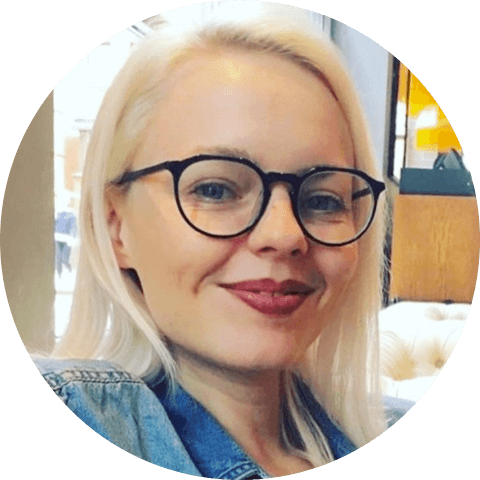 HAYLEY DOOLAN
INSIGHT SPECIALIST
Qualtrics put us in control of the research that we do. However, we hadn't realised just how important Qualtrics was going to be to us during the months of COVID-19. What we've learned from our colleagues over the last few months has actually changed our business forever.
National Grid is a multinational electricity and gas utilities company headquartered in the United Kingdom.
NATIONALGRID.COM
Industry
Government
Region
Europe
Company Size
Large
Improve experiences with Qualtrics