PINTEREST ACHIEVED
100m+
new active monthly users
No.1
preferred content platform for creators
Overview
---
In internet years, Pinterest is a veteran. Founded in 2009, its first incarnation was as a place to 'pin' or save things you found on the internet. But as internet trends developed and social media platforms became the publishing house for a new generation of creators, Pinterest has become a hub for original, creative content.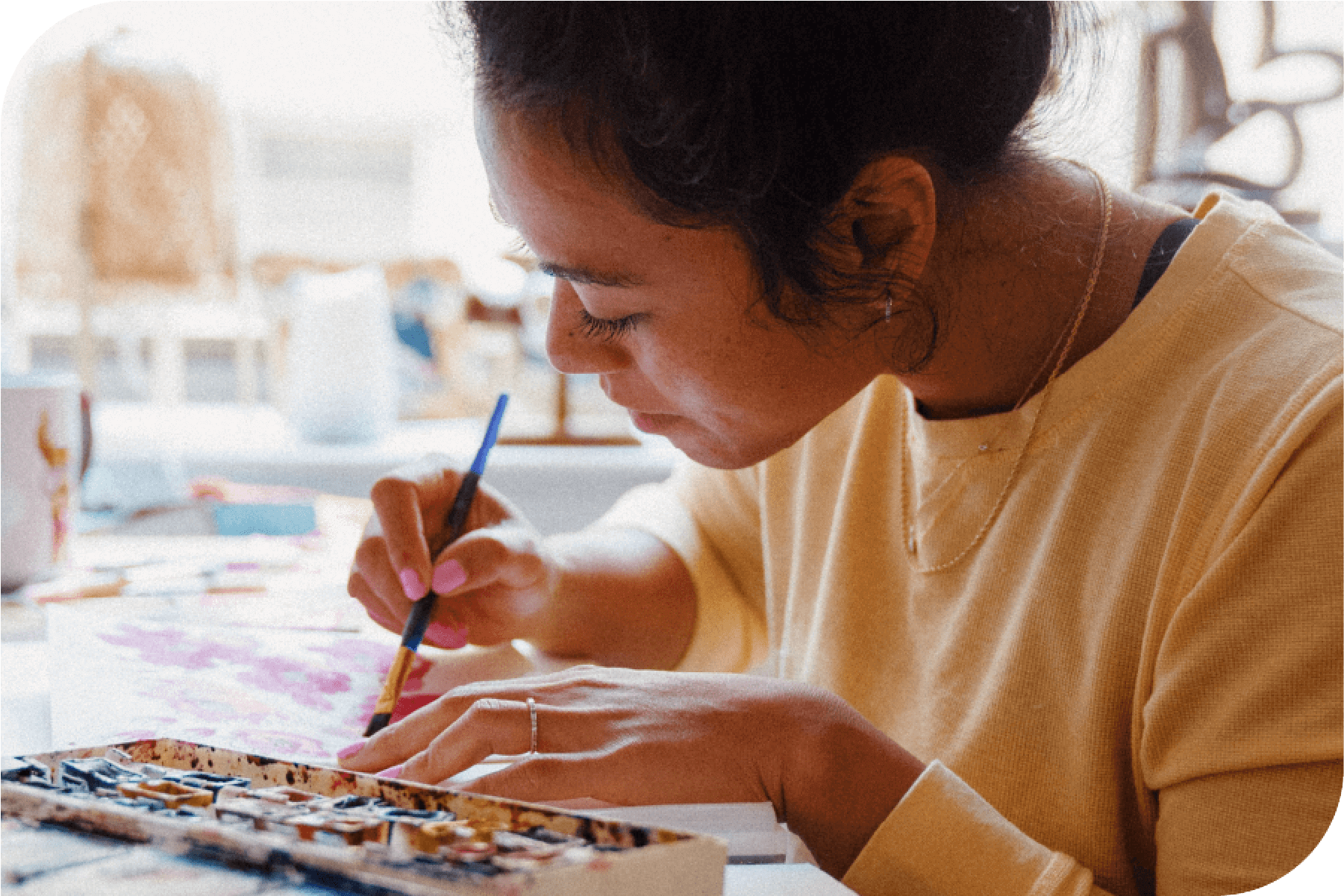 Making product market fit an unfair advantage.
As the team at Pinterest looked to develop its products, they needed to find out how to make Pinterest the preferred platform for content creation. So they went straight to the source and put their creators at the heart of their roadmap.
Pinterest turned to Qualtrics to not only help them to better understand their creators' experiences, but what they needed from their products to gain a richer, more rewarding experience that kept creators coming back again and again, in spite of new platforms emerging almost weekly.
The best tools to help inspire
Through user research, Pinterest's team was able to identify the precise motivations behind its creators. They found their users needed not just posting tools, but innovative tools.
The creator experience helps drive product breakthroughs
The team at Pinterest asked its creators to prioritize potential product developments to tell them what was most valuable to them. Their feedback was the starting point for developing an entirely new feature set.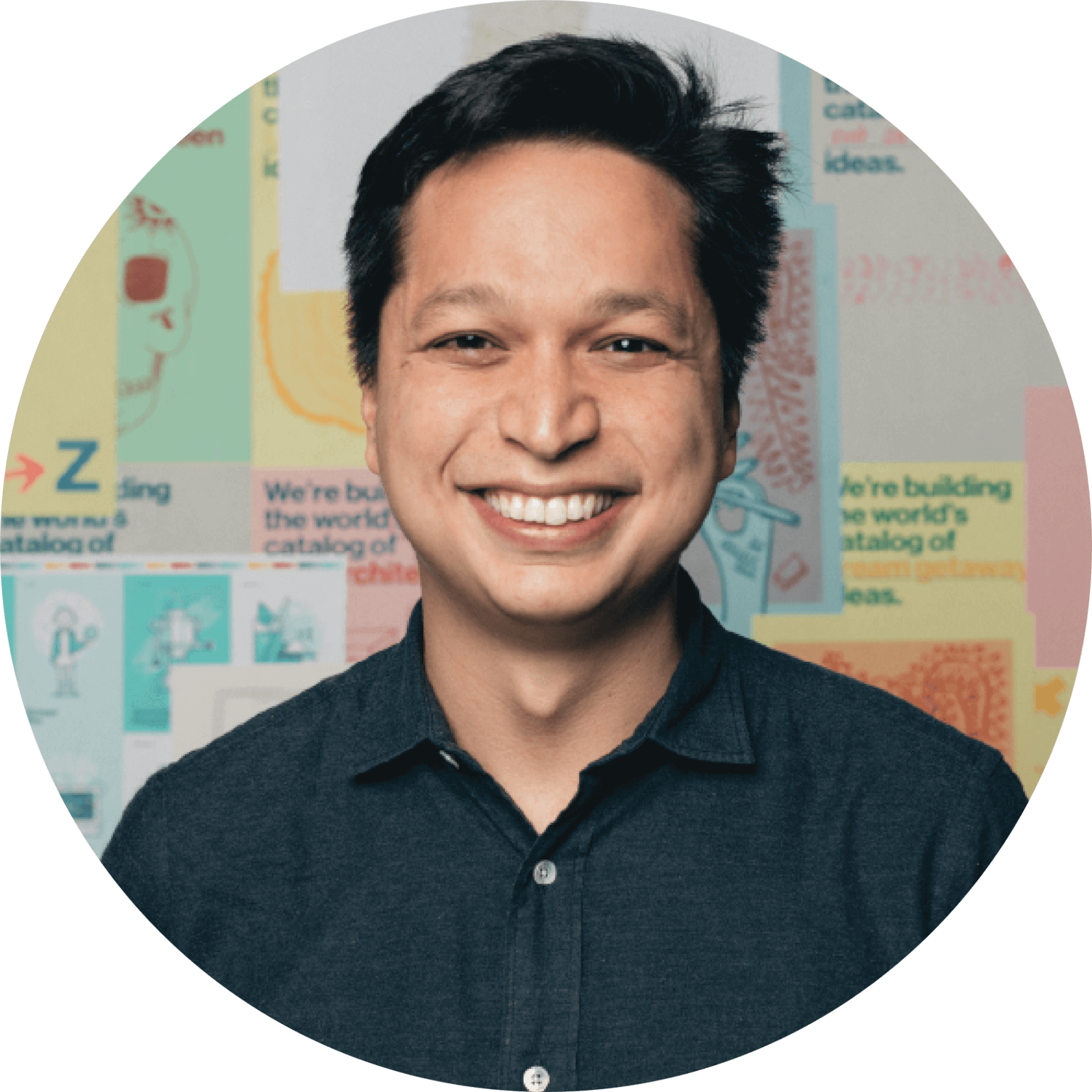 BEN SILBERMANN
CEO and Co-founder of Pinterest
If you want great creative content, you have to build great tools for the people that make it. Qualtrics has been a good partner in helping us get a better understanding of creators needs.
Pinterest is an American image sharing and social media service designed to enable the creation, saving, and discovery of information using images, animated GIFs and videos, in the form of pinboards.
PINTEREST.COM
Industry
Media
Region
North America
Company Size
Large