POSTNL ACHIEVED
Real-time, actionable feedback
Close-the-loop capabilities
Overview
---
In a fast-moving ecommerce market, PostNL knows it needs to deliver an excellent customer experience every day. But in recent years it discovered that old metrics weren't giving it the information it needed. With Qualtrics, it's taken a big step forward in terms of measurement and taking action, launching its NPS program across the entire business. Real-time feedback enables its teams to take action to close experience gaps and make nationwide improvements. And the result is more promoters, which PostNL can see leads to increased share of wallet and higher revenue and profit.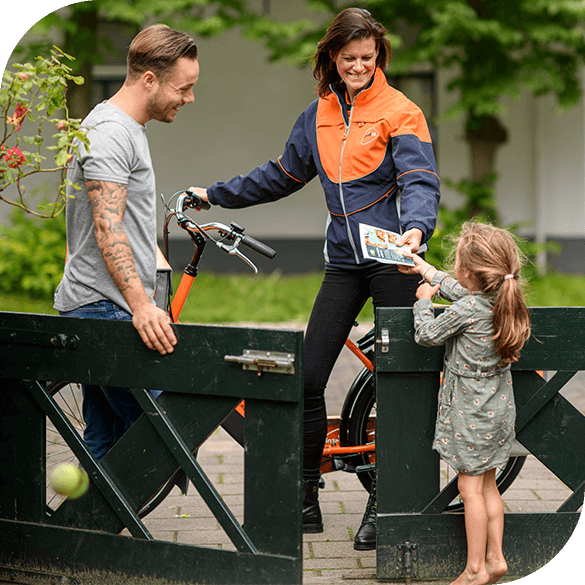 How PostNL designs and improves customer experiences
Collecting feedback across the company
Qualtrics enables PostNL to optimise the customer experience across all its channels and business units, including call centres, retail, sales, marketing and operations.
Responding quickly to customer feedback
In the contact centre, teams meet weekly to discuss all customer feedback received and make plans to close the loop on dissatisfied customers.
Proving that PostNL listens
PostNL demonstrates its commitment to customers not only by listening through various channels, but also by showing what actions it has taken to improve its customers' lives.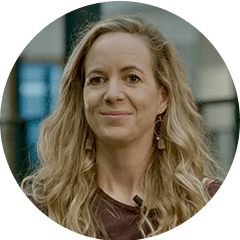 Jeanette Helming - van Egmond
Manager Klantmanagement
Promoters lead to increased share of wallet, meaning higher revenue and profit. So more promoters not only indicates more loyal customers, but also better financial results.
About PostNL
PostNL is the largest provider of postal and parcel services in the Netherlands. Founded over 200 years ago, today it employs nearly 40,000 employees and operates across domestic and international mail, serving both individual consumers and businesses. It's estimated that PostNL delivers around 500,000+ parcels and 9 million letters every day across the Netherlands.
POSTNL.COM
Industry
Logistics
Region
Europe
Company Size
Enterprise