Samsung achieved
150
studies performed per year, double the amount pre-Qualtrics
1 hour
to design and launch a study
<48
hours to collect insights, 2-3 times faster than external agencies
Overview
---
From 8K televisions to 5G-enabled smartphones, Samsung is at the very forefront of consumer electronics. And it's the company's in-house research team driving that spirit of innovation across the French business. Created in 2010, the team conducts research on Samsung's entire offering, and carries out every kind of study - from product concept tests and brand studies, to consumer research and post-event feedback. With Qualtrics at the heart of its research program, the team has become the engine room for faster and faster innovation, and has been shaking up traditional ways of doing research.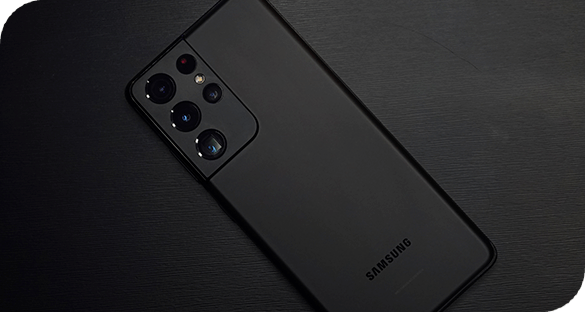 How
Samsung

is generating breakthrough insights
Optimising the experience at every customer touchpoint
Samsung uses the Qualtrics XM Platform to collect, analyse and act on insights gathered at every customer touchpoint. From ad research and post-event feedback, to concept testing and product feedback – the results are shared across the business through Qualtrics, often in under 48 hours, allowing teams to act quickly.
Keeping up with changing customer expectations
Innovation is an essential part of Samsung's culture and it's how it remains at the top of its game. That's why the research team spends 40% of its time focused on testing new concepts and services. And thanks to Qualtrics' integrations with other software, the team is able to pull in data from a variety of sources, like VR tests of new store layouts and social media.
Breaking down silos across the business
Samsung selected Qualtrics in order to standardise all of its research and for the ability to integrate with its CRM. Since then, the research and CRM teams have worked closely together on requests from their joint stakeholders: comms, events, product, plus the head office in Korea. Such close collaboration means the customer base isn't fatigued by too many studies.
Ease of use
The research team at Samsung can get studies up and running quickly. It only needs an hour to set up and launch a survey.
Platform standardisation
All data is collected, analysed, and acted on within the XM Platform. Plus, it's integrated into Samsung's CRM.
Real-time insights
On mobile or desktop, it's easy to follow the progress of field surveys, or live CSAT of participants during an event.
With Qualtrics, we've made a huge leap in agility, while retaining control of the study process. The solution has changed the way we understand our business. It also allowed us to gain legitimacy internally, in the way of addressing issues, keeping to deadlines, and reducing costs. It's a real game changer.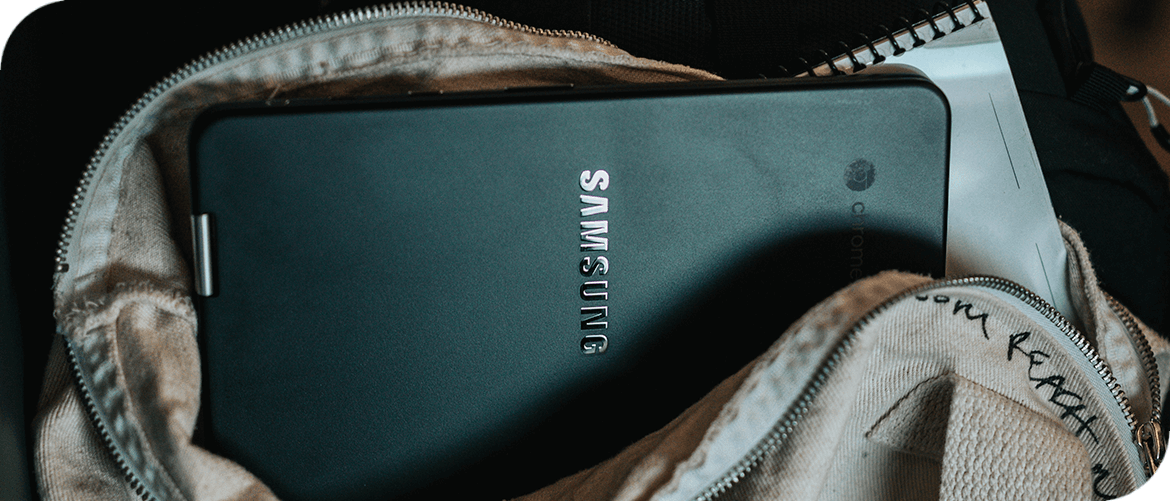 Emmanuel Malard
Consumer and Market Insight Manager, Samsung Electronics France
At Samsung, we make the most of studies. We test and validate everything. Qualtrics offers us a one-stop shop to centralise all data and questionnaires and allows us to standardise the entire study process. With 150 studies per year, this is precious
Samsung Electronics is a South Korean multinational electronics company, rated as the world's 6th largest brand in Interbrand's 2019 Best Global Brands ranking. Its French BtoC business is divided into three divisions: telephony, television and audio, and domestic appliances.
www.samsung.com/fr
Industry
Technology
Region
Global
Company Size
Enterprise
Business Type
B2C