SEVERN TRENT ACHIEVED
90%
of root cause analysis run on Qualtrics
Top five utility brand in the UK Customer Satisfaction Index
Improved C-MeX and D-MeX score
Overview
---
In the non-competitive utilities world, there's a much higher focus on the role of the contact centre. The pressure is high to resolve complaints and increase self-service with a huge, established customer base. Severn Trent uses Qualtrics to gather feedback after every contact centre interaction and make sure that every less-than-perfect experience is followed up on. It's enabled the organisation to drive up satisfaction and make it easy for leaders to make customer-centric decisions.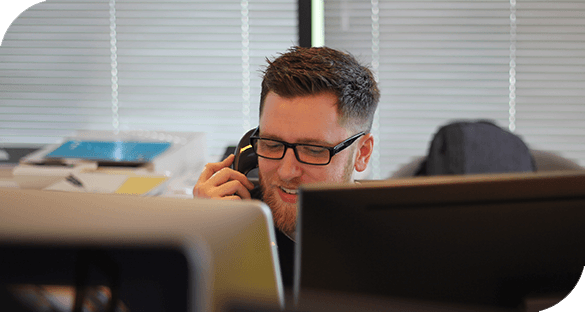 HOW SEVERN TRENT DESIGNS AND IMPROVES CUSTOMER EXPERIENCES
Getting a 360 view of the contact centre
Severn Trent has a comprehensive view of the contact centre experience, gathering feedback not only from customers but from frontline agents too. The two sets of data enable the company to pinpoint issues and make improvements to drive up customer satisfaction.
Helping field teams close the loop quickly
Before using Qualtrics, root cause analysis was a manual, difficult process – and field teams had to trawl through systems to understand where it needed to improve. With Qualtrics, it's easy for every agent to access feedback and make a plan to turn detractors into promoters.
Fixing broken experiences at scale
From fixing big process issues to solving isolated incidents, the XM Platform enables Severn Trent to continually improve the customer experience. It's led to changes as diverse as how customers input metre information online, to how they pay their bills.
WHY QUALTRICS
Stats iQ
Trends, issues and opportunities are brought to surface thanks to the powerful AI-powered statistical analysis built into the XM Platform.
Ticketing
Severn Trent can collect, analyse and act on feedback on a single platform – with ticketing enabling them to assign tasks and track progress.
Executive dashboards
Instead of reports that go out of date immediately, leaders can access real-time dashboards that give them a snapshot of customer experience and help them make data-led decisions.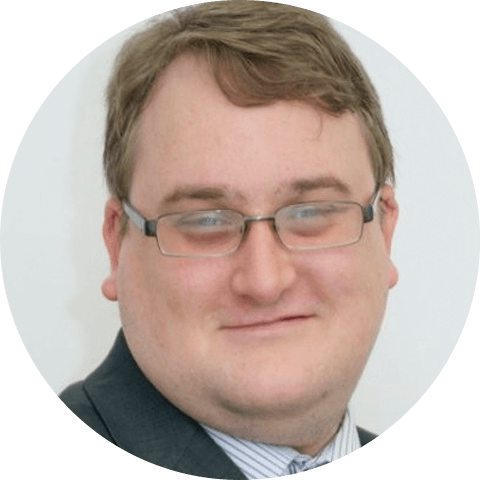 Christopher Hayward
Insight and Analytics Expert
Business leaders don't want to look at data, they want to look at results and actions. That's what we can deliver with Quatrics.
About Severn Trent
Severn Trent was founded in 1974 as a regional, state-owned water authority based in the Midlands and responsible for water supply management, and waste water treatment and disposal. Located in the catchment areas of two of Britain's largest rivers - the Severn and the Trent, it's from these rivers that it gets its name.
STWATER.CO.UK
Industry
Utilities
Region
Europe
Company Size
Large