SOFTCAT RESULTS
Multiple touchpoints for a better picture of the customer experience
Real-time feedback so the right people can take action
Powerful analysis so data can be processed at speed and at scale
Overview
---
The world of work is changing and organisations across all sectors are racing to design and improve the technology experiences they offer. As one of the UK's largest providers of IT solutions, Softcat is at the forefront of this trend. It works with Qualtrics and Zill to listen to its customers, identifying what matters most and creating a joined-up and consistent experience across every channel.
How Softcat designed and improved experiences
A commitment to listening
"By understanding how our customers truly feel about our products, people, services and ultimately our brand, we are able to develop our strategy in line with our customers' ever changing needs and make sure we are continuously looking for ways to improve CX," says Amy.
A deep focus on CX improvement
In 2020, Softcat made the decision to expand its customer experience capabilities, setting up a dedicated CX team and expanding its Voice of the Customer (VoC) programme, with an emphasis on omnichannel listening.
An ever-evolving strategic brief
Change is constant. That's why Softcat continually looks at new and innovative ways to listen to its customers, using their feedback to make data driven decisions and inform its strategy. "We will continue to work closely with Zill and Qualtrics to enhance our VoC feedback programme, focusing on driving our digital experience and identifying key opportunities to capture feedback. Our CX strategy is one that will be constantly developing and evolving," says Amy.
Why Qualtrics + Zill
Flexible tools for a growing business
After running its annual employee survey through Qualtrics for a number of years, Softcat decided to expand its work in XM and was able to use the same intuitive and familiar platform to develop a CX programme, Voice of the Customer and market research.
Strong partnerships
Softcat works with both Qualtrics and Zill, a Qualtrics Network Partner, to get the most from its CX programme. In this way, it is able to combine the best available technology and in-depth sector expertise.
A fully connected business ecosystem
Centralised feedback allows Softcat to share experience data with individuals, teams and senior stakeholders across the business in real time. That enables faster closed-loop follow-up and a better user experience across customer platforms.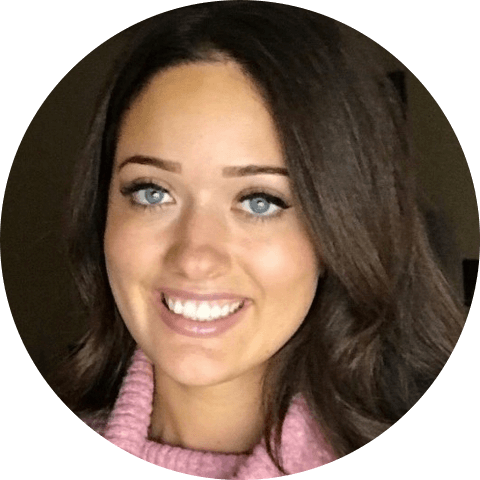 AMY BAIN
CX PRACTICE LEAD
Working with Qualtrics and Zill, we have centralised and simplified our approach to customer feedback. We now have the ability to capture large volumes of data across various channels, and translate it into actions that enhance our product, service and brand experience. We see this as a long term partnership.
About Softcat
Softcat is a leading reseller of a comprehensive range of infrastructure technology solutions. Simply put, we work with commercial and public sector organizations to identify the right digital infrastructure for their needs from over 200 vendors, procure it for them, implement the software and then deliver a range of ongoing support and managed services. For us the quality of service our customers receive is more important than price and as a result, our key differentiator is our unique culture of "putting employees first" and humanising IT. Softcat prides itself on being a business that allies socially responsible actions with successful business operations to benefit people, deliver sustainable performance and protect the planet for future generations.
SOFTCAT.COM
Industry
Technology
Region
Europe
Company Size
Medium
Business Type
Technology