Telenor achieved
3x
faster research versus vendors
1/4
of the cost versus using third-party vendor
in-house research with no compromise on quality
Overview
---
More than ever, people rely on telecom providers to keep them in touch with friends and family around the world. But with that increase in demand comes extra pressure to continually improve the customer experience and design new services to keep competitors at bay. With Qualtrics, telecoms giant Telenor has taken its product research in-house to better understand what its customers want - both now and into the future.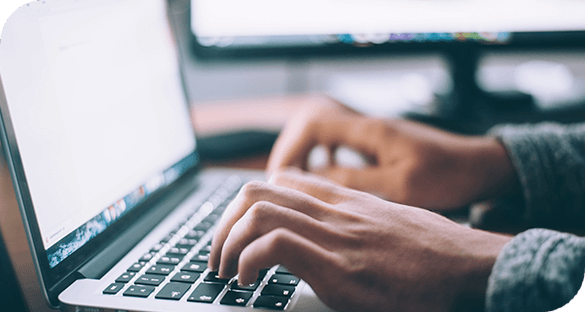 Improving and designing the
TELENOR

product experience
Fixing product experience gaps at speed
From purchase and set-up, to usage and renewal – Telenor's in-house research team uses Qualtrics to hunt down and fix product issues at every stage of the customer lifecycle.
Designing new experiences by segment
By combining demographics and usage data with customer feedback, Telenor has been able to design personalised experiences for its wide array of customers.
Maximising the chance of success of new products
The in-house insights has been able to optimise new products and services before they hit the market, utilising feedback from Qualtrics' robust panel provider network.
Faster, cheaper, better
With Qualtrics, Telenor has been able to conduct more high-quality product research – including MaxDiff and prototype testing – while keeping its costs low versus using third-party vendors.
Built for beginners and experts alike
The Qualtrics XM Platform combines ease of use with sophisticated research. "Advanced users can do so much with it, but it's easy to onboard completely new users."
Research Services on call
"We've never got stuck during a project thanks to the Research Services team," says Emanuel. "We can do as much as want ourselves, but ask for help whenever we need it."
It takes time to brief projects out to a third-party and work with them to establish objectives. We've cut that out by taking ownership of our own research, while still being able to conduct sophisticated studies.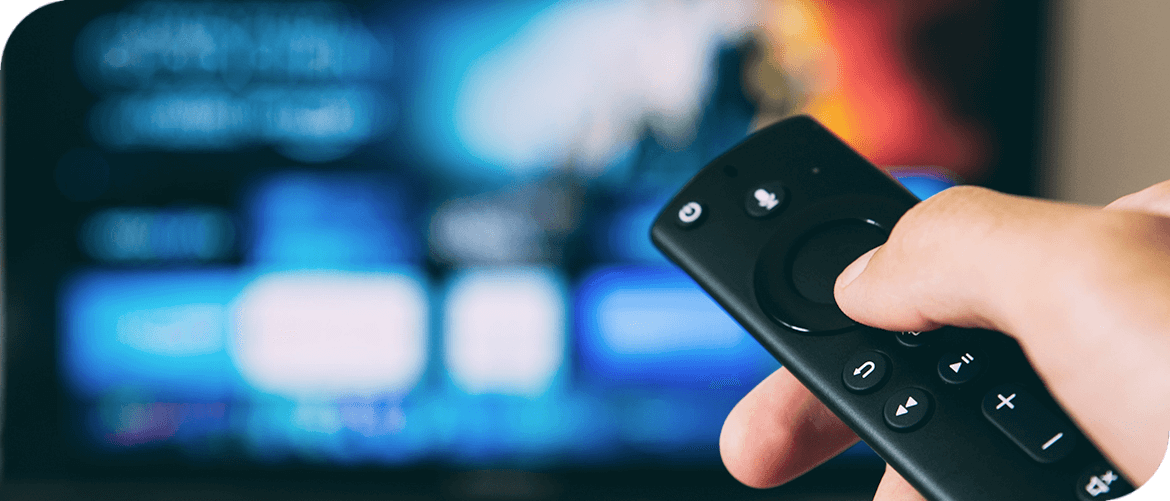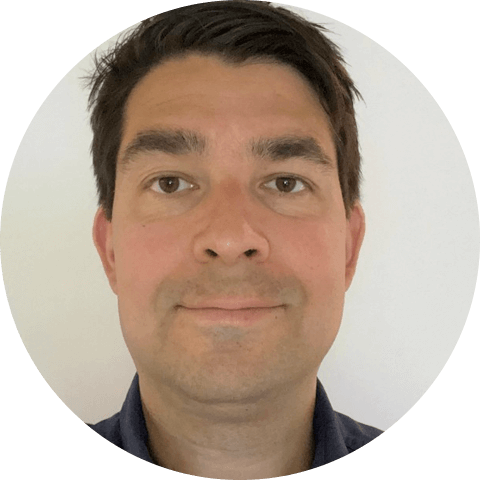 Emanuel Vaz
Customer Insight Manager, Telenor
It used to take us 4-8 weeks to run a product research project. Now, we can generate the level of insight in a third of the time - helping us to understand customers faster and take action to fix product issues or design entirely new experiences.
Telenor Group is a world-leading telecoms brand across the Nordics and Asia, with 182 million customers, 18,000 employees and annual sales of around USD 14 billion (2020). Across its global footprint it offers a wide range of mobile, broadband and TV services.
www.telenor.com
Industry
Telecommmunication
Region
Europe
Company Size
Large
Business Type
B2C
Improve experiences with Qualtrics