TERUMO EUROPE ACHIEVED
Higher response rate across the organisation
Fast to gather, analyse and act on feedback
100s
of actions based on employee feedback
Overview
---
Terumo Europe is designing the future of medical care and technology. To continually develop its world-leading workforce and retain top talent, the company understood it had to go beyond engagement surveys and think about the entire employee experience. Since 2019, the company's centre of excellence for talent and development has relied on Qualtrics to collect, analyse and act on employee feedback across the lifecycle. It enabled Terumo Europe to understand its varied workforce and empower people managers to deliver more personalised experiences.
How Terumo Europe Designs and Improves Employee Experiences
Hear every voice, at every point
From the candidate and onboarding experience, through to learning and development, Terumo Europe captures feedback at the moments that matter to truly understand its workforce.
Making it easy for leaders to act
Role-based dashboards make it easy for Terumo Europe's managers to access the feedback most relevant to them and see clearly what they need to do to drive up engagement and productivity.
Rethinking the role of the office
With employees returning to offices after months away, Terumo Europe is reimagining the workplace with employee feedback at the centre of every decision made.
Helping employees navigate change
As Terumo Europe embarks on transformational projects it's using Qualtrics to listen to employees and act on their feedback to optimise the change management experience.
Why Qualtrics
Role-based dashboards
The ability to filter feedback by manager or region makes it easier for teams to action. No need to dig through huge spreadsheets or reports.
Easy to use
The no-code survey builder and easy-to-build dashboards mean Terumo Europe gets a sophisticated employee experience platform, but without unnecessary complexity.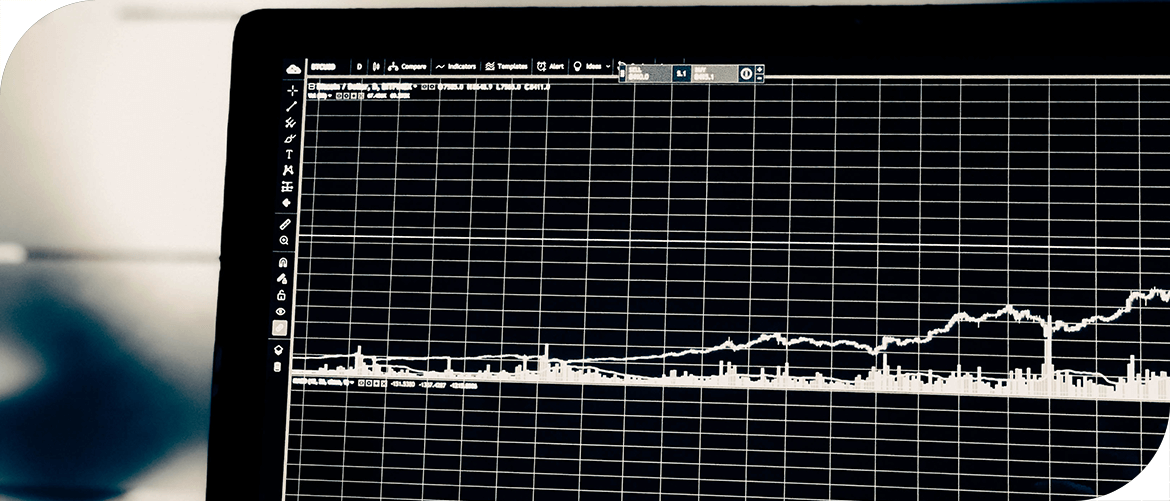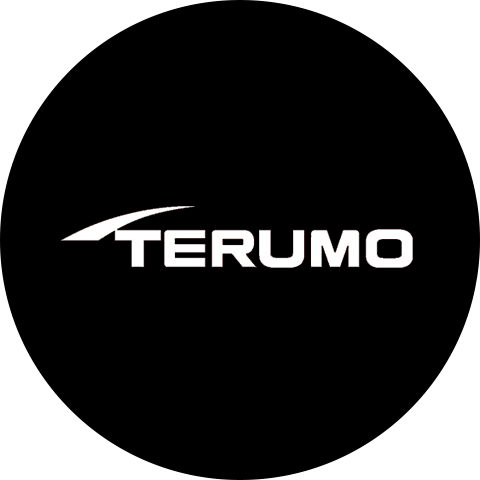 Heidi Van den Broeck
Talent Solutions Manager EMEA
With Qualtrics, we've made it simple and more rewarding for managers to act on feedback. It's gone from a task to complete, to something our managers enjoy.
About Terumo Europe
Terumo Europe is a core player in the EMEA healthcare market and provides best in class quality products and services. It is a subsidiary of the Japan-based Terumo Corporation and boasts 17 locations across Europe. In 2020 it recorded net sales revenue of € 649m.
TERUMO-EUROPE.COM
Industry
Healthcare
Region
Europe
Company Size
Large