Trafford Housing Trust achieved
5,700
resident surveys during 2019/20
+22
NPS from 2018/19 to 2019/20
14%
drop in complaints from 2018/19 to 2019/20
Overview
---
Nearly 9,000 people live in homes owned and managed by Trafford Housing Trust. With a mission to make society fairer for all, the trust's affordable housing and sheltered or extra-care homes have given many people the opportunity to live independently. But many of those people's voices went unheard prior to the trust switching to Qualtrics. Now, the trust's two-person CX team is able to listen to more people, run AI-powered analysis of feedback, and take actions that benefit thousands of residents.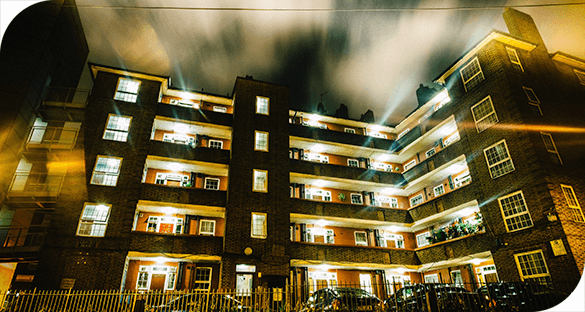 RAMPING UP THE COLLECTION OF FEEDBACK
During 2019/20, the trust built and distributed 5,700 transactional surveys – covering various points in the resident experience, from moving-in to reporting property issues.
ANALYSING VAST AMOUNTS OF DATA AT SPEED
Stats iQ enables the trust to uncover deeper meaning in huge amounts of customer data. With automated AI analysis, there's less manual work and it's easy to spot trends over time.
ACTING FAST AND SEEING RESULTS
From switching contractors to improving grounds maintenance, the trust has taken 100s of actions based on feedback. The result? Fewer complaints and higher NPS and CSAT scores.
CHECKING IN WITH EMPLOYEES DURING THE COVID-19 CRISIS
There is no CX without employees. The trust also invested in Qualtrics for employee experience and during the Covid-19 crisis, the trust used EmployeeXM to take a daily barometer of how their workforce felt and what they wanted to see.
XM Directory
With operational data stored within XM Directory, like property details and demographics, the trust is able to drill into feedback and identify differences by resident segment.
Stats iQ
"What sets Qualtrics apart from other vendors is its AI-powered statistical analysis tools," said Agatha. It's code-free, easy to use, and takes the manual work out of analysis.
Employee experience solutions
At the outset of the Covid-19 crisis, the trust took advantage of the built-in XM Solution – the Remote Work Pulse – to run employee pulse surveys and keep in touch with its workforce on a more regular basis.
Self-service platform
"A big USP of the XM PlatformTM is that we can run our CX program with a small team," says Agatha, "but not compromise on quality when it comes to analysis and action planning."
We used Qualtrics employee experience tools to take a pulse of our workforce's views and opinions of the organisation. It's easy for us to spot trends and identify actions to improve their scores for the future – all of which contributes to a better overall resident experience.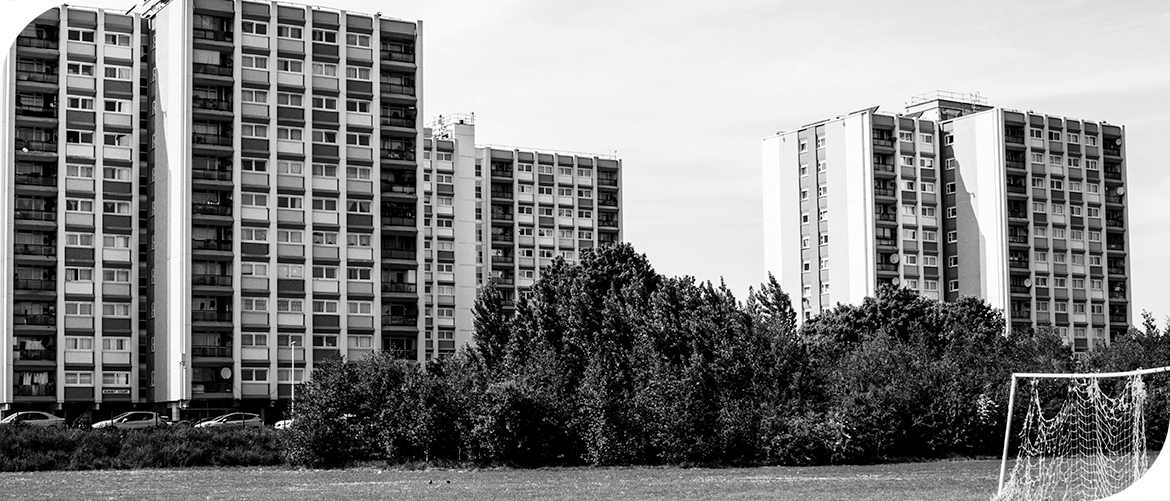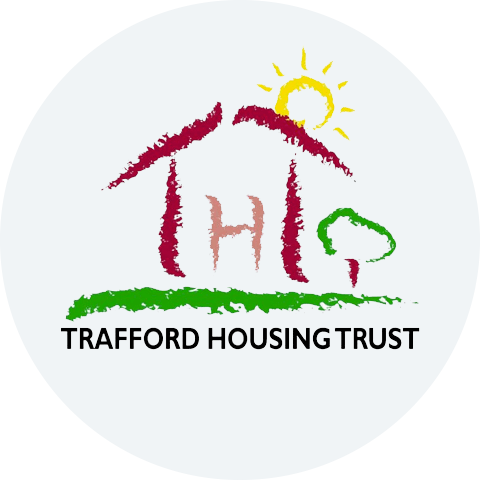 Agatha Lawton‑Cooper
Customer Insight Manager, Trafford Housing Trust
We've been able to hear more of our residents' voices and take action on their feedback. It's helped us build bridges with our residents and demonstrate to all of them how highly we value their opinions.
Trafford Housing Trust is a profit-for-purpose housing association based in Trafford, UK. It owns and manages around 9,000 properties for social and affordable rent, including sheltered housing and extra-care homes.
traffordhousingtrust.co.uk
Industry
Housing
Region
Europe
Company Size
Medium
Business Type
B2B
Improve experiences with Qualtrics