TU Delft achieved
Greater flexibility
Different surveys for every course
Improved course content
Based on real-time student feedback
Overview
---
As part of its operations, the Delft University of Technology (TU Delft) offers a curriculum of over 40 massive open online courses (MOOCs). These courses are free, available to anyone, and continuously reviewed by the University's course evaluation team. When you need to collect feedback from over one million enrolled students with very different expectations, you need a powerful survey platform that integrates seamlessly with the online learning experience.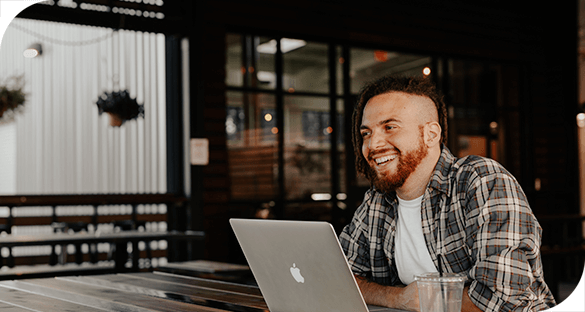 HOW
TU DELFT

IS DELIVERING BREAKTHROUGH STUDENT EXPERIENCE
Crafting courses based on student feedback
To date, researchers at TU Delft have collected over 100K survey responses, which they have used to refine courses and to build a valuable knowledge base for designing new online course experiences.
Acting as one team
The research team analyses feedback, then hands student insights from each course in a report over to the University's e-learning developers, who work with each instructor to improve the course for the next semester.
Getting in-the-moment feedback
TU Delft uses Qualtrics surveys in strategic locations in each course in order to provide students with an opportunity to express their sentiments and level of enjoyment of the course. Qualtrics' sophistication allows the University to find creative ways to ask questions, as well as to design surveys that are user-friendly and integrated into the learning environment.
Gathering real-time insights
TU Delft cites the ability to "update questions in real time" as a factor that increases their ability to collect more useful insights. For example, professors are given the ability to easily add on their own 3-5 additional questions when a survey is deployed (or after).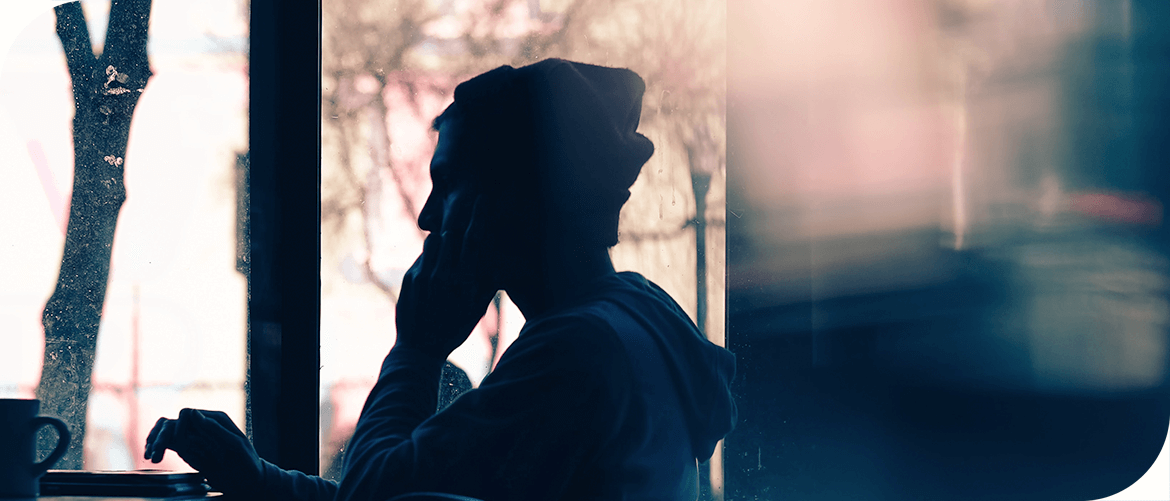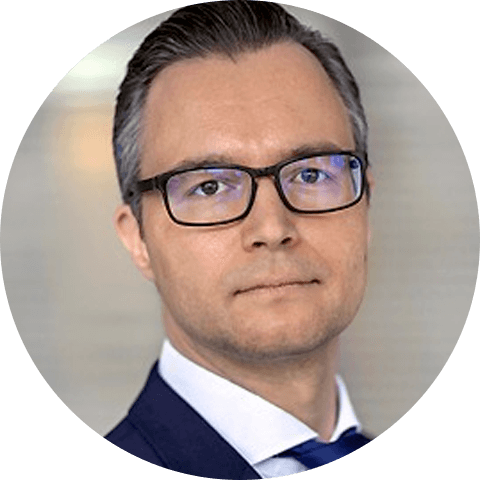 JAN-PAUL VAN STAALDUINEN
PROJECT MANAGER RESEARCH & VISUAL LABS
We have increased insight into how our courses are performing, which allows us to improve our course designs.
The Delft University of Technology (TU Delft) is the largest and oldest Dutch public technological university in the Netherlands. By offering free online courses in addition to its traditional curriculum, the University seeks to further its mission to bring valuable knowledge to as many people as possible.
www.tudelft.nl
Industry
Education
Region
Europe
Company Size
Small
Improve experiences with Qualtrics