TUI Group achieved
Flexibility with end-to-end programs enables teams to align closely with changing business needs
Easy-to-consume insights enables TUI Group to make data-driven decisions with speed
Operational efficiencies gained in consolidating the CX program onto one platform
Overview
---
TUI is the world's leading tourism group, covering the entire value chain under one roof with a portfolio of tour operators, travel agencies, online portals, airlines, hotel chains, and cruise liners. It serves 27 million customers across 180 regions. As an integrated tourism provider – with its own hotels, cruise ships and airlines - TUI Group's aspiration is to:
Deliver a simplified customer experience with best-in-class service when needed and aligned with the global TUI brand
Provide consistent customer experiences across markets
Develop a consistent customer experience framework
Provide regional flexibility under a centralised governance model
Deliver value by consolidating multiple legacy tools to Qualtrics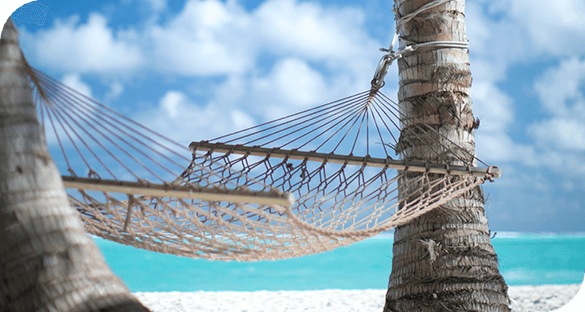 How TUI Group launched a global CX program for one global brand
One global program 
A well-defined and integrated program covering over 10 key customer journey touchpoints that have been consistently implemented across 9 countries in Europe.
Total cost of ownership
Consolidation of multiple tools and processes to a group-wide CX program on Qualtrics, providing a significant optimisation in total cost of ownership.
Central governance with local flexibility
The flexible Qualtrics XM Platform allows TUI to implement a centrally-governed program that is consistent across all markets, while also empowering regional users to address local demands.
Why Qualtrics and Zill?
Enterprise-grade experience management platform, which easily scales up to manage an extensive cross-regional XM program.
Massive leap in insights compared to previous legacy tools, enabling TUI Group to design its long-term digital strategy as well as make critical experience improvements in the short-term
Advanced security features enable TUI Group to set up governance processes and framework
Self-serve platform with rapid onboarding of users, making it easy to expand programs and react quickly to changing business needs
Extensive features and flexibility allowing rapid migration of legacy tools, optimising operational cost for the CX program
Trusted partner with deep expertise and experience providing guidance on every step in the journey
Provide multi-dimensional support covering XM Advisory, Technology Implementation and Managed Service required to deliver a complex XM program
One team approach with truly aligned and invested in achieving customer goals
Flexible as per changing demands to deliver against both strategic and local objectives
Deep technical expertise on Qualtrics platform allowing maximum return from the technology
After successfully migrating the first parts of the program we're delighted to experience how easily we can now communicate relevant KPIs to all parts of the business to drive change and continuously improve the experience for our customers.
KIRA DRABNER
SENIOR PROGRAM MANAGER – VOC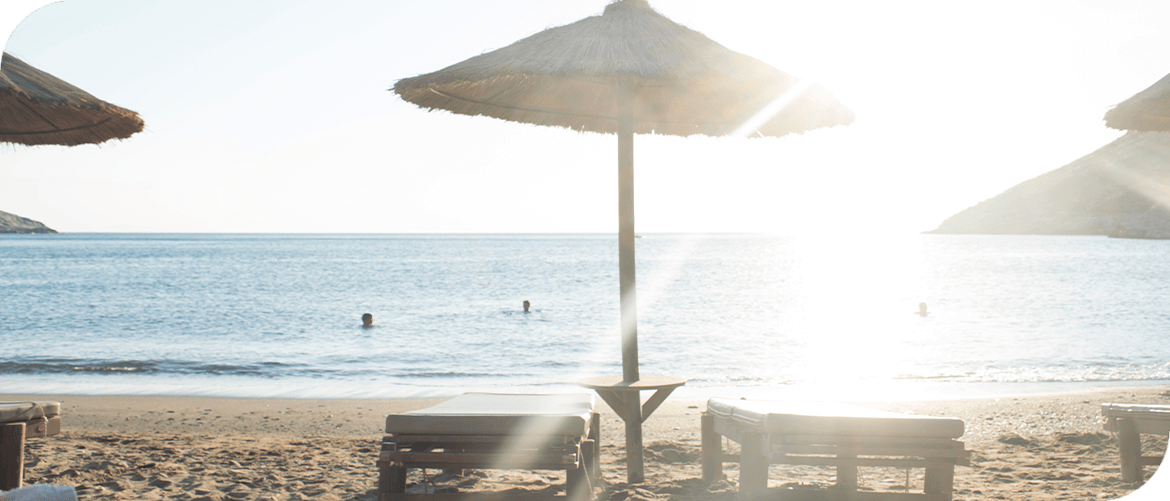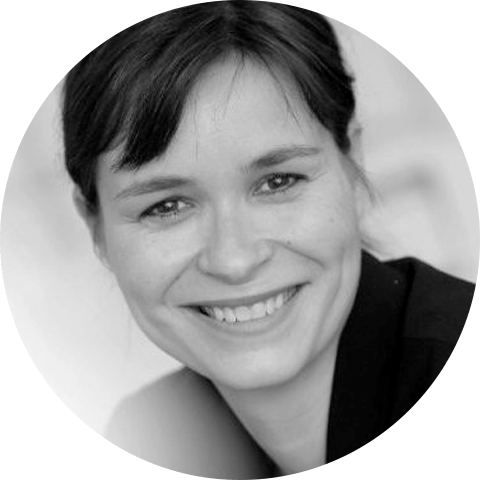 UTE HAUPT
DIRECTOR CONSUMER INSIGHT & VOC
Consolidating our local CX approaches into one global, up-to date CX program is driving TUI's strategy of becoming truly customer-centric to ensure long-term success.
TUI is the world's leading tourism group, consisting of tour operators, travel agencies and leading online portals, airlines, hotels, cruise liners and many incoming agencies in all major holiday destinations around the globe. It has over 27 million customers with an unmatched holiday experience in 180 regions.
TUIGROUP.COM
Industry
Travel
Region
Europe
Company Size
Enterprise
Business Type
B2C