Under Armour achieved
100%
forecasted growth in run category
100X
increase in product testers
2,000+
products evaluated annually
Overview
---
Under Armour knows that if you're going to be a new player in an existing category, you need to come with breakthrough product that actually changes the game. And you can't develop breakthrough product without experience data from actual customers. That's why Under Armour turned to Qualtrics XM.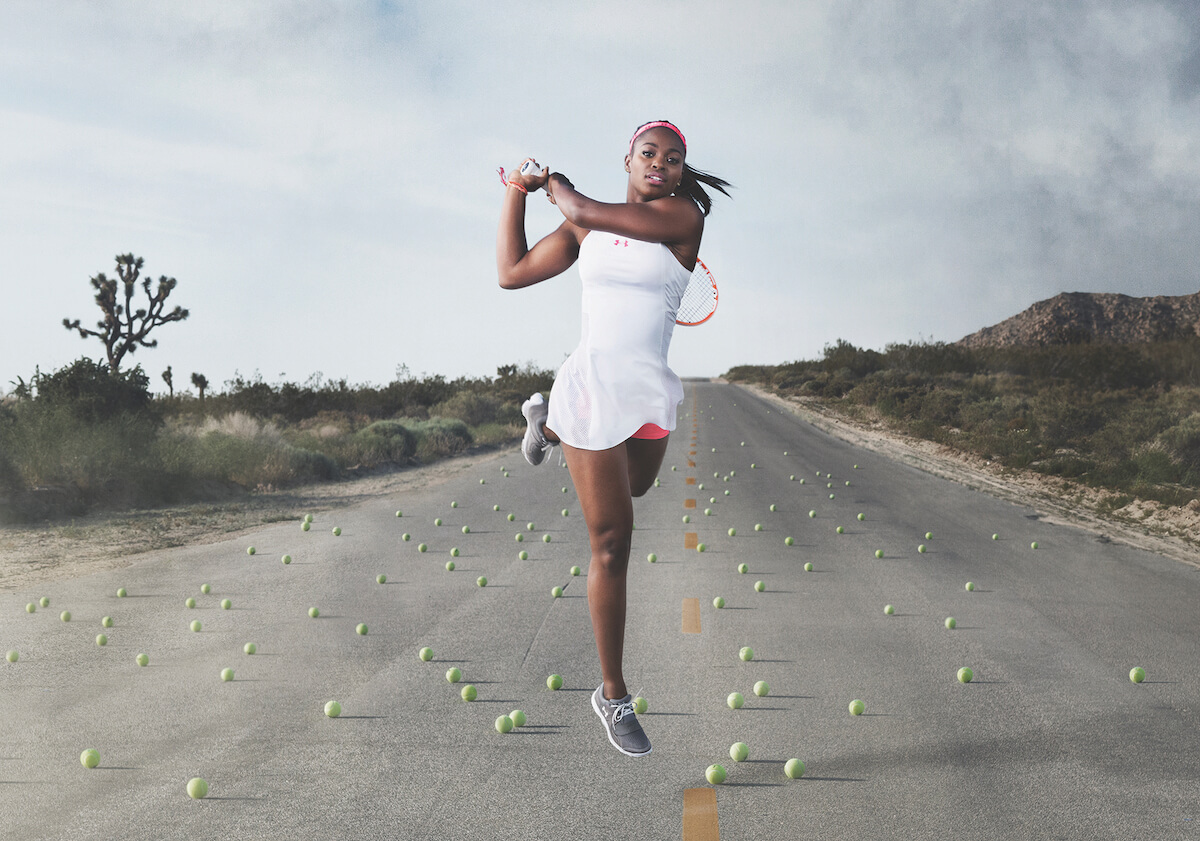 How do you develop high-performing products athletes can't live without?
Under Armour turned to Qualtrics Experience Management to develop breakthrough products that customers can't live without.
Building a robust product testing solution
While product testing has always been a part of the Under Armour process, their ability to scale the testing program was hampered by technology limitations. With every product manager maintaining their own database of data, there weren't enough testers on hand or actionable insights to support the brand's mission of consistently building performance products athletes can't live without.
With a centralized directory on the Qualtrics platform, Under Armour quickly went from about 100 product testers to over 10,000. In addition to having more testers and greater representation across the countless activities that Under Armour's customers participate in, Qualtrics' filtering capabilities make it easy to ensure that the right product is being distributed to the right athletes, every time.
For any Under Armour employee, the testing process is now as simple as logging on, finding the specific group of athletes needed, and then it's a click and ship process to get product to them. Within days, athletes are providing real-time feedback that's effortless to share across the development, design, and marketing teams.
Listening before leaping
The new testing solution proved invaluable as Under Armour developed the HOVR Infinite shoe for runners. Because runners obsess over their shoes, and because this was new territory for the brand, the team knew that if they didn't get the formula exactly right, they'd end up missing the mark in costly fashion.
With a shortened feedback loop and the ability to conduct more rounds of testing than ever before, the team was able to refine the HOVR cushioning platform quickly, and professional runners were singing the shoe's praises with glowing terms they hadn't used before. Within weeks of its release, the HOVR Infinite received a 2019 Runner's World Recommendation Award.
Under Armour stepped confidently into a new product category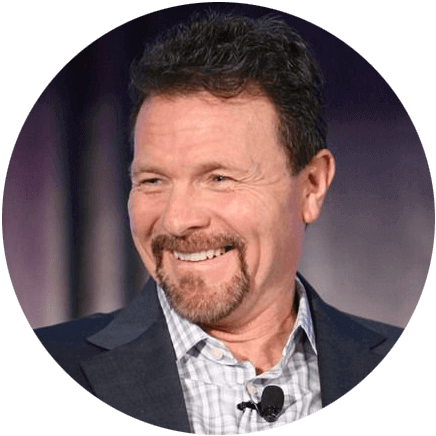 Clay Dean
Chief Innovation Officer, Under Armour
With our HOVR line, we've gained a foothold in a space we didn't have before. Now we can do that again, and again, and again.
Under Armour was founded in 1996 with the introduction of the HeatGear t-shirt, which was heralded by football players as a revelation in comfort. Now from its headquarters in Baltimore, Under Armour builds products for millions of performance-minded athletes in all sports, all over the globe.
www.underarmour.com
Industry
Retail
Region
North America
Company Size
Large
Business Type
B2C
Break through with Qualtrics