Back to all Customer Stories
VodafoneZiggo + Qualtrics
How VodafoneZiggo took its market research surveys in-house and gets answers in hours, not weeks
VodafoneZiggo achieved
Hours, not weeks to gather feedback
50%
cheaper vs outsourced agencies
8.5
CSAT
Highest-ever internal CSAT
Overview
---
"What are the top 3 gaming apps for men aged 25-35 – with an iPhone – in the Netherlands?" If you're VodafoneZiggo's market research team, you get dozens of questions like this every day from marketers and product owners. And it used to take the team over 2 weeks to get answers. Today, with Qualtrics at the heart of everything, the team can get answers in a couple of hours and deliver faster, more reliable, and more usable data to everyone in the organisation.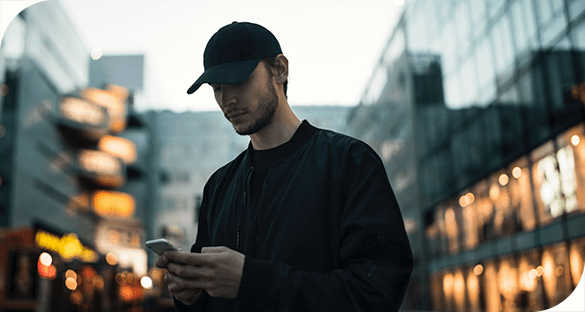 HOW
VODAFONEZIGGO

IS CLOSING THE EXPERIENCE GAP
Meeting the needs of Agile teams
VodafoneZiggo's Market & Customer Insights department work with teams running 2-week sprints. So the old way of doing market research just doesn't work. With Qualtrics, the team is able to gather requirements, create a survey, and deliver insights within days. The fast turnaround means teams around the organisation can use data as part of their sprint backlog.
Going from requirement to insight at lightning speed
Before Qualtrics, getting customer insights meant long agency briefings and spending a lot of money on niche segments. Then there was the 2-week wait for results. With Qualtrics, the time spent briefing an agency is spent launching a survey – using our templates as a starting point – and the team gets results in a couple of hours, ready for stakeholders to use right away.
Getting to know customers like never before
VodafoneZiggo has vast amounts of customer O-Data – from basic details to product usage. Before Qualtrics, it wasn't being used to its full potential. Now, with an in-house research platform, the Market & Customer Insights team is able to survey extremely niche segments itself, relying on only its own data. A huge cost-saving, and also much faster.
A system of action
Once a survey is complete, the results are easy for anyone in the business to access, understand, and act on. No huge spreadsheets or 200-page reports in sight.
Easy-to-use
How simple to use is Qualtrics' sophisticated research platform? "An intern designed and distributed a survey for us within a couple of days of starting," says Jan.
VodafoneZiggo branding, not Qualtrics'
We know that asking a customer to complete a survey is a touchpoint in itself. Which is why you can choose how to brand every survey you send out, just like VodafoneZiggo do.
Qualtrics allows us to slot into Agile ways of working and meet our internal stakeholders' needs more effectively. The result? Our team has its highest-ever internal CSAT.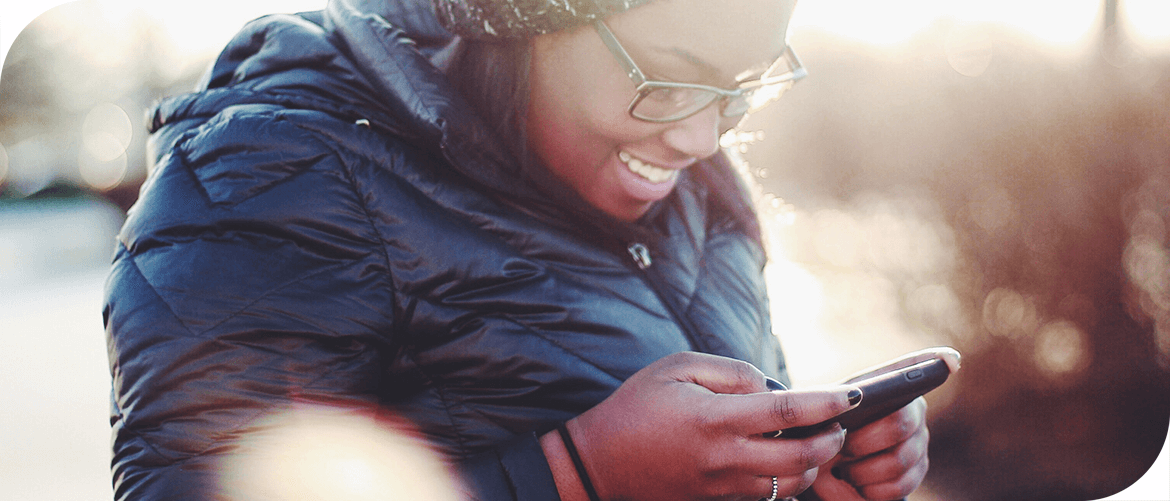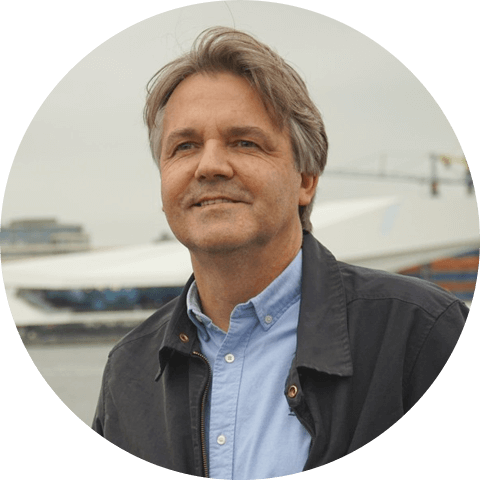 JAN ZWANG
SENIOR MANAGER MARKET & CUSTOMER INSIGHTS, VODAFONEZIGGO
We want to be a Champions League-level market research team - Qualtrics is one of the tools we are using to get there
VodafoneZiggo is a Dutch company offering fixed, mobile and integrated communication and entertainment services to consumers and businesses. VodafoneZiggo is a joint venture of Liberty Global, the biggest international TV and broadband internet company, and Vodafone Group, one of the world's biggest telecommunication companies.

VodafoneZiggo's mission statement is: "Enjoyment and progress with every connection". It makes valuable connections, between people and for people. It is the driving force of the Dutch digitisation, but also the builder of the network of the future. It uses the power of technology to make society stronger.
www.vodafoneziggo.nl
Industry
Telecommmunication
Region
Europe
Company Size
Medium
Business Type
B2B + B2C
Improve experiences with Qualtrics