VRT achieved
750%
increase in UX surveys
150+
UX survey projects run in 2019
Meeting viewers' expectations of a public broadcaster
Overview
---
As part of a public broadcaster, VRT's digital team has a responsibility to deliver easy-to-use products that everyone in the Flemish region can use. To live up to this brand promise, it uses Qualtrics to collect, analyse and act on user feedback on its websites, apps and online video platforms. And since using Qualtrics, it's been able to increase its number of UX surveys from 20 to 150, and give digital product owners the insights they need to launch and optimise products that meet users' needs.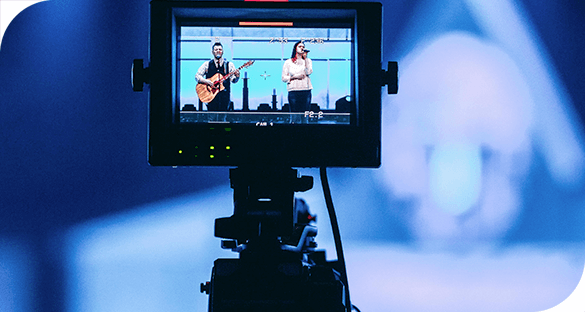 HOW
VRT

IS CLOSING THE EXPERIENCE GAP
Identifying digital pain points – and fixing them quickly
VRT uses Qualtrics Site Intercept to discover what it can do to improve digital CX across over 10 websites and apps. It's led to dozens of UX changes – from site structure to naming conventions – that have driven up transactional CSAT at key points in the customer journey.
Keeping its finger on the UX pulse
To understand how it's doing, VRT runs an always-on UX monitor – a short, 10-question survey – that asks users about various aspects of their experience. From look & feel to usability, it tells VRT how successful its actions have been and areas for improvement.
Showing digital product owners what they need to do
Within the Qualtrics platform, the UX testing team is able to share findings and recommendations with digital product owners. So whether they're improving current products, or testing new ones, product owners are now relying on data, not gut feeling.
Ensuring the highest level of digital accessibility
VRT is committed to delivering digital services for all Flemish citizens, including those with visual, auditory or other types of impairment. Using Qualtrics, it's been able to assess how accessible its digital platforms are, and make changes to deliver an optimised experience for all.
Easy to turn data into actions
Powerful analytical tools means it's easier for VRT's digital team to translate a vast amount of customer feedback into clear, simple actions that improve overall UX.
X- and O-Data integration
The team can dig deeper into user feedback by combining it with O-Data gathered through Adobe Analytics and Adobe Target, as well as comparing against other research methods
Outperforms competitors
VRT's UX team started out using Usabilia, but moved to Qualtrics when it needed a more advanced research platform and the ability to create dashboards for stakeholders.
Advanced text analysis
Using Text iQ, VRT is able to make qualitative customer feedback a little more quantitative. Plus, simple visualisations mean product owners can quickly understand vast amounts of data.
Qualtrics helps us to deliver better products and live up to our brand promise as the Flemish region's public broadcaster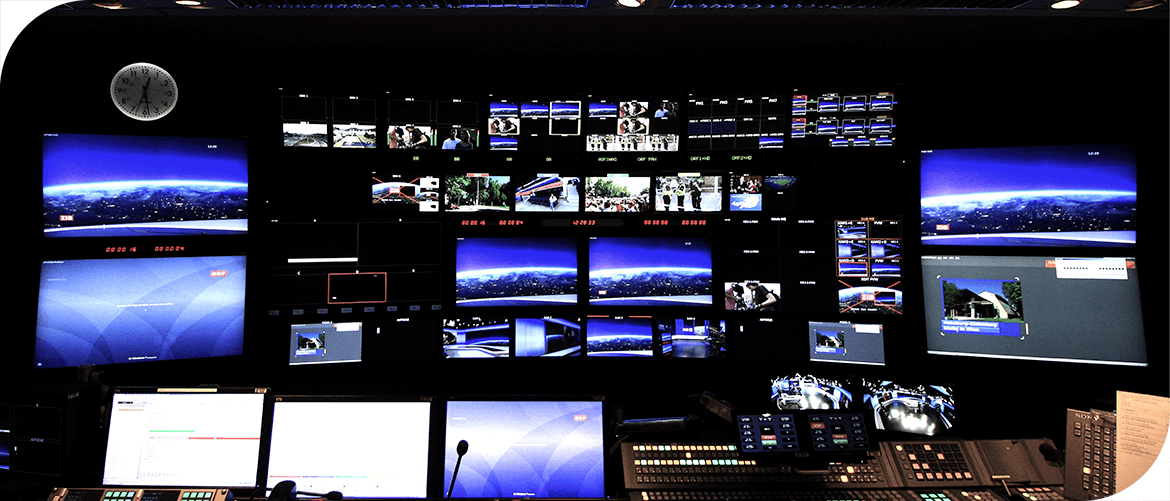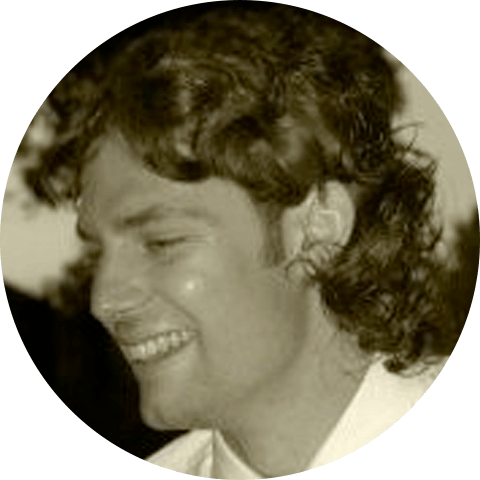 TIM VAN LIER
UX RESEARCHER, VRT
Qualtrics helped us make the leap from collecting data to actually doing something with it
The Vlaamse Radio- en Televisieomroeporganisatie (VRT) is the public-service broadcaster for the Flemish Region and Community of Belgium. The VRT's objective is to reach a maximum number of media users with a wide range of quality programmes that excite and satisfy the interest of the media users. It operates 4 television channels, 11 radio stations (analog, digital and streaming), and 17 digital products, including apps and websites.
www.vrt.be
Industry
Boradcasting
Region
Europe
Company Size
Large
Improve experiences with Qualtrics