YAMAHA ACHIEVED
2X
Increase
in rapid
research
#1
Best-selling
keyboards in
the industry
Prestigious
industry
awards
Overview
---
When you want your products to be as innovative as the artists who use them, you need an insight platform that's fast and flexible enough to put the customer's voice into every step of the development process, from strategy, to launch, to tracking.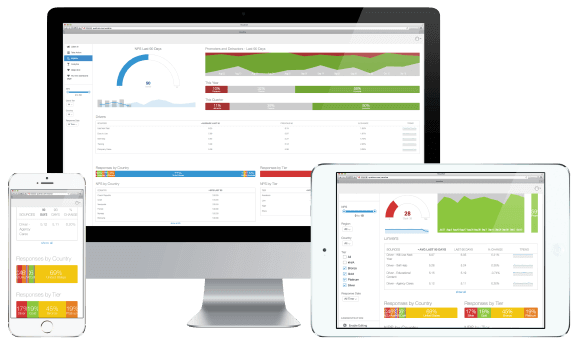 How do you conduct research at the speed of sound?
Whether you're using Qualtrics for rapid research or highly complex studies, no other tool offers greater flexibility or ease of use. For Yamaha, that led to quick adoption of Qualtrics throughout their entire organization and gave them the ability to conduct projects withincredibly fast turnaround times.
Yamaha uses Qualtrics to run hundreds of quick-turn studies during product development to ensure that they catch potential misfires before a prototype has been fully developed or the finished product has gone to market.
So, for example, when a question was raised during development of Yamaha's Montage keyboard—regarding where to use knobs versus sliding faders—Yamaha used Qualtrics to survey their customers and received 400 responses in a matter of hours. What might've taken a week or more to debate internally was resolved in less than a day with actionable insights from actual musicians. And most importantly, Yamaha got it right.

Yamaha makes one-quarter of the
instruments used by musicians worldwide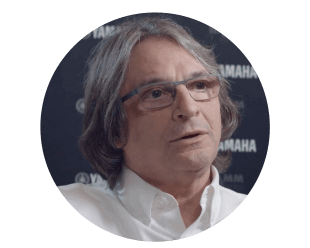 Athan Billias
Director of strategic product planning, Yamaha corporation North america
"Qualtrics is the difference between
success and failure. It's just that simple."
Since 1887, when it began producing reed organs, the Yamaha Corporation in Japan has grown to become the world's largest manufacturer of a full line of musical instruments. Yamaha makes one-quarter of the instruments used by musicians worldwide.
YAMAHA.com
Industry
Consumer Goods
Region
Global
Company Size
Large
Business Type
B2C
Make better products
with Qualtrics