EMPLOYEE EXPERIENCE DIGITAL EVENT
How Terumo Europe uses data to identify and fix the most pressing issues its employees face
---

Get the inside line on Terumo Europe's highly successful EX transformation
Terumo Europe has been on quite a journey. Since 2019, the medical tech company has relied on Qualtrics to collect, analyse and act on employee feedback. But now they're going further, using continuous listening to transform their HR function into a people experience team fit for the post-COVID workplace. In this fireside chat, Yannick Valles, People Experience Manager at Terumo Europe talks to one of Qualtrics' leading EX strategists, Simon Daly. Yannick explains how the continuing uncertainty brought about by COVID-19 accelerated Terumo Europe's employee experience programme, and why he believes EX should be ingrained into an organisation's DNA, rather than being a one-off event. Watch the discussion to discover:
How Terumo Europe's HR function has become an employee experience centre of excellence
How Qualtrics is pivotal to the delivery of Terumo Europe's EX objectives
The successes of Terumo Europe's listening strategy
The challenges Terumo Europe has encountered on its journey of transformation
Featuring
---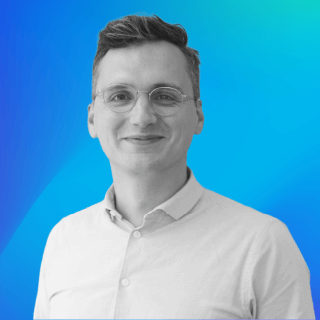 Yannick Valles
People Experience Manager, Terumo Europe
Yannick leads the people experience team at Terumo Europe. Founded in 2022, this team is the engine for digital and data driven HR with their employees in the center supporting and guiding them through their career at Terumo Europe.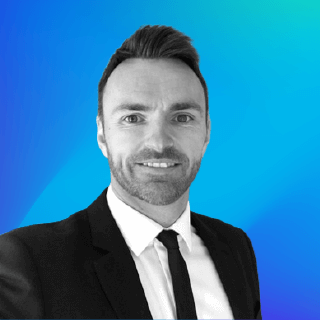 Simon Daly
Employee Experience Strategist, Qualtrics
With several years of experience in the field of Culture and Employee Engagement, Simon's main areas of expertise revolve around thought leadership and measurement tools to help deliver on People Strategies such as survey design, management and interpretation. Over the last decade Simon has cultivated an interest in different approaches and methodologies on employee listening, and the correlation to commercial performance and other metrics.
EMPLOYEE EXPERIENCE DIGITAL EVENT
More than 18,000 brands and 99 of the top 100 business schools use Qualtrics
---