EXPERIENCE MANAGEMENT TRENDS
Making business more human in 2023 // Executive Dinner
15th March 2023 // 7.30pm GMT+4 // Atmosphere - Burj Khalifa - 122nd Floor, Dubai
---
In tough times, it's tempting to batten down the hatches and wait for better times. But it's the leaders that go against the grain that can help their organisations succeed. Those that prioritise empathy over pure efficiency; personalisation over a one-size-fits-all approach; listening and learning, over "doing it the way we've always done it".
Making business more human in 2023
---
During this dinner, discover what consumers and employees want to see from you in 2023, based on our groundbreaking study of 60,000+ people around the world.
Hosted by our General Manager for EMEA South and Emerging, Olivier Savornin, it's a unique opportunity to network with other leaders and hear how the Middle East's biggest brands are tackling today's challenges.
Speakers
---
Olivier Savornin // GM EMEA South & Emerging, Qualtrics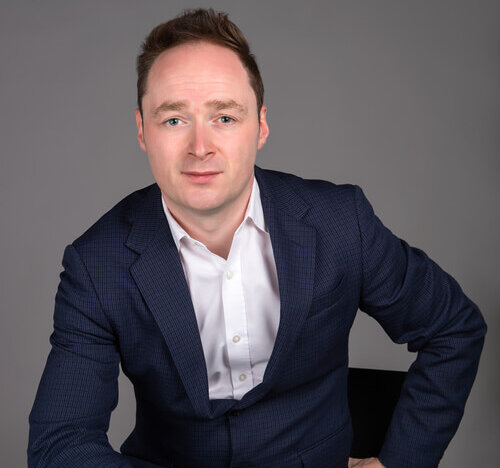 William O'Neill // Country Manager Middle East, Qualtrics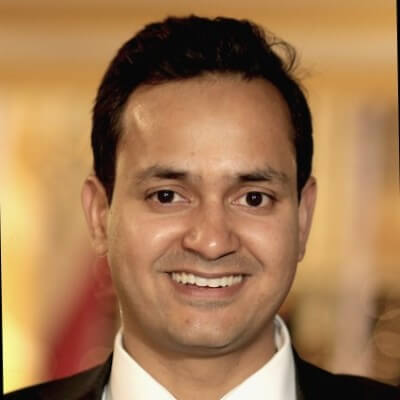 Rohan Sinha // XM Solution Strategist, Qualtrics
location
Atmosphere – Burj Khalifa – 122nd Floor – Downtown Dubai – Dubai – United Arab Emirates