EXPERIENCE MANAGEMENT TRENDS
Making business more human in 2023 // Executive Dinner Rotterdam
1 March 2023 // 6.30pm CET // The Millèn, Rotterdam
---
In tough times, it's tempting to batten down the hatches and wait for better times. But it's the leaders that go against the grain that can help their organisations succeed. Those that prioritise empathy over pure efficiency; personalisation over a one-size-fits-all approach; listening and learning, over "doing it the way we've always done it".
Making business more human in 2023
---
During this dinner, discover what consumers and employees want to see from you in 2023, based on our groundbreaking study of 60,000+ people around the world.
Hosted by XM Institute Catalyst & CX Leader of the Year, James Scutt, it's a unique opportunity to network with other leaders and hear how Benelux's most prominent brands are tackling today's challenges.
Speakers
---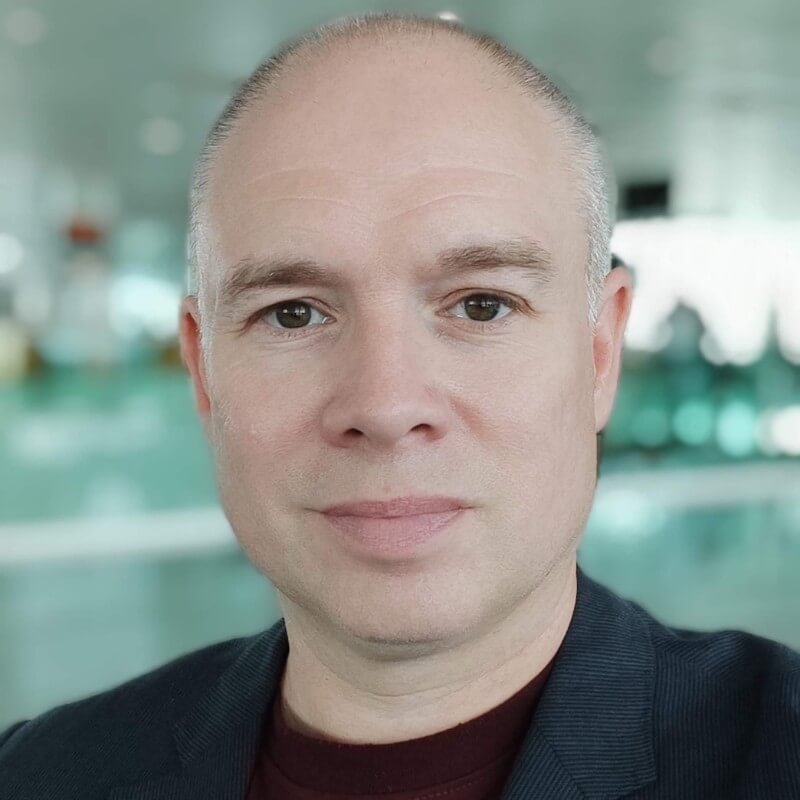 James Scutt // Principal XM Catalyst, Qualtrics XM Institute
A highly respected expert in Experience Management (XM) and Customer Experience strategy. James is known as a trusted advisor for businesses looking to improve and transform their operations. James has been recognized as CX Leader of the Year, an Experience Management Professional (XMP), and an Accredited Customer Experience Professional (ACXP) as well as being regularly named one of the top CX experts in Europe. He is committed to collaborating with individuals and organisations to ensure the delivery of exceptional experiences to their customers.
location
The Millèn
Weena 686, Rotterdam