LIVE EVENT
Ask the Experts: How to transform the digital experience
November 17, 2021 / 14:30 BST
---
60% of consumers switch brands after just a single poor experience. Getting the right customer insights to the right people means you can create digital experiences that convert customers, identifying and solving your customers' problems quicker. Qualtrics and Contentsquare have teamed up to transform your digital experience by turning customers' digital interactions into meaningful insights and visualizations. Join us at our upcoming virtual event to learn how, with Qualtrics and Contentsquare, you can better understand your customer's experience across their entire digital journey and closing the loop in real-time.
In this event you'll learn how to:

Understanding your customer's experience across their entire digital journey

Targeting different audience segments based on their behaviour.

Capitalising on the increased digital demand to build long-term customer loyalty.

By registering for this webinar you agree to allow Qualtrics to share and process your personal data for purposes of follow-up with regard to the content of this webinar, including the event partner Contentsquare, in accordance with our Privacy Statement.
Featuring
---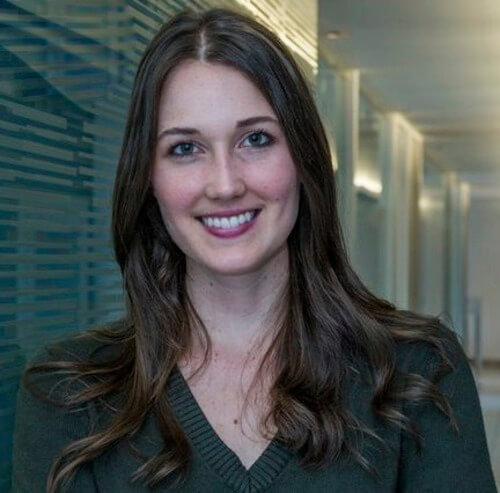 Juliana Holterhaus
Senior XM Consultant - Digital Experience
Qualtrics
Decision scientist with a unique combination of strategic business experience and a deep understanding of human behavior as applied to mobile technology and consumer choice.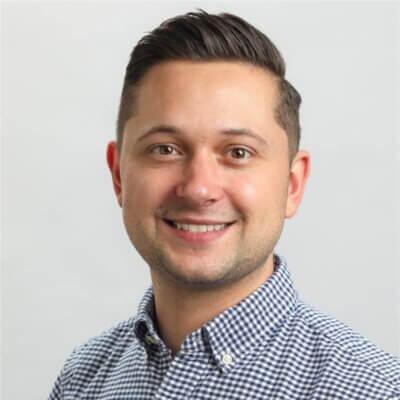 Chris Formosa
Head of Global Technology Partnerships
Contentsquare
Head of Technology Partnerships with 8+ years experience in Partnerships and Business Development and a strong track record of launching product integrations that help stakeholders extract exponential value from their technology investments.
More than 18,000 brands and 99 of the top 100 business schools use Qualtrics
---