XM LIVE DUBAI
Discover the power and ROI of being a human-centric business
Tuesday 3rd October // 9:00am // The Address Dubai Mall, Dubai
---
Get the inside story on how the world's most profitable and beloved brands are focusing on one thing: being more human. In 2023, experience management is touching down in the region once more – and we're going bigger than ever. Expect global brands, industry leaders and the latest thought leadership, plus the chance to connect with other experience pioneers in the region.
XM Live Dubai
---
Join over 250+ experience leaders from across the region in one of Dubai's most beautiful settings. There'll be sessions to inspire you; to help you ignite your customer and employee experiences programs; and to show how you implement your plans successfully.



Hear from some of the region's biggest brands on how they're doubling down on experience management to achieve business objectives




Discover how (and why) businesses need to act more human in the face of intense global challenges




See the latest tech innovations helping brands deliver personalised employee and customer experience, at scale




Learn about what's driving better frontline experiences with data from our latest groundbreaking study




Connect with peers facing the same challenges as you and coming up with truly innovative solutions
---
Agenda:
09.00 – 10.00 | Registration & Breakfast
10.00 – 11.45 | Main Stage Keynotes


Introduced and hosted by WILLIAM O'NEILL, General Manager Middle East & Emerging Markets, Qualtrics


STEPHANIE BARTON, EMEA MANAGING DIRECTOR | QUALTRICS: Making Business More Human – Connect with our EMEA Managing Director as she unveils the impact of human relationships, and the winning strategies of highly successful businesses across the globe.


SARAH MARTIN, PRINCIPAL SOLUTION ENGINEER AND ROHAN SINHA, SR DIRECTOR SOLUTIONS | QUALTRICS: How AI is Powering XM for the Frontlines – Get a first look at some of our newest innovations and how they deliver value to your business.


MAYMEE KURIAN, GROUP CHIEF HUMAN CAPITAL & CULTURE OFFICER | G42: Inventing a better everyday through a safe, empowering & collaborative culture – Hear from G42's Group Chief Human Capital & Culture Officer about their Employee Experience Managements Programs.


RAMI HAFFAR, HEAD OF THE XM TECHNOLOGY PRACTICE | NEW METRICS, SOMMER SAWCHUK, CUSTOMER EXPERIENCE STRATEGY AND TRANSFORMATION LEADER, SYRINE BEN FATHALLAH, BUSINESS DEVELOPMENT SPECIALIST | BUNA:  A panels discussion about Strategic CX, Balancing Financial and Customer Goals, and Value Creation – Prepare to be captivated by a panel session that delves into the balance between meeting customer demands and financial goals. Learn how a well-executed Customer Experience (CX) strategy, – and how experience management in general – can propel your company forward.


ANJA WEISBACH, HEAD OF EX STRATEGY SOUTH AND ROHAN SINHA, SR DIRECTOR SOLUTIONS | QUALTRICS: Is Employee Experience the next frontier of Customer Experience? – Get an inside track of how to propel your Employees' Experiences to bolster your Customer Experience program & drive further business value.
11.45 – 12.45 | Lunch
12.45 – 14.30 | Main Stage Keynotes


Introduced and hosted by OLIVIER SAVORNIN, General Manager for EMEA South & Emerging, Qualtrics


MOHAMMED AFIFI EXECUTIVE SALES LEADER & GLOBAL TRANSFORMATION LEADER | AWS INTERVIEWED BY OLIVIER SAVORNIN – Unveiling Collaborative Success: The Power of AWS + Qualtrics. Stay tuned for an update.


GREG CHASE, XMP, XM CATALYST | XM INSTITUTE: Thriving During Uncertainty – Agility and Empathy – Join Greg to learn how you can tap into Experience Management to build resilience and outpace your competitors during fast-changing times.


RANIA MEHWI, SENIOR CUSTOMER EXPERIENCE DIRECTOR | SEDDIQI HOLDING: CX at high touch Brick and Mortar – Discover the Experience Management Program of Seddiqi Holding with Senior Customer Experience Director Rania Mehwi. Get a closer look at the businesses and see their CX in action.


GUEST SPEAKER NAYLA AL KHAJA: Hear from the UAE's first female film director, producer and screenwriter, CEO of Nayla Al Khaja films and founder of The Scene Club.
14.30 – 15.30 | Networking Reception

More details to be announced soon.
Speakers
---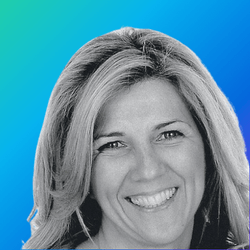 Stephanie Barton // Managing Director EMEA, Qualtrics
Nayla Al Khaja // UAE's first female Film Director, CEO of Nayla Al Khaja Films
Olivier Savornin // General Manager EMEA South & Emerging, Qualtrics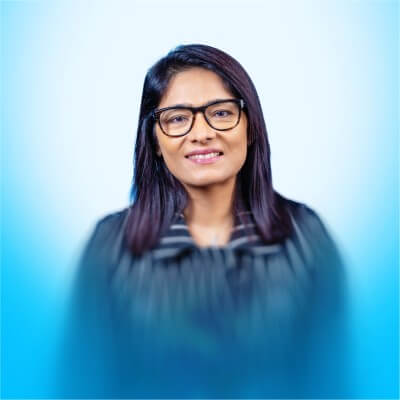 Maymee Kurian // Group Chief Human Capital and Culture Officer, G42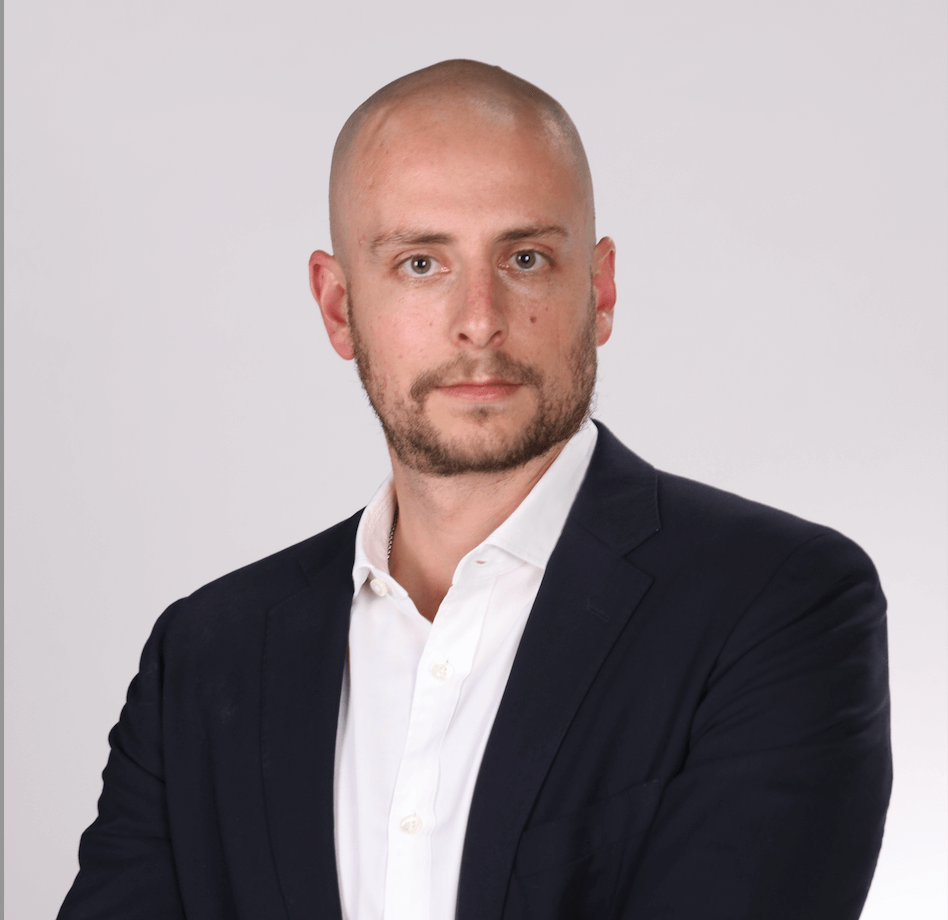 Rami Haffar // Head of The XM Technology practice, New Metrics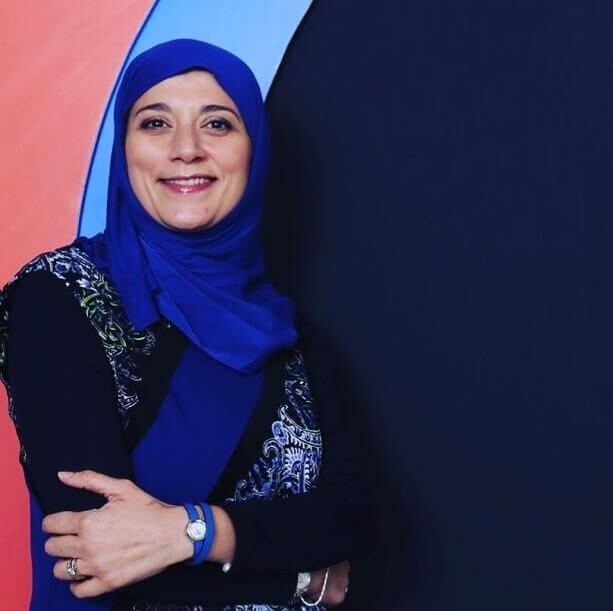 Rania Mehwi // Senior Customer Experience Director, Seddiqi Holding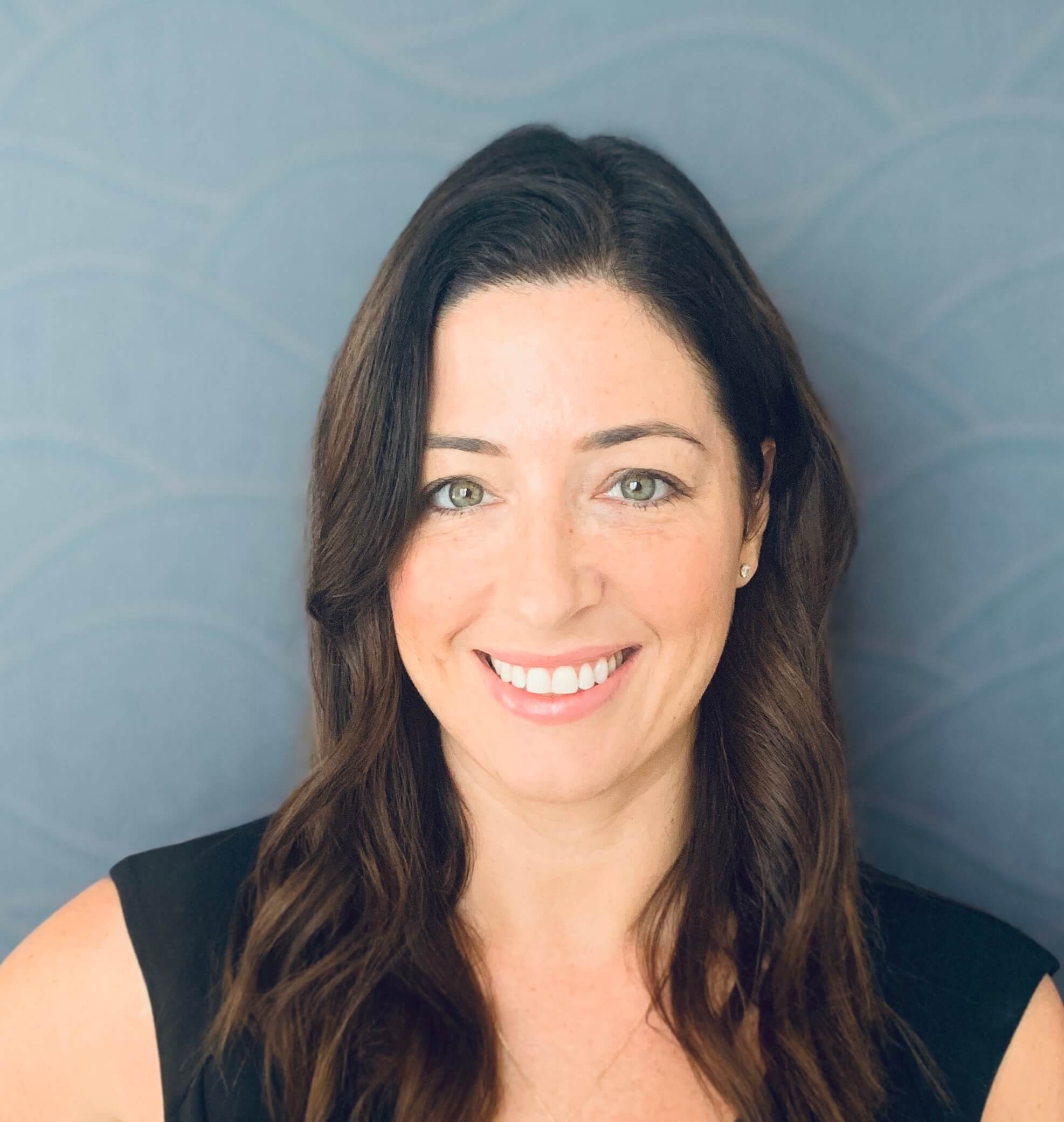 Sommer Sawchuk // Customer Experience Strategy and Transformation Leader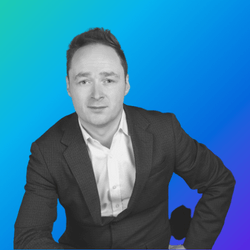 William O'Neill // General Manager Middle East & Emerging, Qualtrics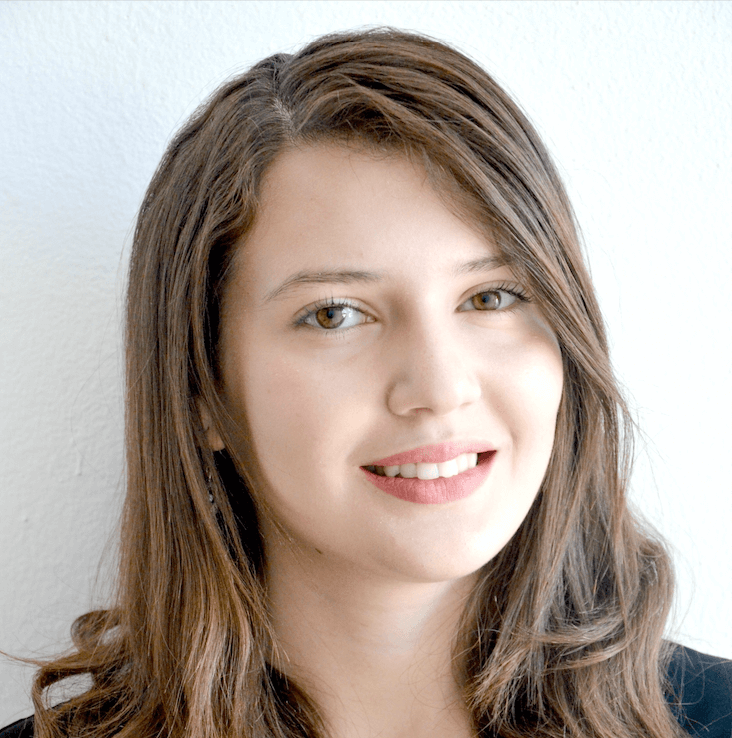 Syrine Ben Fathallah // Business Development Specialist, Buna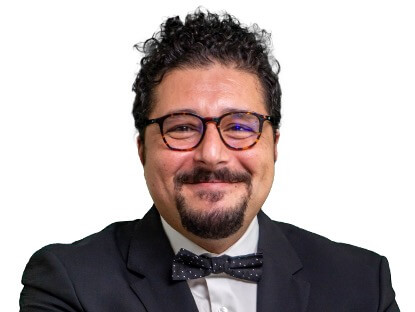 Mohammed Afifi // Executive Sales Leader & Global Transformation Leader, AWS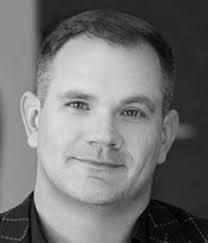 Greg Chase // XM Catalyst, XM Institute Qualtrics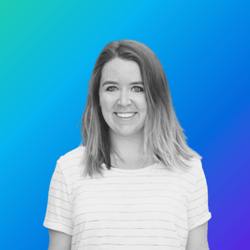 Sarah Martin // Principal Solution Engineer, Qualtrics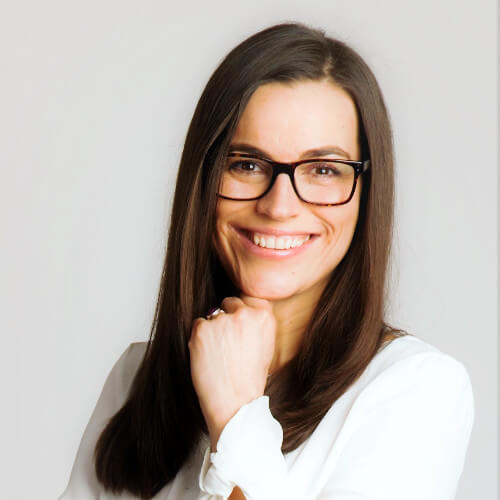 Anja Weisbach // Director of EX Strategy, Qualtrics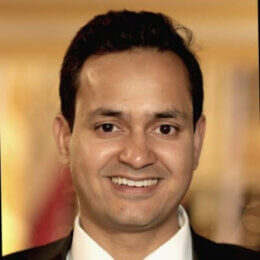 Rohan Sinha // Sr Director Solutions at Qualtrics Middle East
Sponsors
---
Platinum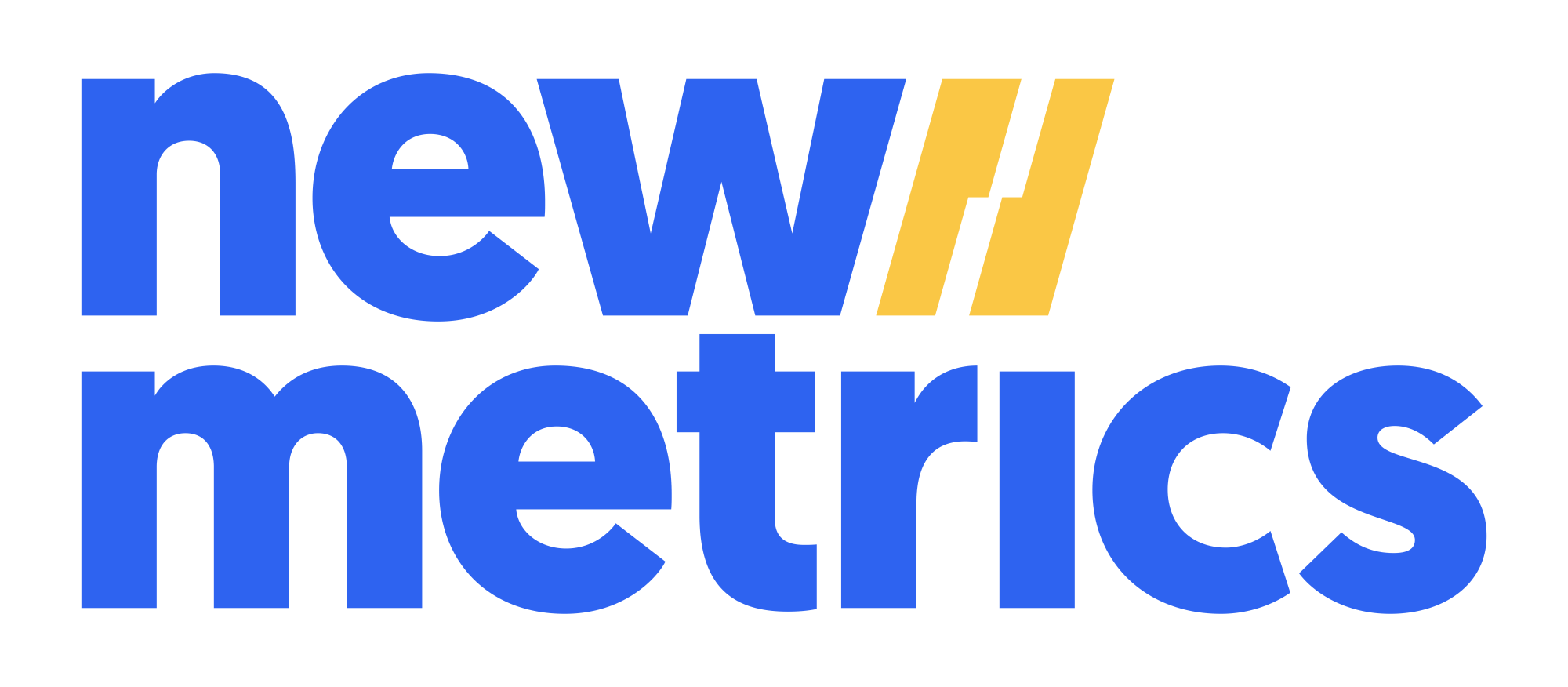 Gold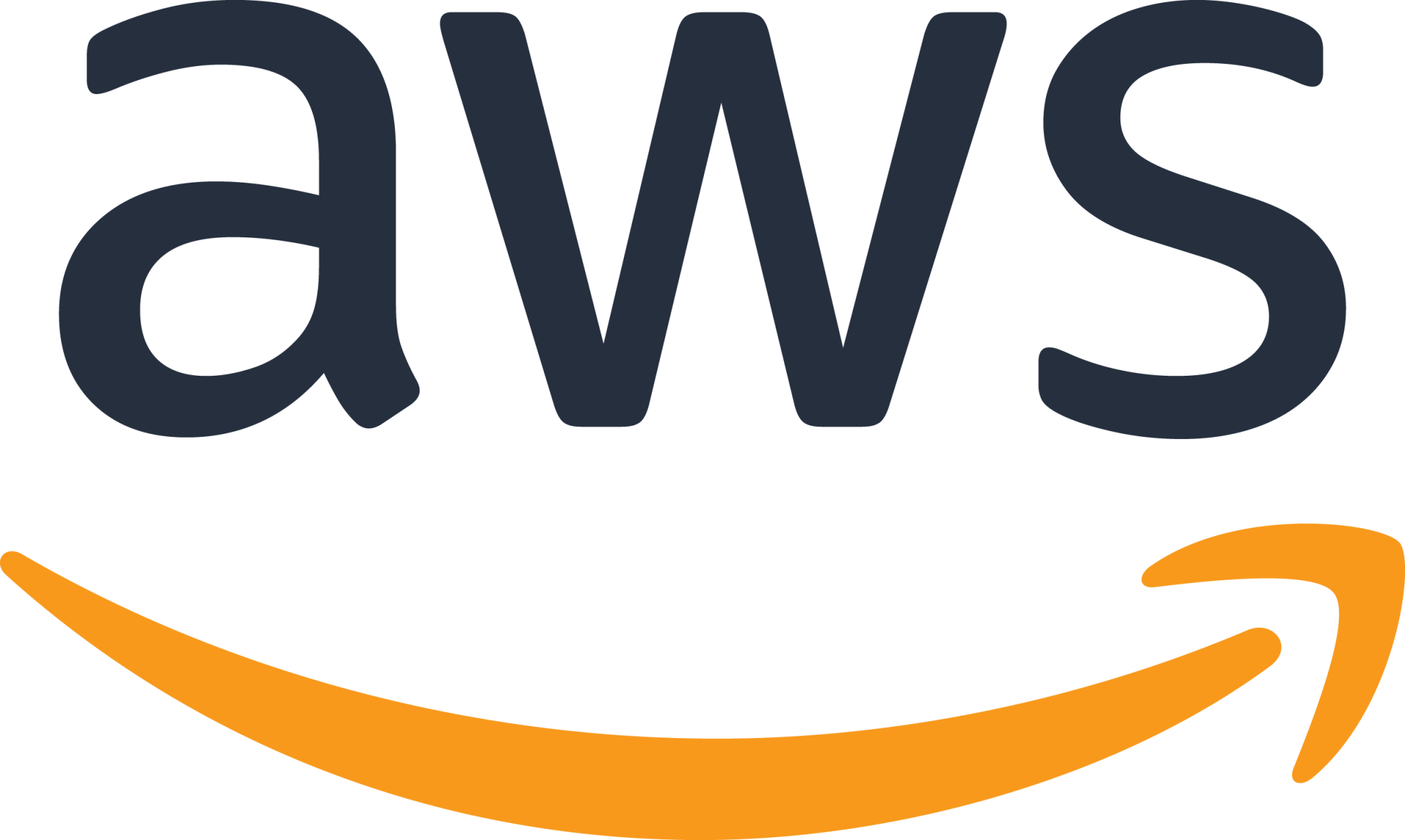 Silver

FAQ
---
Where is XM Live Dubai?
This year we are delighted to host you at The Address Dubai Mall, Downtown Dubai. The venue is located in the Dubai Mall, Sheikh Mohammed bin Rashid Blvd, Downtown Dubai, United Arab Emirates.
How much does it cost to attend?
This event is free to attend for leaders in customer experience, HR, marketing, product development and brand management.
How do I get to the Address Dubai Mall?
DUBAI METRO: A link bridge from Level 2, Near Fashion Catwalk connects you to Burj Khalifa/Dubai Mall Station.
RTA BUSES: You can access buses from the Grand Drive, lower level at P1 Grand Parking.
RTA TAXIS: You can access the taxi pick up locations from lower ground floor level, P1 Waitrose Exit & P3 Cinema Parking outside The Village.
UBER & CAREEM: You can access private taxi pick up locations from, P1 Waitrose Exit, P3 Cinema Parking outside The Village and P4 Fashion Avenue Parking.
BY CAR: The Address Dubai Mall Hotel also offers complimentary valet parking for our guests attending XM Live Dubai.
BY AIR: (driving distance) Dubai International (DXB) 16 mins, Al Maktoum International (DWC) 42 mins.
What is the recommended dress code for the conference?
The recommended attire for XM Live Dubai is business casual.
location
The Address Dubai Mall, Dubai
By registering for this event you agree to allow Qualtrics to share and process your personal data for purposes of follow-up with regard to the content of this webinar, including to event partner, in accordance with our Privacy Statement and Event Terms and Conditions