Design experiences your customers want next

We know we're not going back to 'how things were'. Instead, we're charging into a new era where every customer feels listened to. Where experiences aren't just delivered, but carefully designed and executed flawlessly across multiple channels.
Discover what customers want next and how you can deliver it to them.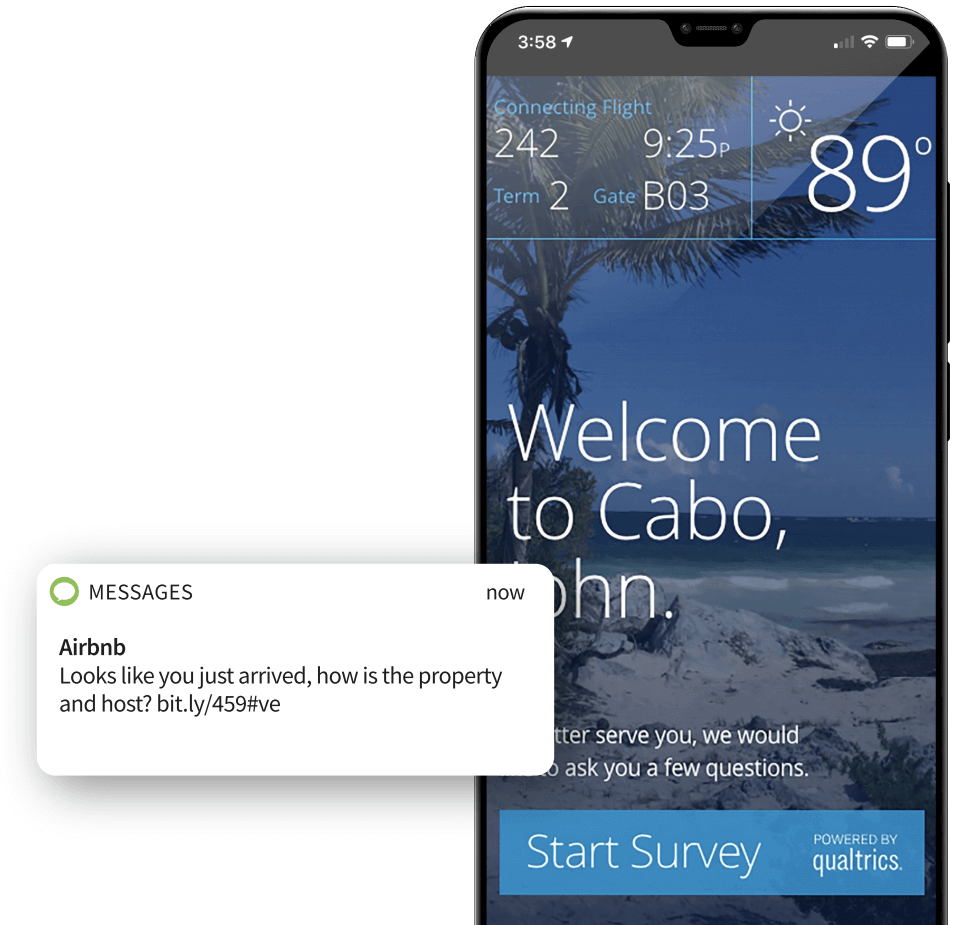 1. Hear every voice
As customer needs change, make sure you're right there with them. Listen to every customer, on every channel, and keep up with their needs and expectations at every stage as they find new ways to engage with you.
2. Understand what to
customers want next
Make the right moves to deliver on people's expectations, however they're changing. Make powerful predictions about behavior, spot emerging needs, and uncover the actions to take to deliver what customers need next.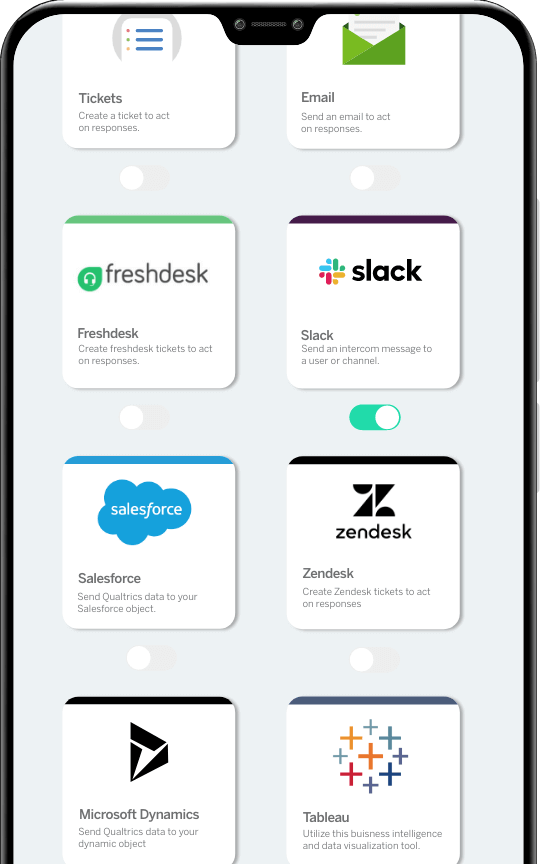 3. Deliver a seamless
experience on every channel
Activate the entire organisation, and ensure that switching between channels doesn't mean a lesser experience. Enable everyone to take action in the moment to deliver seamless experiences across channels, and tailor the experience for each and every customer.