HEALTHCARE AND PATIENT EXPERIENCE MANAGEMENT
Your comprehensive solution for every health experience that matters
Listen to patients and staff on their terms, investigate moments that matter, and surface predictive insights that drive action. Get a complete view of the healthcare experience from patients to families to providers and products.
Put patients and staff at the center of your organisation
Healthcare organisations of all sises face ever-evolving challenges–like market disruption, technology transformation and the growing importance of online reviews and digital health–that are shifting patient expectations and driving a need to reimagine the healthcare experience.
The healthcare organisations leading the way understand that delivering services that match the rising expectations of patients requires engaged clinicians and staff, patient-centered product design and a trusted brand.
The Qualtrics Experience Management Platform™ supplies your organisation with the insights you need to connect the dots between every part of the business, design experiences that delight every stakeholder and close the loop with patients, suppliers and employees.
HITRUST and FedRAMP compliant, HCAHPS approved, and configurable to meet HIPAA requirements, you can rest assured your sensitive patient and employee data is safe and secure.
Take action on the moments that matter with a complete view of the patient journey
---
Deliver patient experiences that exceed expectations at every stage of the journey. We'll help you surface what matters most to every patient with feedback and insights at every touchpoint.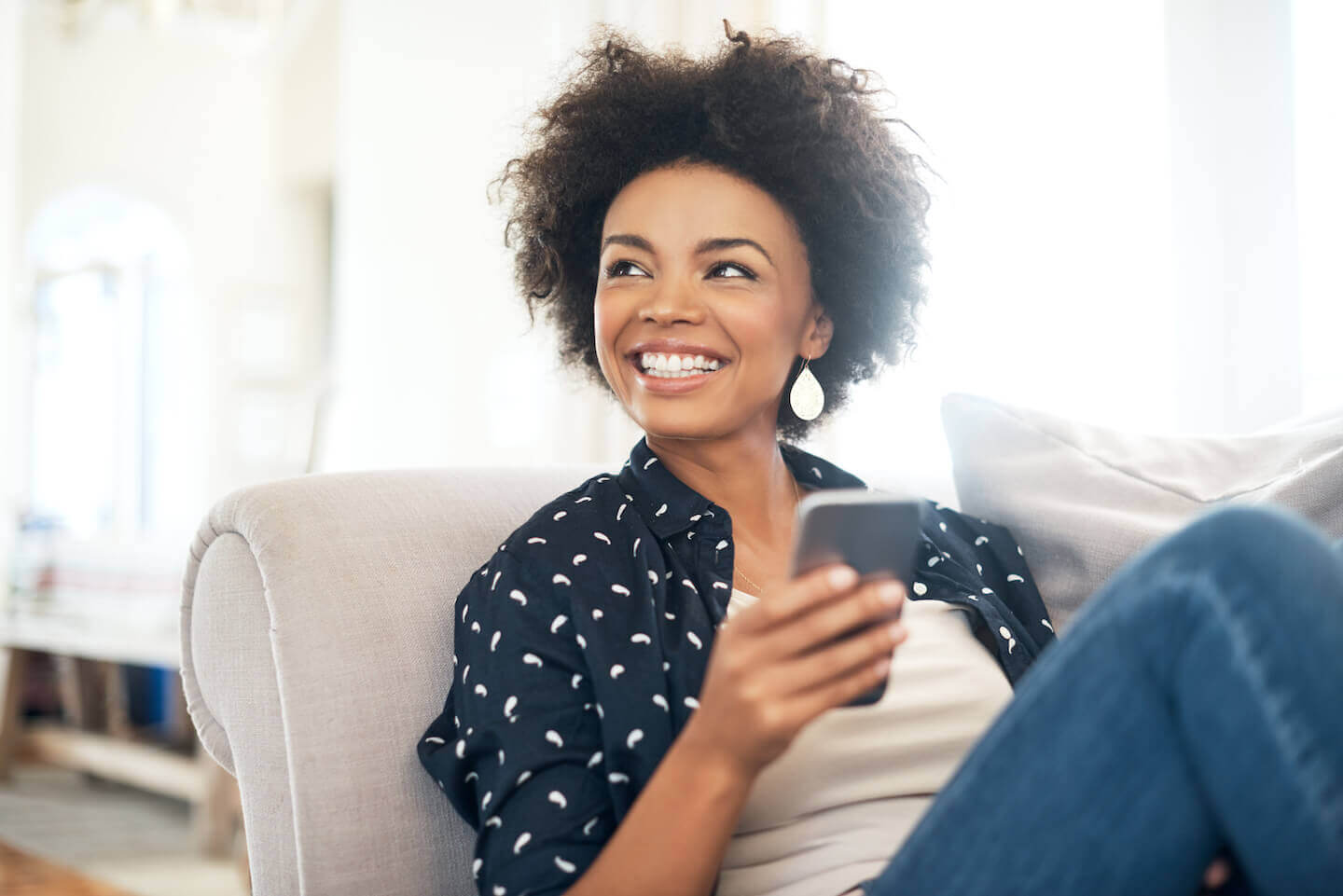 4 benefits of CustomerXM
Engage patients and families on their own terms at every step of the journey, from setting an appointment to post-treatment follow-up.
Turn conversations into insight and action with text analytics powered by AI and natural language processing
Manage the entire patient journey on a single, secure platform to identify the moments that matter most
Activate the entire organisation to deliver improved outcomes and close the loop with patients, quickly.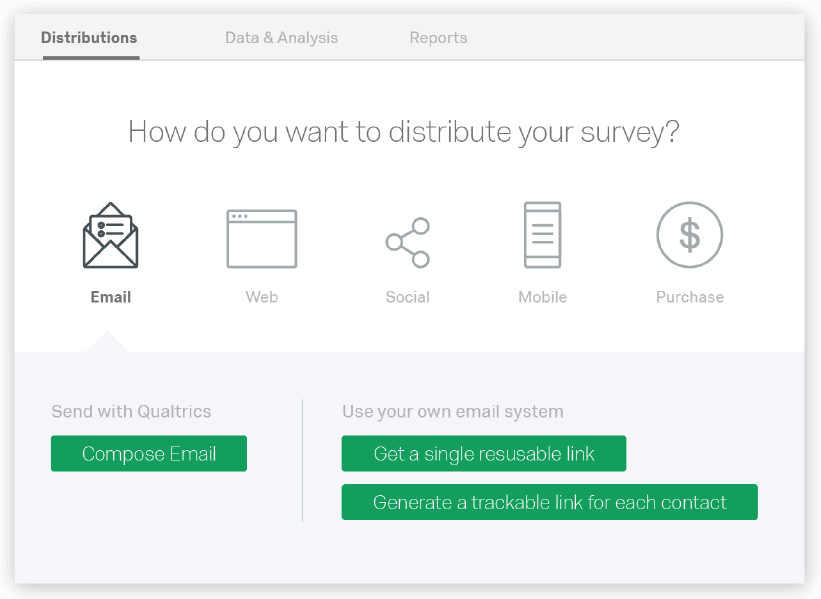 Smarter patient feedback
Listen to patients on their terms and automate feedback requests at the right time and on the right channel. From websites to mobile apps and offline, you'll get a complete picture of the moments that matter most and what you can do to improve them.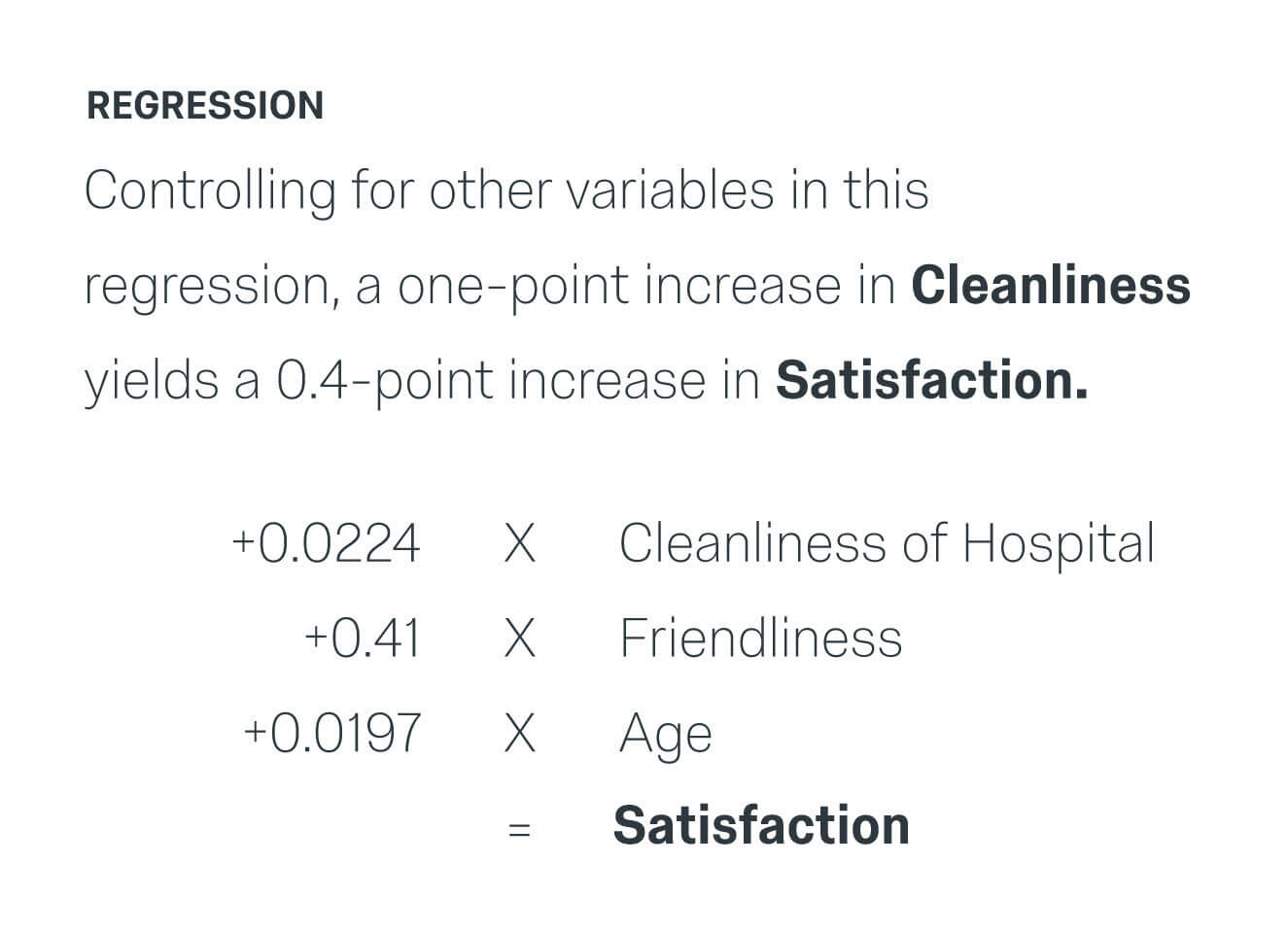 Your on-call stats genius
Take advantage of built-in and automated statistical analysis to get powerful insights in real time without the need for a team of data scientists.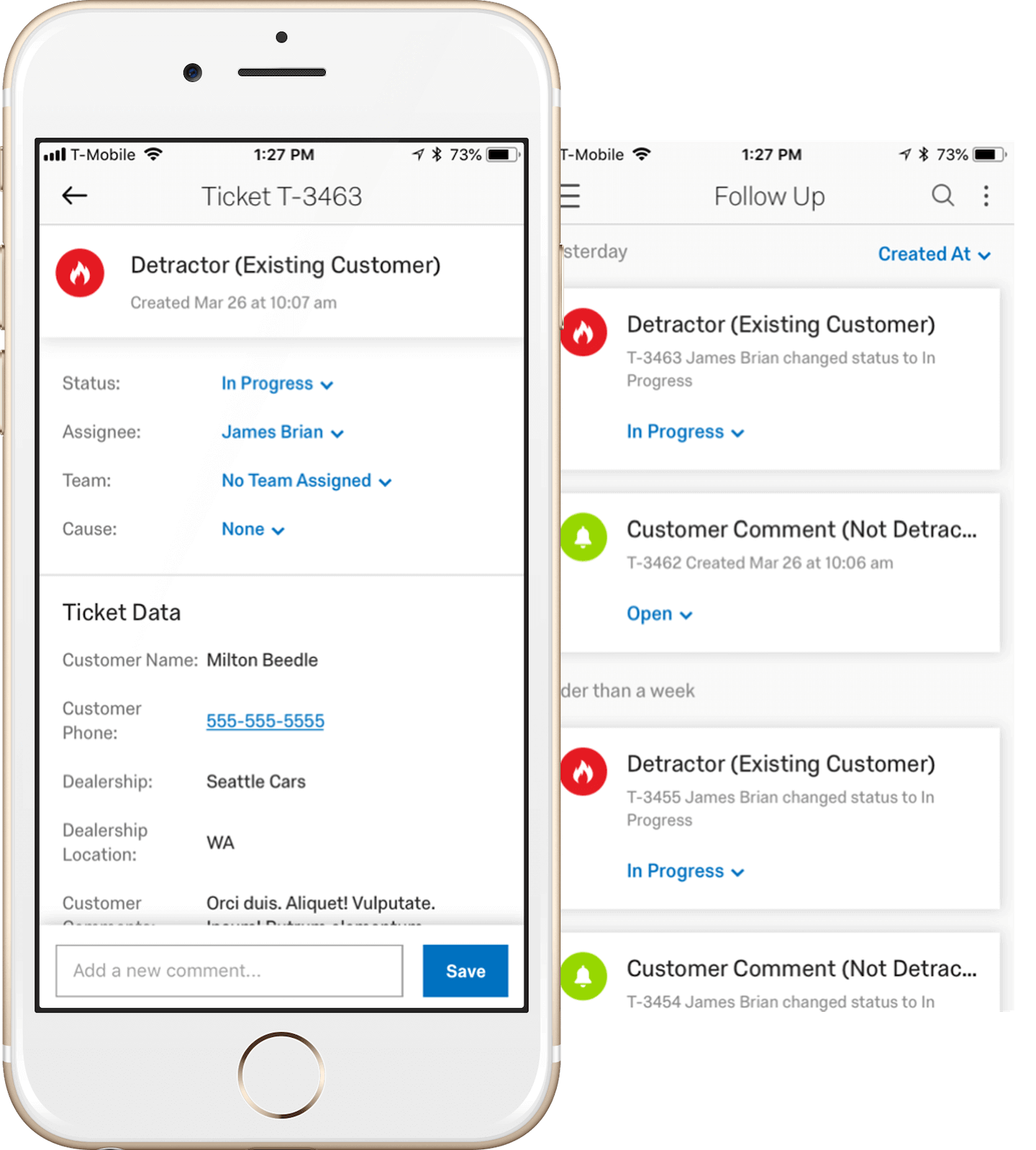 Turn patient feedback into actions
Make real-time changes to improve patient outcomes and satisfaction with dashboards and reports that automatically deliver the right insights to the right people across the organisation so they can act quickly.
Learn more about Qualtrics Customer Experience™
Put people at the heart of your business
---
Providers with highly engaged staff deliver better patient outcomes, lower mortality rates, and better financial performance. Empower your people with the employee experience platform that makes gathering, analysing, and acting on staff feedback easy.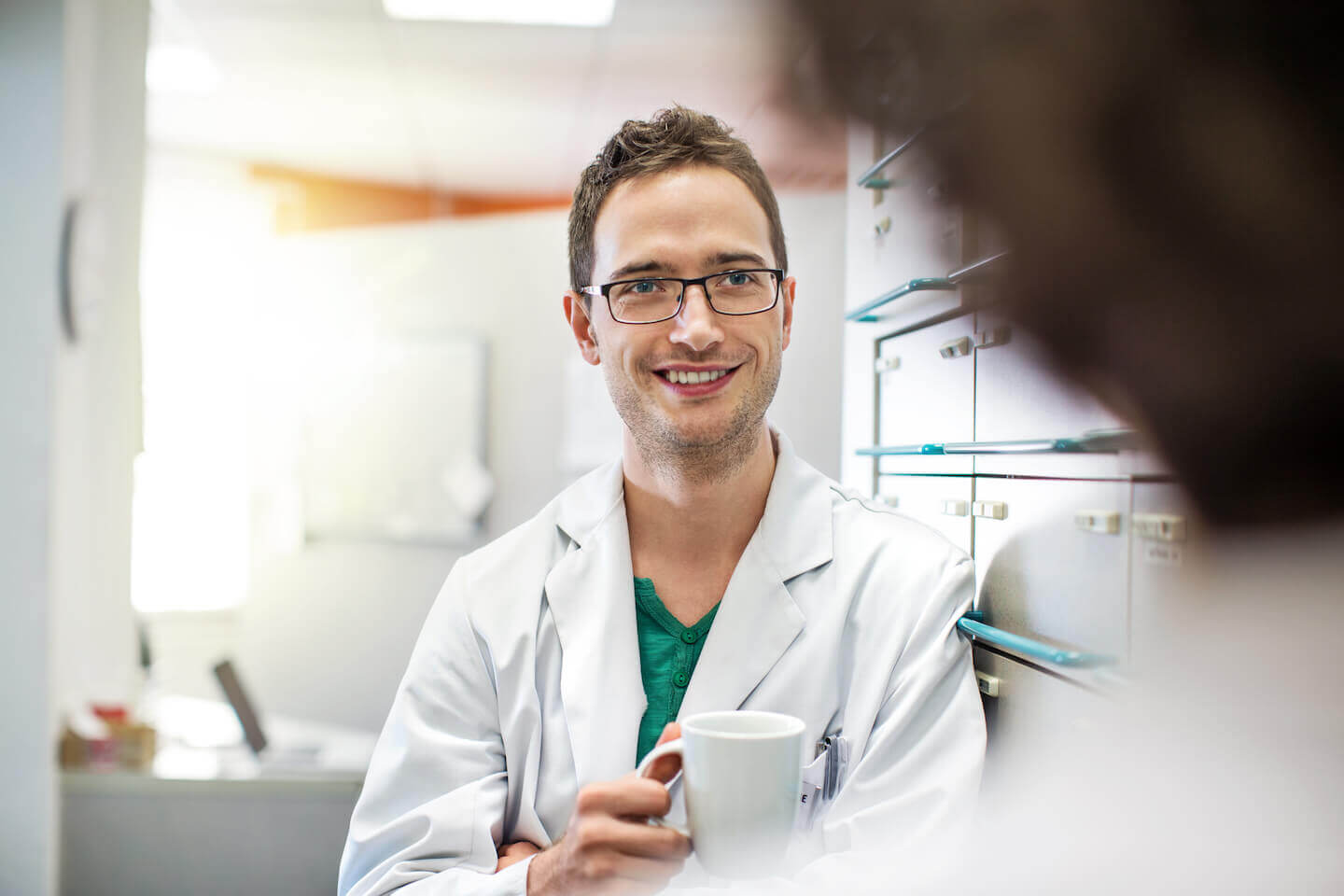 4 benefits of EmployeeXM
Automate feedback at key stages in the employee lifecycle
Enable managers to improve the experience for their teams with real-time insights into what matters most to them
Understand the key drivers of experience for every team with AI-powered analytics
Focus your investments where they will have the biggest impact on your employees and staff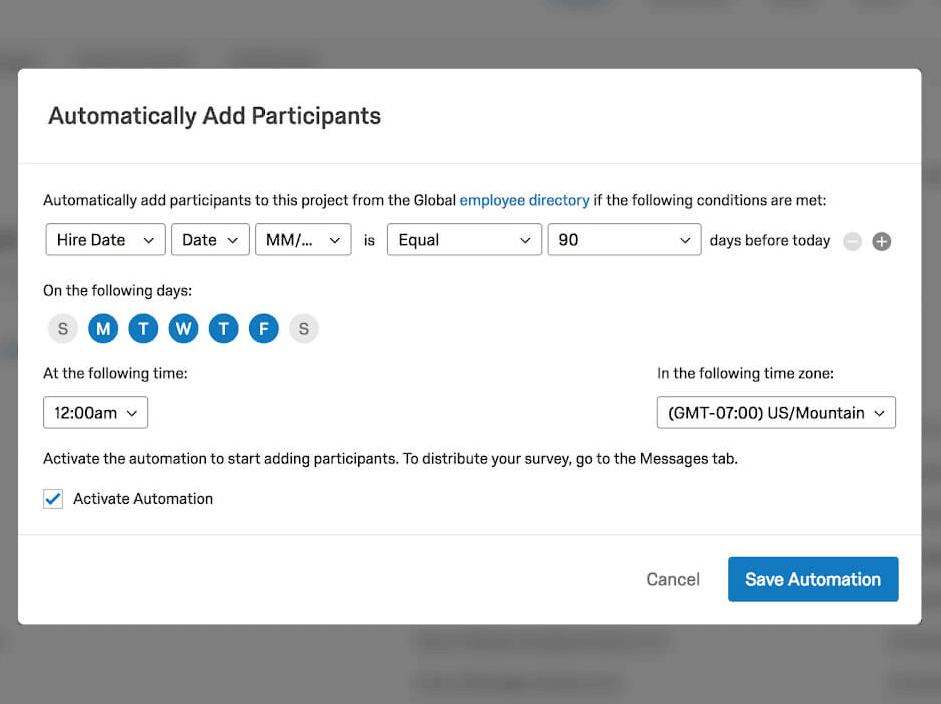 Understand the full employee lifecycle with connected X + O data
We combine an end-to-end view of your employee experience data (X-data) and operational data (O-data) across the full employee lifecycle. This unique, holistic approach enables you to predict and prioritise closing the experience gaps that are most likely to increase engagement and enhance your patient experiences.
Frontline action and strategic transformation
Empower every people manager with dashboards of AI-recommended insights and actions that drive day-to-day improvements while enabling HR leaders to drive strategic transformation at scale.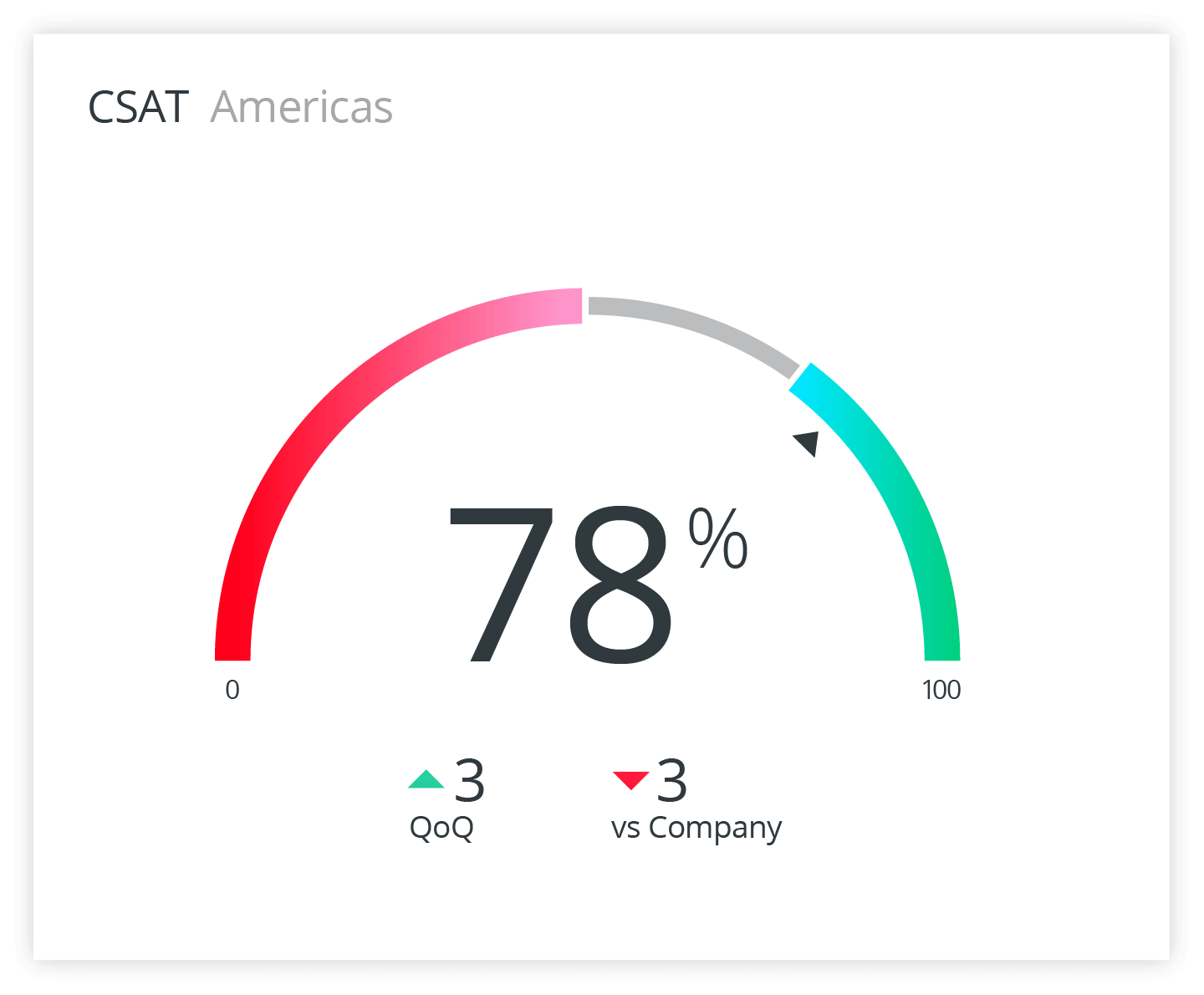 Build a culture of patient centricity
See how your HR initiatives are driving a better experience for patients with all your patient and employee insights on a single platform.
Make patient-centered product decisions every time
---
Build your product roadmap with feedback from stakeholders. Test new concepts for the latest medical devices and pharmaceutical innovations, update existing products, and focus your investments on the improvements and new developments that will have the biggest impact on your order book.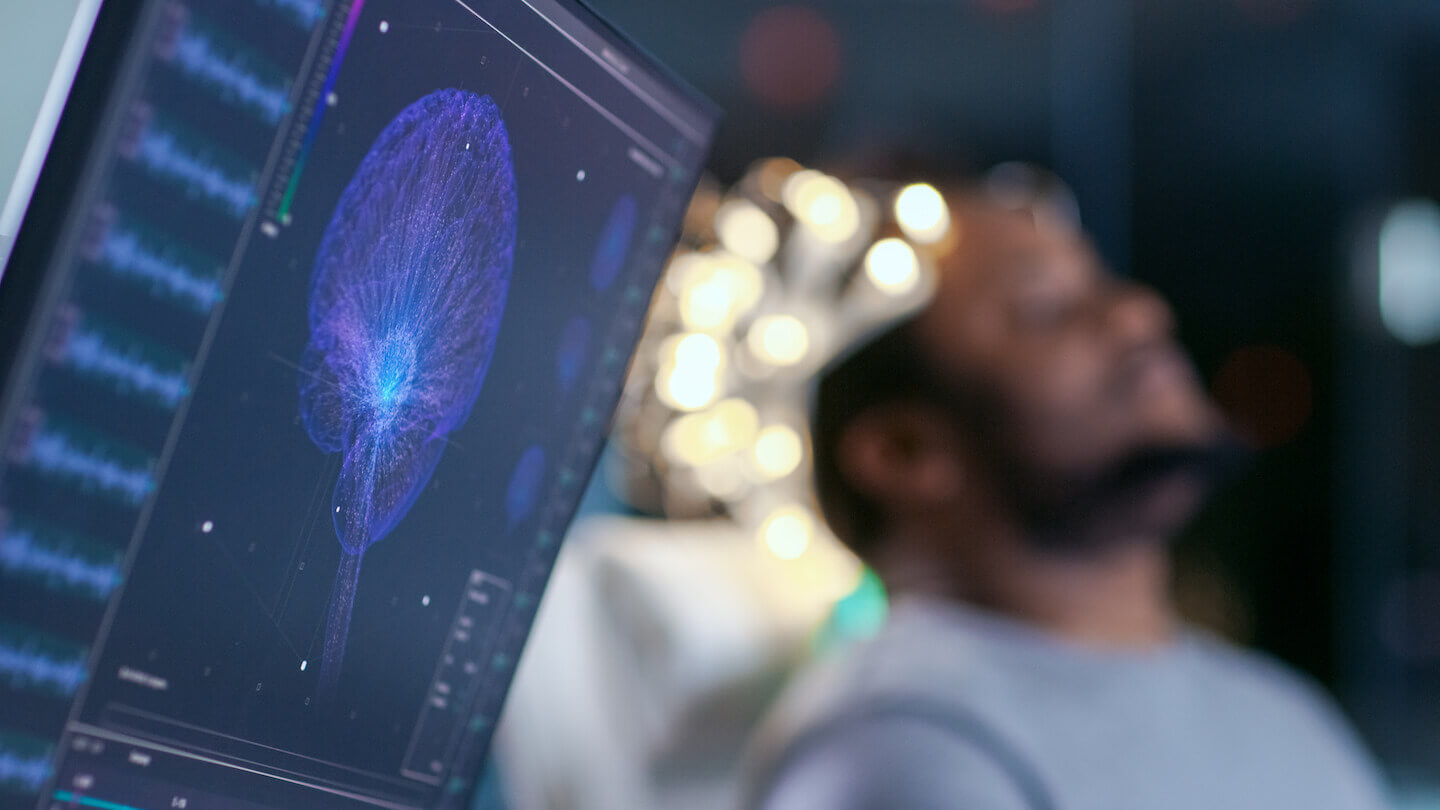 3 benefits of ProductXM
Collect product feedback from research groups, clinicians and end users to inform every product decision.
Test new features and understand the key drivers of product success.
Upgrade existing products with feature prioritisation to understand what matters most to medical professionals.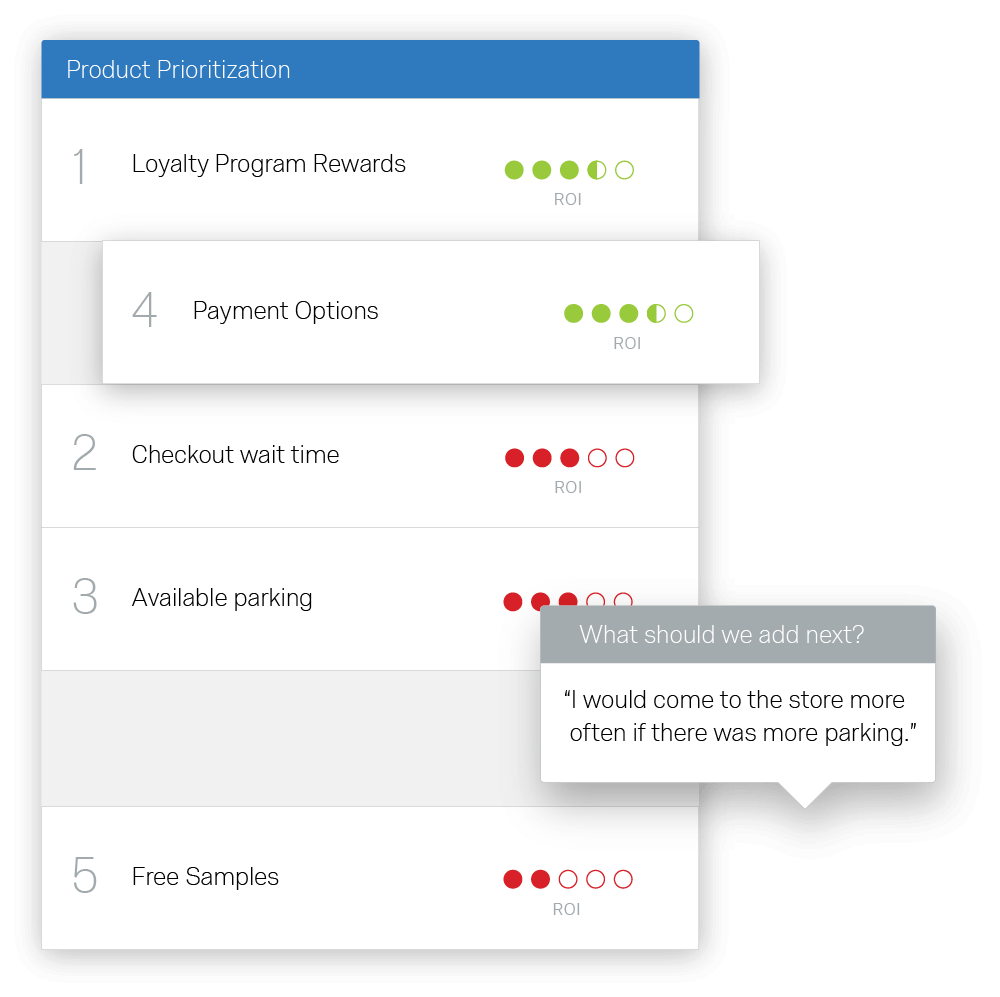 Know where to focus your investment
Quickly and easily see the features patients and clinicians care about most and how changes to your products will impact sales and satisfaction. It means you can focus your improvements on the things end users care about most.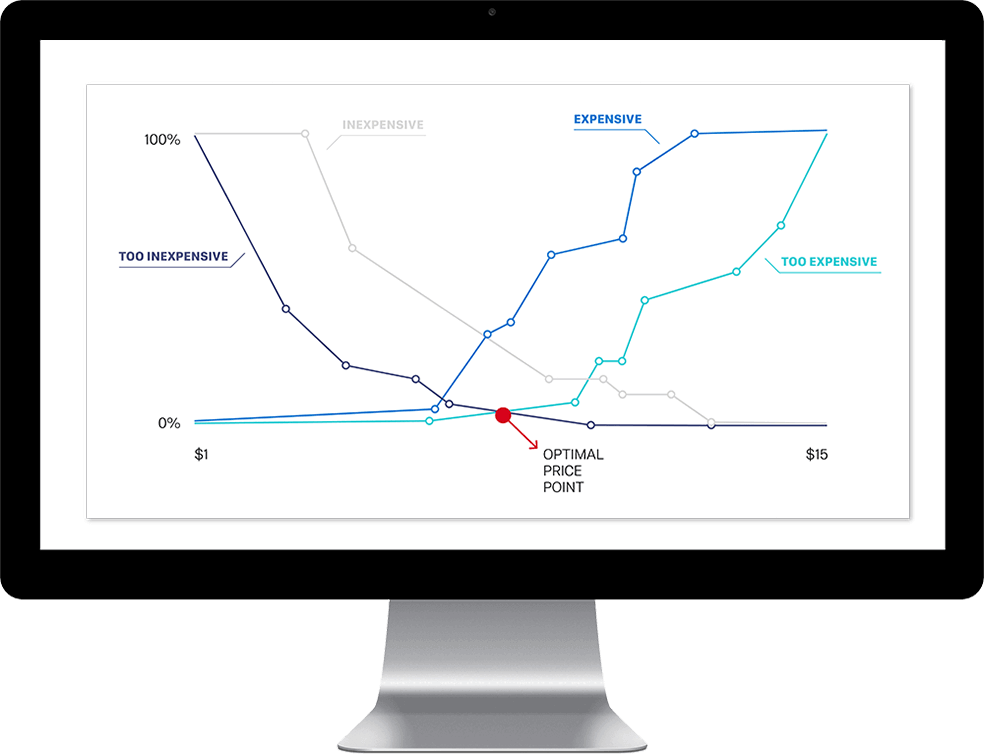 Understand the perfect price point
Run pricing studies quickly and easily with expert-designed research and reports straight out of the box. You'll see how changes in pricing impact demand, plus you'll see the optimum price range for your latest launch.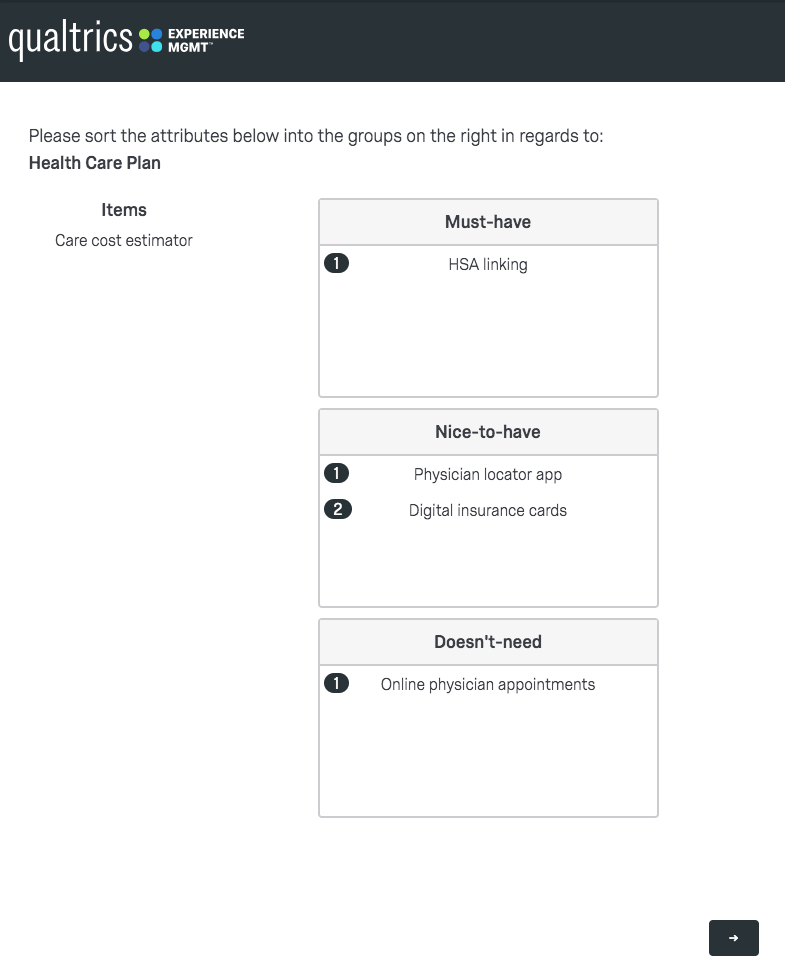 Spot product gaps before your competitors
See at a glance how users feel about your product and compare it to competitors' offerings. You'll be able to identify and potential gaps and address them quickly to get ahead of your competitors.
Become patients' first choice provider
---
Understand your market, patients, and competitors better than ever. With everything from brand tracking to patient segmentation, you'll have all the tools you need to grow your brand.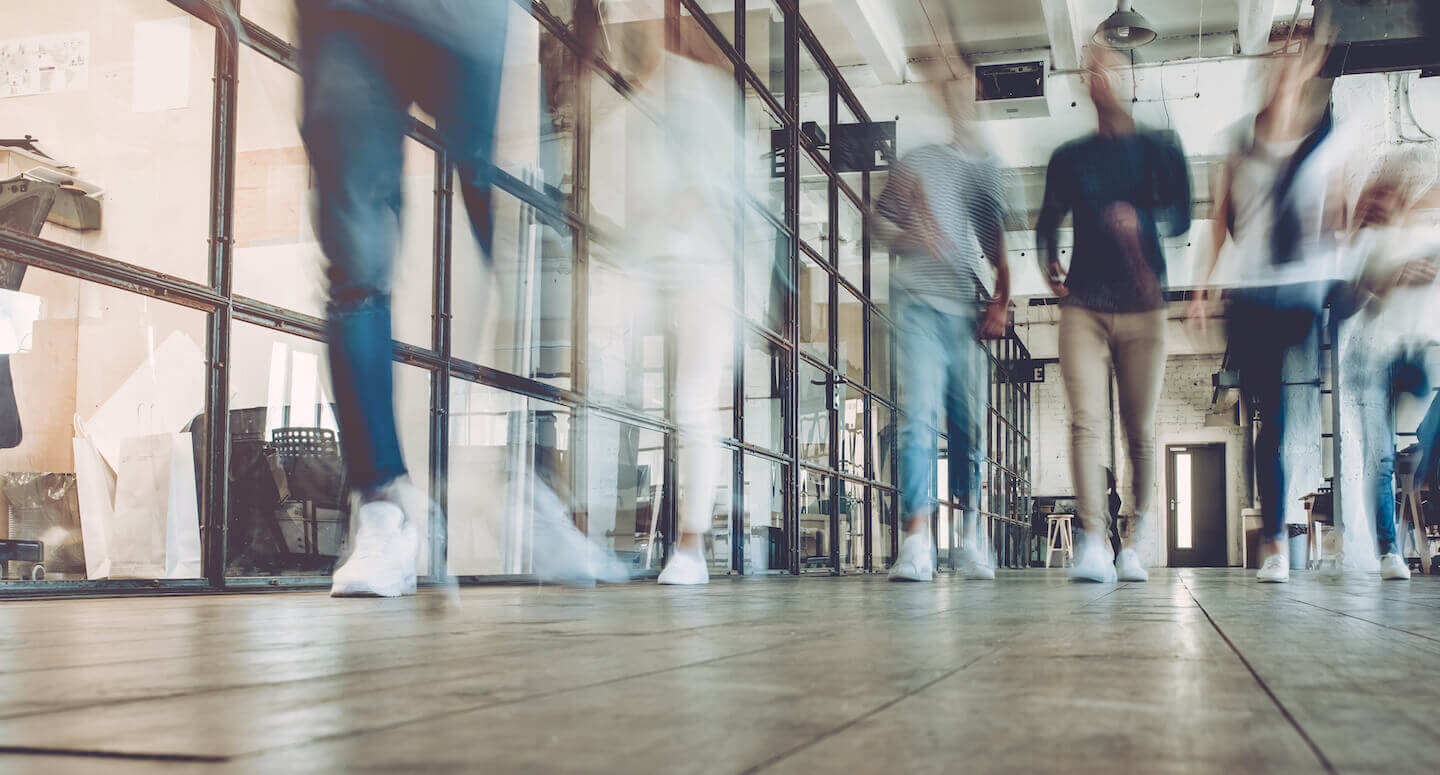 4 benefits of BrandXM
Track brand awareness and engagement; and benchmark against your competitors.
Test advertising and communications before you go live with campaigns.
Uncover emerging market trends and spot new opportunities based on patient feedback and market data.
Share insights effortlessly across the organisation.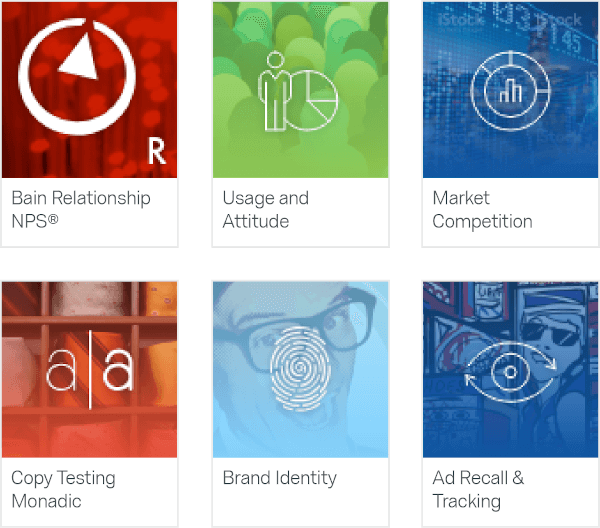 Sophisticated brand research made simple
Get started with out-of-the-box brand tracking studies or customise your question set in minutes to monitor the variables that matter most to you.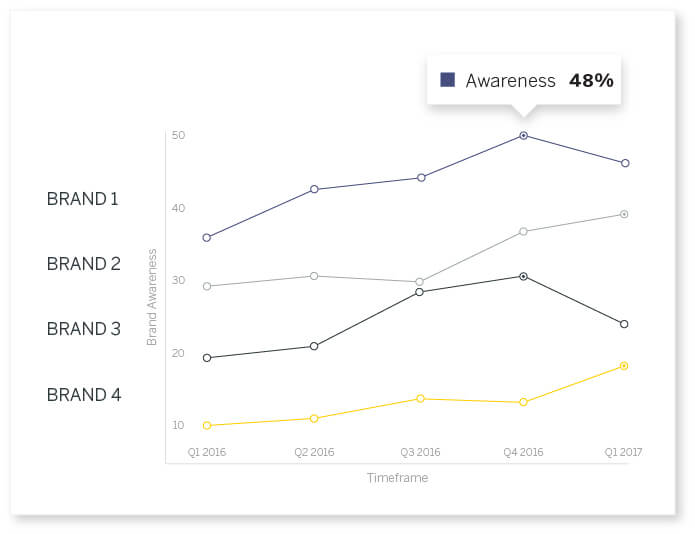 Track performance over time
See your data come to life visually and track your performance against competitors. You can share your data instantly across the organisation to give everyone access to the latest insights.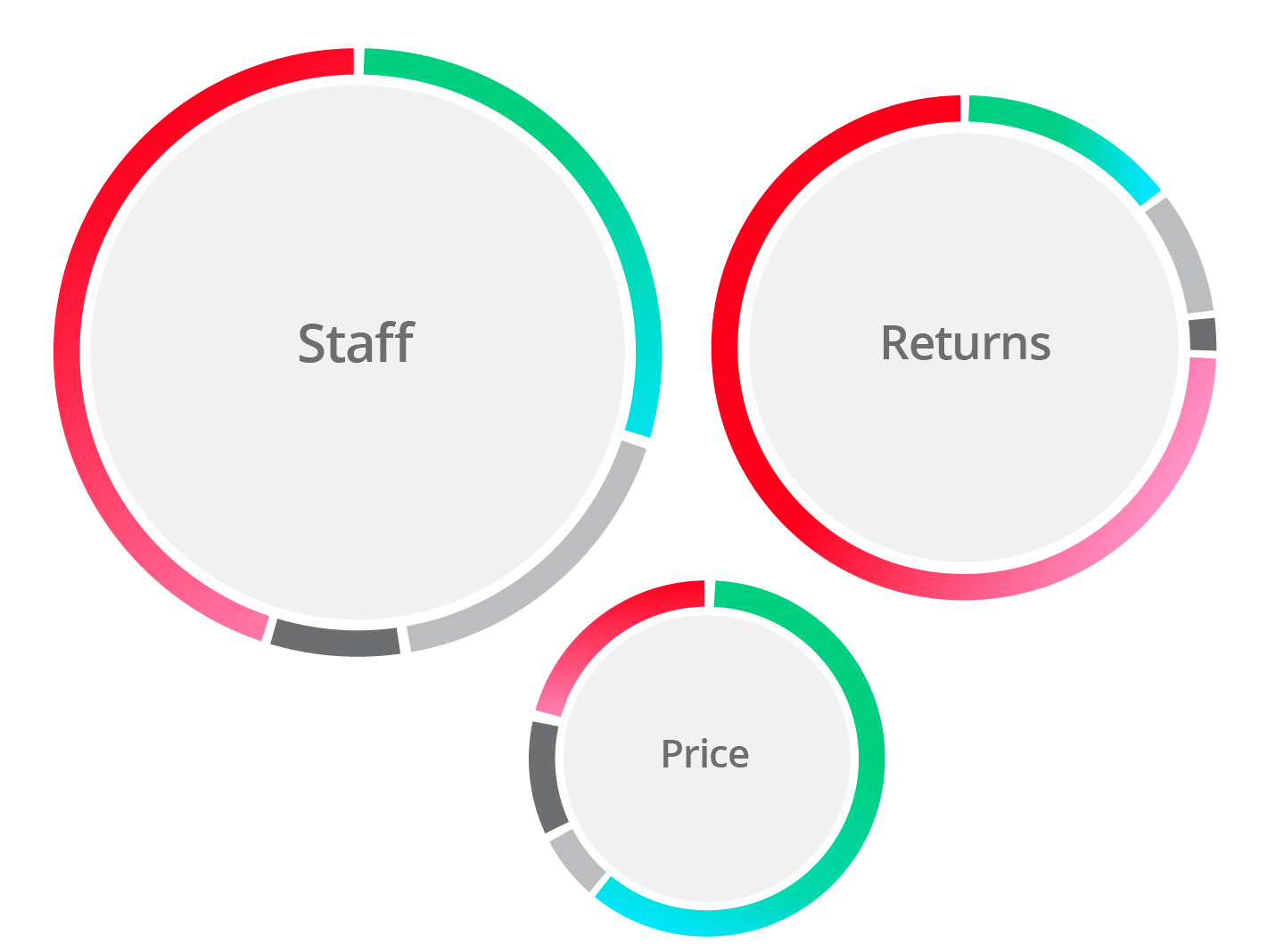 Text analytics at your fingertips
Turn open text feedback from patients into actionable insights and run detailed sentiment analysis at the click of a button.