Taking action and driving impact
B2B closed loop processes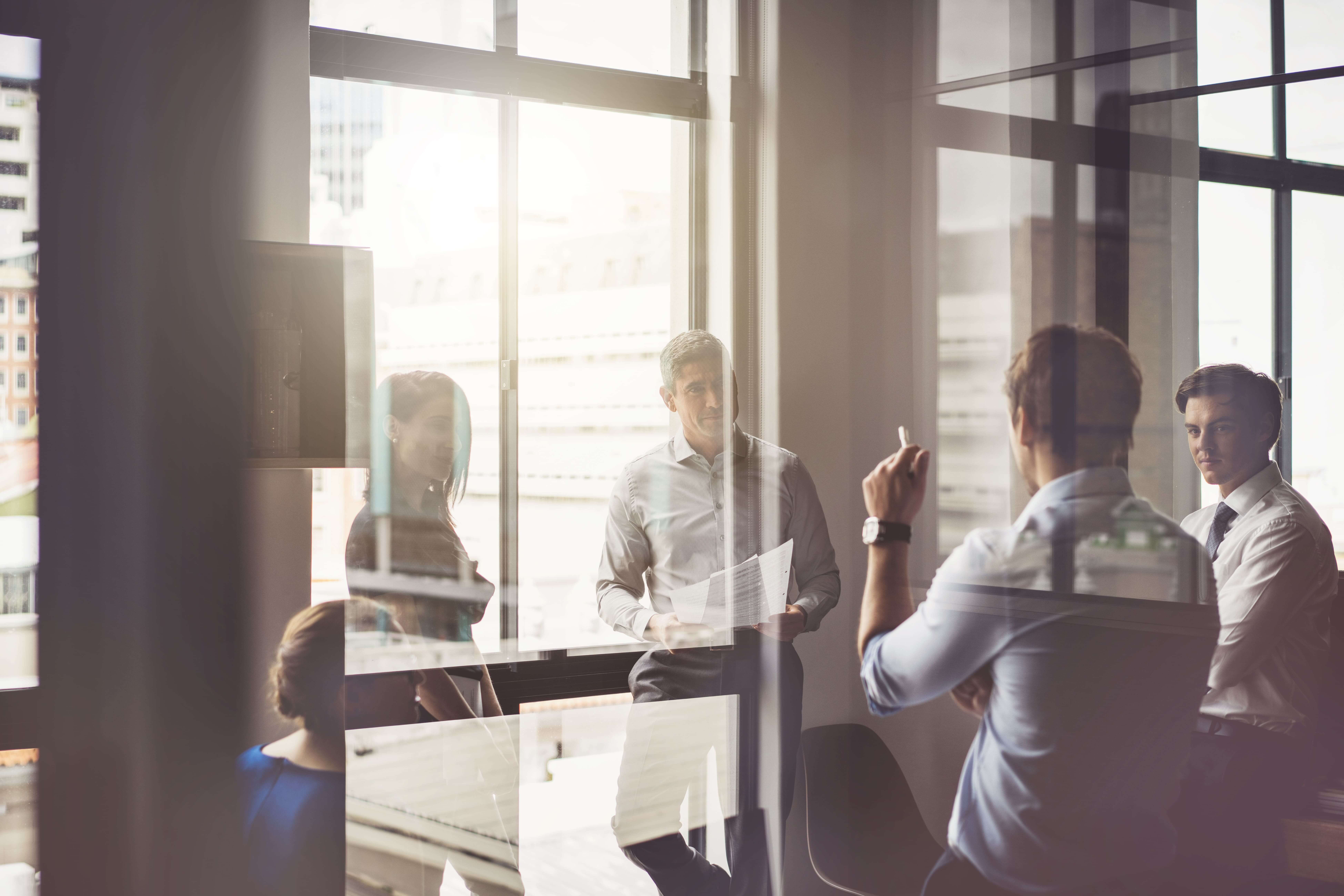 What's in this ebook?
---
This white paper is the second in a series based on B2B CX round tables with leaders who are living the realities of CX delivery in complex business environments. The round table included leading B2B brands Michelin, Allianz Global Corporate & Specialty, Tetra Pak, T-Mobile and Essilor, as well as some of the most respected academics and consultants in the field.
In our first round table, leaders from some of Europe's best B2B businesses provided thought leadership on general B2B CX best practices.
This time, we focused on best practices for closed loop processes: what works, what needs work, and the value of closing the loop with customers.
13,000+ brands and the top 100 business schools have switched to Qualtrics