Create a business impact with DEI
How executives drive a DEI strategy that delivers real results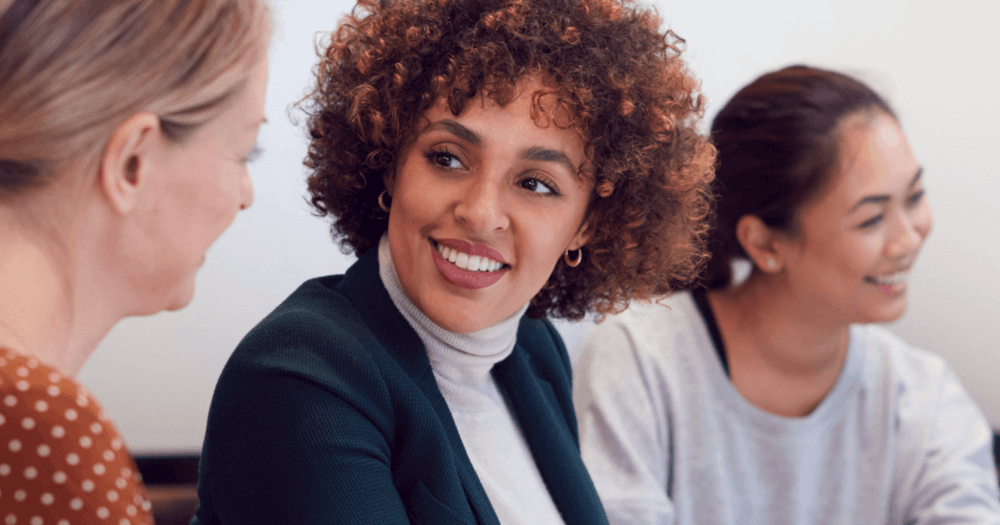 "85% of innovative ideas come from diverse organisations" – Forbes.
DEI isn't just the right thing to do, getting it right creates real business impact. A diverse, equitable, and inclusive organisation ensures all voices are heard and creates a competitive advantage for your business.
In this guide we cover the key takeaways from our recent event – "How executives drive a DEI strategy that delivers real results" and explore the why, the what and the how of DEI for your organisation.
The world's top brands trust Qualtrics to deliver breakthrough experiences