ON DEMAND WEBINAR
Transform your candidate experience and boost your brand Insights from the LEGO Group and 5ive Studios
---
Across industries, organisations are facing a talent pool remarkably different to the one they had access to 12 months ago. As the pandemic pushes people back onto the job market, the balance is tipping away from candidates and towards employers.
But a bigger talent pool means increased pressure on your candidate experience - and poor experiences can really impact your brand.
Join Eunice Clements-Tweedie from the LEGO Group and Steve Usher - founder of employee experience design agency 5ive Studio - to explore this shift and the impact it could have on your business.
In this webinar, you'll:
Get practical tips on how to create a top-class candidate experience

Learn how to identify and close candidate experience gaps

Explore the relationship between your brand and candidate experience

Find out how Eunice and her team protect one of the world's most iconic brands
Featuring
---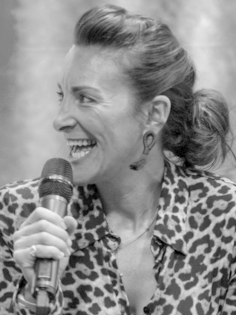 Eunice Clements-Tweedie
Global Head of Talent Acquisition, The LEGO Group
Eunice and her team have one of the best jobs at the LEGO Group curating and delivering a global end-to-end talent acquisition experience. Prior to this, Eunice was a career interim working with brands including BP, Virgin, Vodafone and Kerry.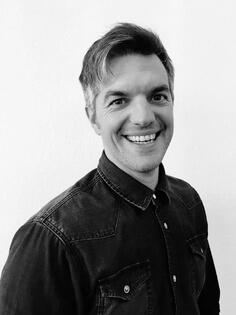 Steve Usher
Founder, 5ive Studio
Steve is passionate about combining his knowledge of talent acquisition and human-centric design. Unleashing the many opportunities available when intentionally designing how people experience your brand as candidates and employees.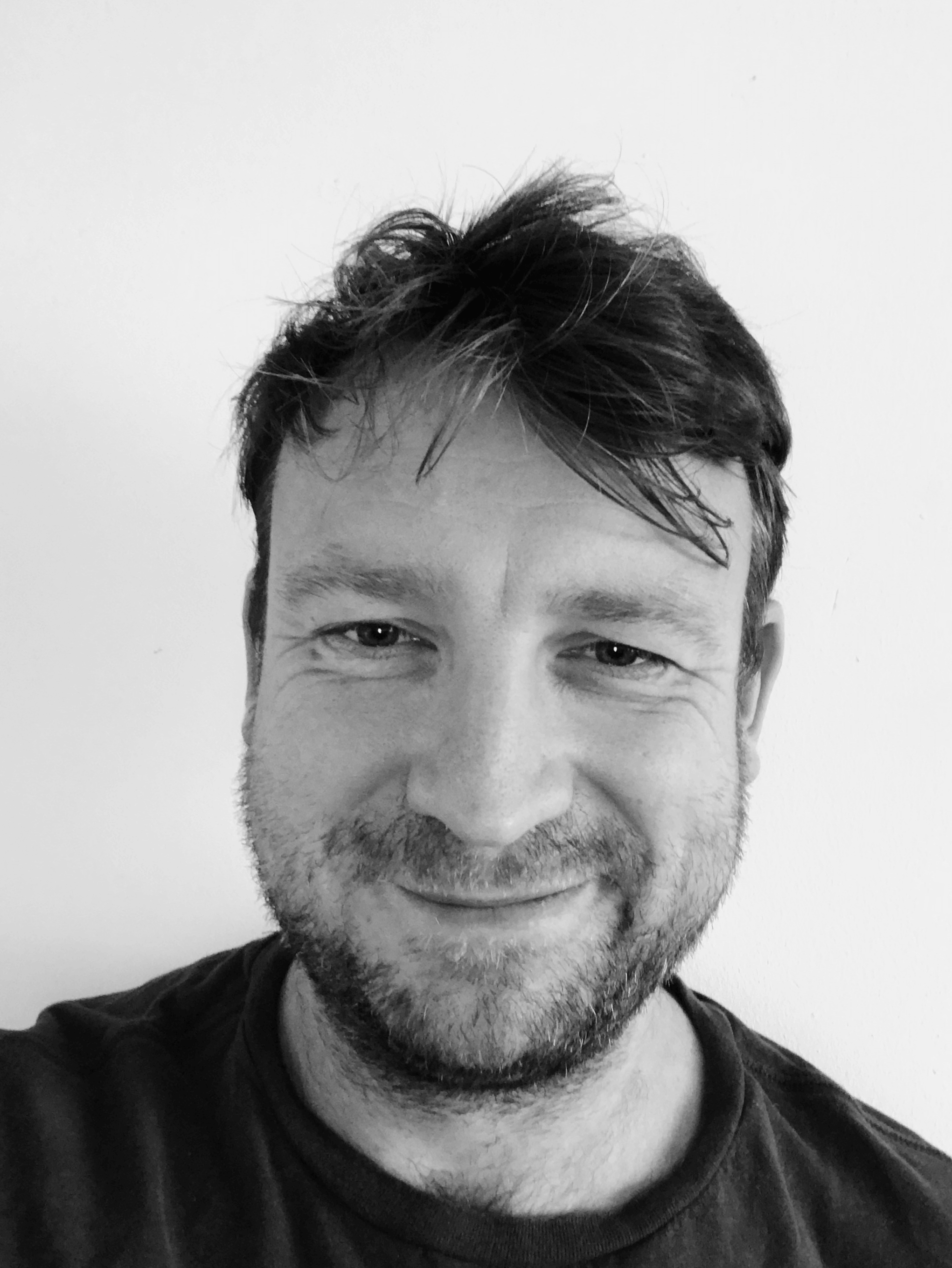 Phil Pringle
EX Solutions Lead at Qualtrics
Phil is one of Qualtrics' leading employee experience specialists in EMEA. Prior to joining Qualtrics, he was the Head of Insight for Whitbread, a FTSE 100 company. He's also worked as an insight consultant at Korn Ferry.
Learn how to get your customers from awareness to loyalty with Qualtrics
More than 18,000 brands and 99 of the top 100 business schools use Qualtrics
---