WEBINAR
Making the customer happy: Quality management for customer experience
---
For many products and services, the contact centre is the first line of defence to help troubleshoot a myriad of issues—from logging in to performing payments, and so much more. It goes without saying that the customer needs to have a positive experience from start to finish across all interactions.
Watch this webinar to learn how you can harness the power of quality management (QM) as an engine for better customer experience!

DURING THIS WEBINAR, YOU'LL LEARN:
How to use QM to support effective coaching

Why QM models need to have some flexibility

What customers really notice about quality management and customer service
Featuring
---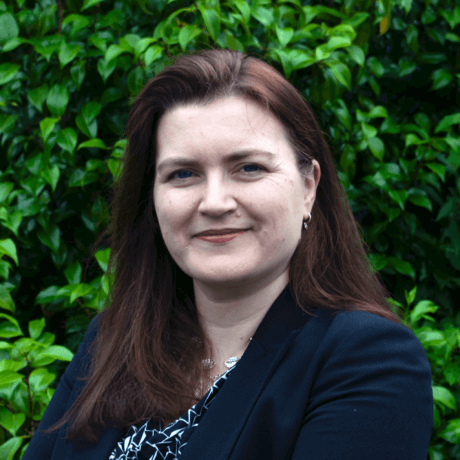 Léonie Brown
XM Scientist, Qualtrics
Léonie Brown is an XM Scientist at Qualtrics, specialising in customer experience, research methodologies, and modernising the contact centre. She's worked with hundreds of brands to design, implement, and optimise their CX programs, using her vast amounts of experience to help brands turn happy customers into higher revenue and lower churn.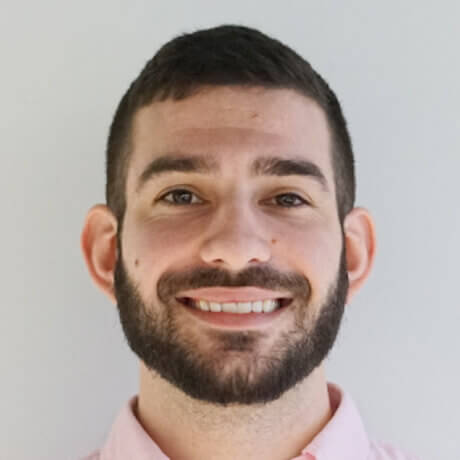 Keegan Brenneman
Principal Product Manager
Keegan has been an XM Discover Product Manager for nearly five years, and with Qualtrics (formally known as Clarabridge) for almost nine. His areas of ownership include engines (predominantly intelligent scoring and automated narratives), integrated services, and quality management.
Learn how to get your customers from awareness to loyalty with Qualtrics
More than 18,000 brands and 99 of the top 100 business schools use Qualtrics
---