Post Office achieved
4%
increase in ease of doing business in the last 9 months
#1
public services brand in the customer sat index
500+
tickets opened and resolved per month
Overview
---
More than 90% of the UK's population live within a mile of a Post Office branch. But running the UK's largest retail network comes with a whole host of challenges - including how to deliver fantastic customer service across the entire customer journey. Using the Qualtrics XM Platform, the Post Office is able to standardise and centralise how they collect, analyse and take action on feedback gathered across 11,500 branches.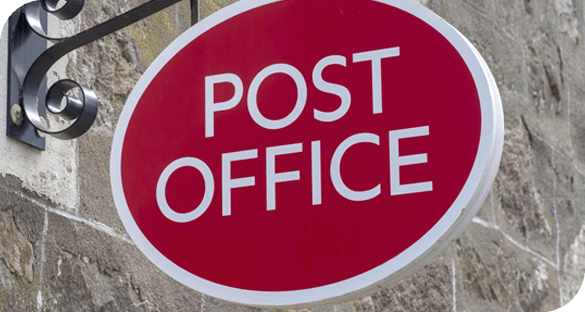 How
Post Office

is capturing insights and delivering breakthrough CX
Enabling local branches to fix branch-level issues
Low stock. Incorrect opening hours. Handling of fragile parcels. Access to vital services. The Post Office knows a lot of its customer feedback is local in nature and requires the area and branch teams to stay in constant communication to detect any experience gaps and take action. With Qualtrics dashboards and the XM mobile App, it's possible for any branch to access its own data, filter accordingly, and see exactly what it needs to be improved.
Scaling XM across the business
The XM mobile App helps executives and managers at Post Office to monitor, collaborate and act as soon as experience gaps open up – and before they turn into major issues. For example, when a negative customer response meets a predefined criteria, a notification is sent to the appropriate area manager and a follow-up ticket is automatically created. The area manager then partners with branch teams to resolve the issue and follow up with the customer as quickly as possible.
Ensuring you have a great experience in every branch
Everyone has a few preferred Post Office branches – one close to home, one close to work, maybe one open on Sundays. The challenge for the Post Office is making sure the experience is consistently excellent at each one. By assessing key performance metrics – friendliness, knowledge, professionalism, efficiency – across its entire network, it's able to spot skill and behavioural gaps. Then, they can coach and develop action plans for individual branches and teams.
A system of action with predictive intelligence
Feedback means nothing if you don't act on it. With personalised dashboards for each branch team, filtering, and action planning, it's fast and easy to turn a customer complaint into a branch improvement.
AI-powered text analysis
Post Office receives thousands of responses per month, and a lot of it is open text. By using Qualtrics Text iQ, they can automatically organise comments by topics and track them, assign sentiment scores, surface trending topics, and identify areas for improvement.
Enabling frontline teams to continuously improve
"With 11,500 branches, one of our biggest challenges is achieving a consistent level of service across the country," says Jesus De Sousa, Area Manager at Post Office. "And it's compounded by the fact we know soft skills are driving satisfaction. With Qualtrics, we've been able to pinpoint which areas our branches are struggling in, put together an action plan for improvement, drive up customer experience, and then share key learnings across branches."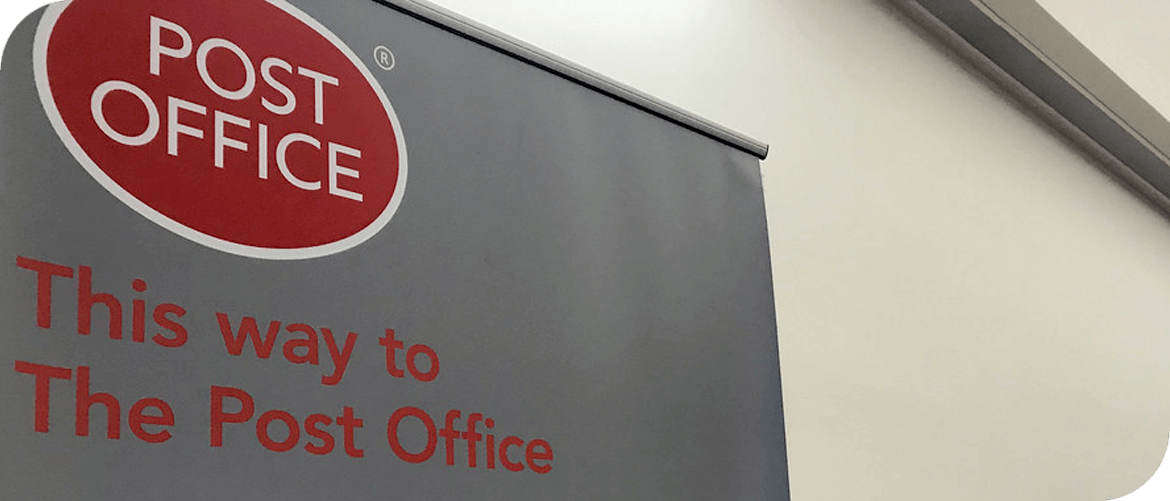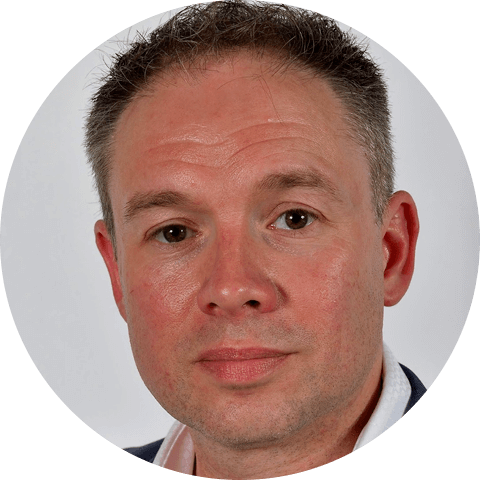 James Scutt
Head of CX, Post Office
To run an effective CX program, it needs to happen at a branch level. Qualtrics enables us to take a magnifying glass to each of our 11,500 branches, understand exactly what their strengths and weaknesses are, and deliver recommended actions to our branch teams based on best practices. In the last 9 months, we've become 4% easier to do business with, a metric that we continue to improve and that we know is tied to our bottom line.
UK Post Office has over 11,500 branches across the UK. It's the largest retail network in the country, with more branches than all UK banks and building societies combined. As well as mail services, it offers a wide variety of other products including cash and banking, mails and parcels, travel money and government services.
www.postoffice.co.uk
Industry
Public sector
Region
Europe
Company Size
Large
Business Type
B2C
Improve experiences with Qualtrics