+ Qualtrics">

Back to all Customer Stories
VOLKSWAGEN GROUP AUSTRALIA
+

Qualtrics
"Qualtrics allows us to continually reinforce the link between employee and customer experience."
VOLKSWAGEN ACHIEVED
Reduction
in employee
churn
Increased
NPS score
(their highest ever)
Improved
satisfaction
rankings
Overview
---
Volkswagen Group Australia aspired to increase customer loyalty across their 104 dealerships in Australia. Knowing that engaged employees are a huge driver of customer advocacy, they needed a platform that would enable them to measure and improve the employee and customer experience in the same space. They chose Qualtrics Experience Management.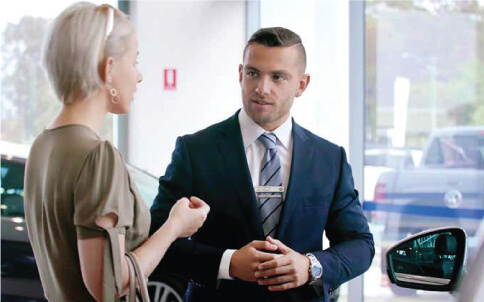 How do you engage employees and earn customer loyalty?
Volkswagen Group Australia used Qualtrics Experience Management to reduce the time from feedback to action.
Prioritizing fast insights
While having a great product experience is part of a winning formula, it's equally important to create a great customer experience.
Before Qualtrics, Volkswagen was monitoring the customer experience in Australia, but the insights
they were collecting weren't timely enough to be useful for employees at their 104 dealerships. Insights were often being shared with dealer employees 3-4 months after they had been collected—if they were being shared at all. As a result, the insights weren't inspiring action. Dealers needed real-time experience data in order to drive effective change.
Accelerating to "WOW"
Qualtrics became the technology at the center of Volkswagen Group Australia's new, comprehensive customer and employee experience management program, "Accelerate to Wow." With a newfound ability to collect and distribute insights in real-time, and customizable dashboards and access, Volkswagen Group Australia could finally deliver actionable insights to dealers.
Having the ability to collect customer and employee feedback on the same platform revealed just how closely the customer and employee experience were intertwined: The ten dealers in Volkswagen's Australian network with the greatest employee retention and advocacy also had the greatest proportion of customer promoters. Volkswagen Group Australia went to work closing experience gaps at dealerships across the country.
With the Accelerate to Wow program in place, dealers in Australia have seen their employees become more enthusiastic, and they're taking pride in delivering an exceptional customer experience. Customers have responded with increased loyalty and advocacy. In the future, Volkswagen Group Australia will use Qualtrics to predict and deliver what customers expect from the customer experience at every touchpoint—buying, driving, and owning.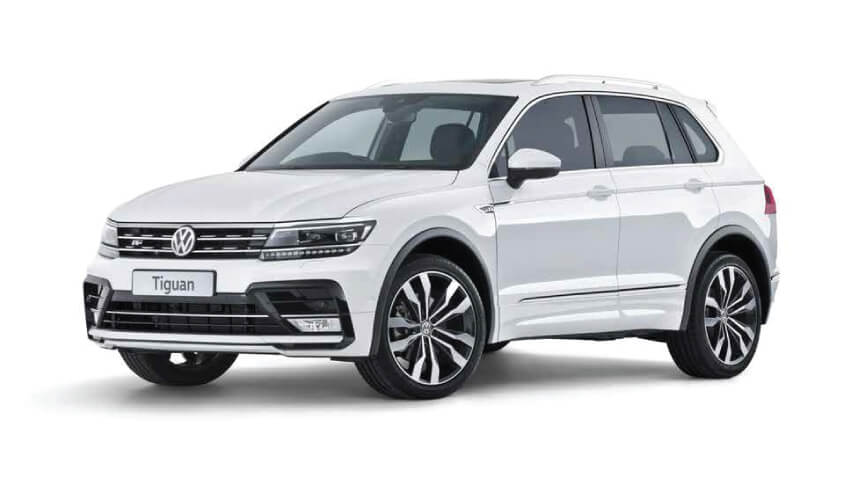 Volkswagen is engaging their dealers to increase customer loyalty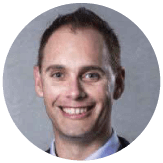 Jason Bradshaw
Chief Customer Officer
Qualtrics allows us to continually reinforce the link between employee and customer experience. When our employees are engaged, our customers are advocating our brand. That, for us, is the way forward.
Whether it's driving a small commuter around the city, or going on vacation with the family in a Ute, Volkswagen Group Australia aims to provide an incredible customer experience and make performance, German engineering accessible for Australians.
www.volkswagen.com.au
Industry
Automotive
Region
Asia Pacific
Company Size
Large
Business Type
B2C
Accelerate your customer experience with Qualtrics