Enterprise Survey Software: The Best Tool & Platform for Businesses
Better insights drive better results for enterprises
Make it simpler and faster for everyone in your organisation to uncover insights with the leading enterprise survey software. Trusted by more than 16,000 of the world's biggest brands, your people get unrivaled research power all while complying with internal and external data collection regulations.
Easily manage data collection rules and permissions with advanced governance and administrative controls
Control data collection rules, like sensitive personal data
Empower everyone in your organisation to gather insights through a powerful, easy-to-use platform
Discover insights faster than ever through real-time analytics and intelligence features
Integrate your surveys into your existing systems like Salesforce, Marketo, Adobe and many more
Enterprise-grade is our standard
---
Power insights across your organisation
Automatically comply with internal and external data policies
Prevent unauthorised personally identifiable data (PII) data collection automatically. ExpertReview Compliance Assist alerts users when they ask sensitive survey questions, warns respondents if they are about to submit it, and redacts any PII so that no one ever sees it. You can further customise the tool too, for industry-specific controls and alerts.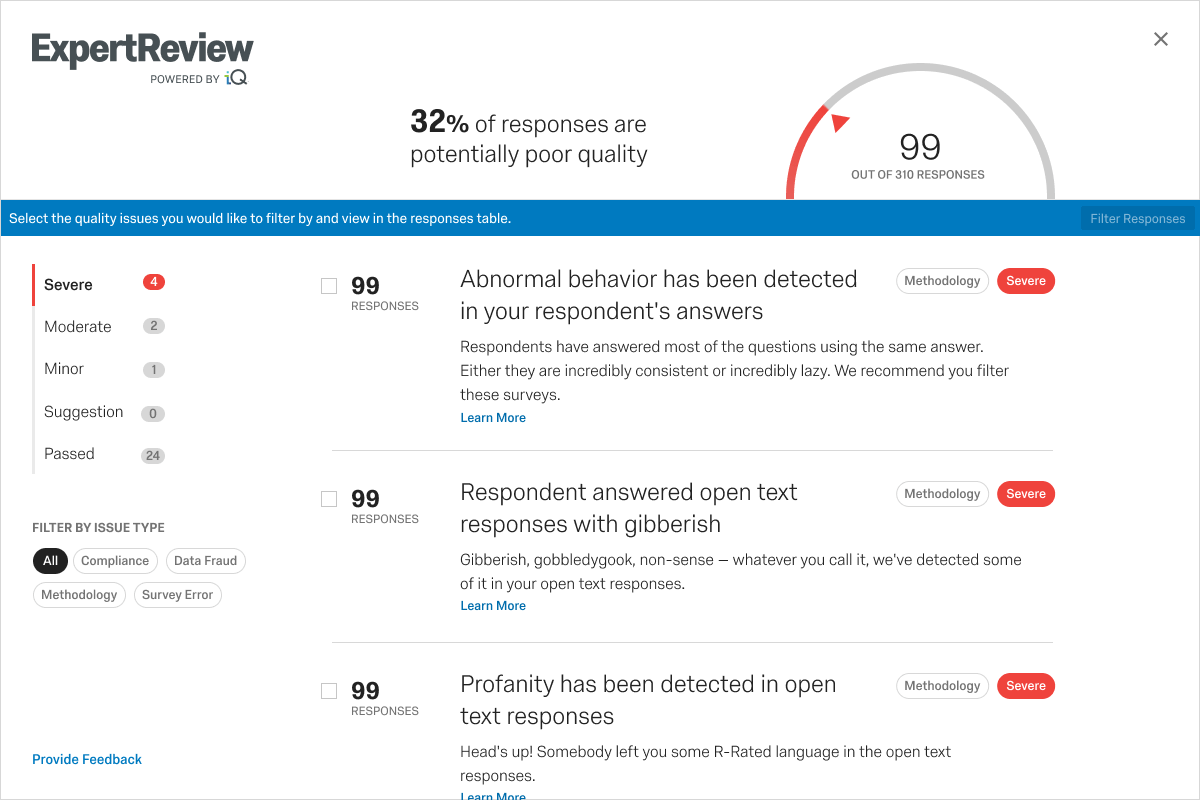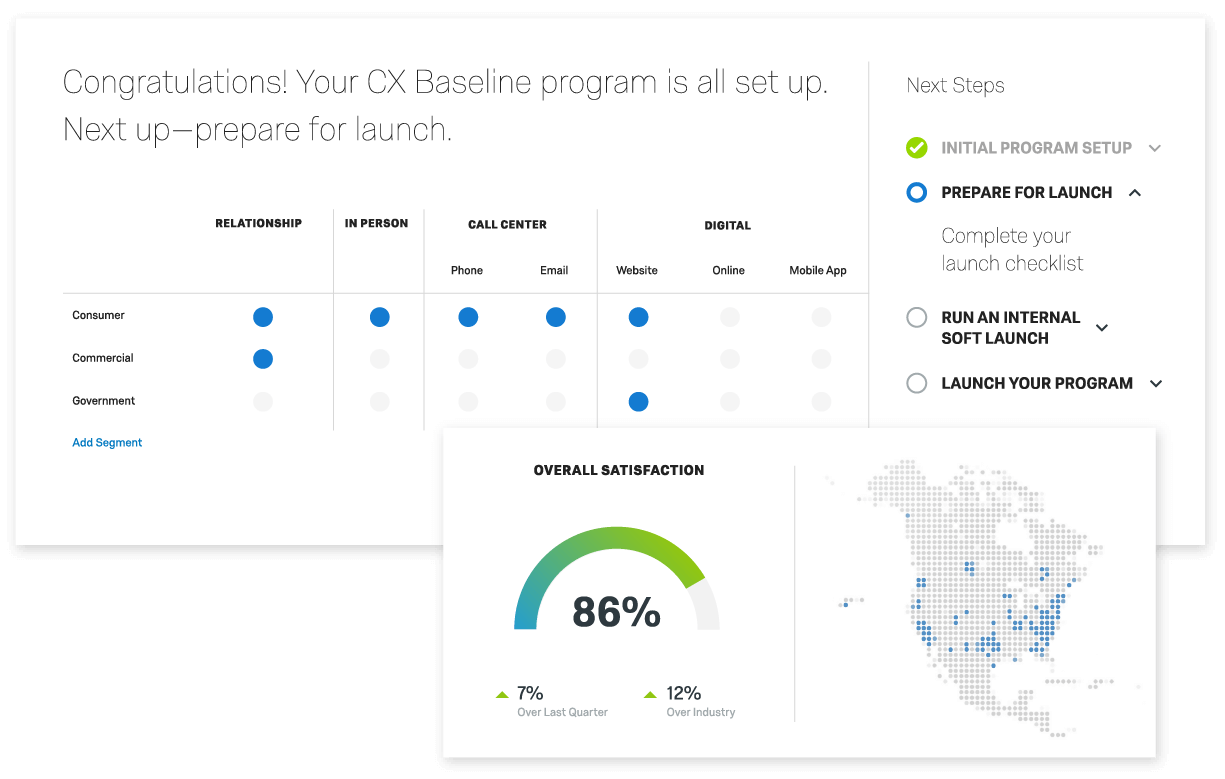 Get to breakthrough insights faster with XM Solutions
More insights drive better decisions. Qualtrics XM Solutions make it easy for anyone in your company to launch expert-designed research studies. Simply fill in a few fields and let the pre-built projects, complete with all the workflow and automation you need, do the rest.
Enterprise-grade survey research needs enterprise-grade analysis
Machine learning makes your research smarter, better, and faster than ever before. From survey design and statistical analysis to sentiment analysis and churn predictions – it's all done for you at the click of a button, so now everyone is a stats genius.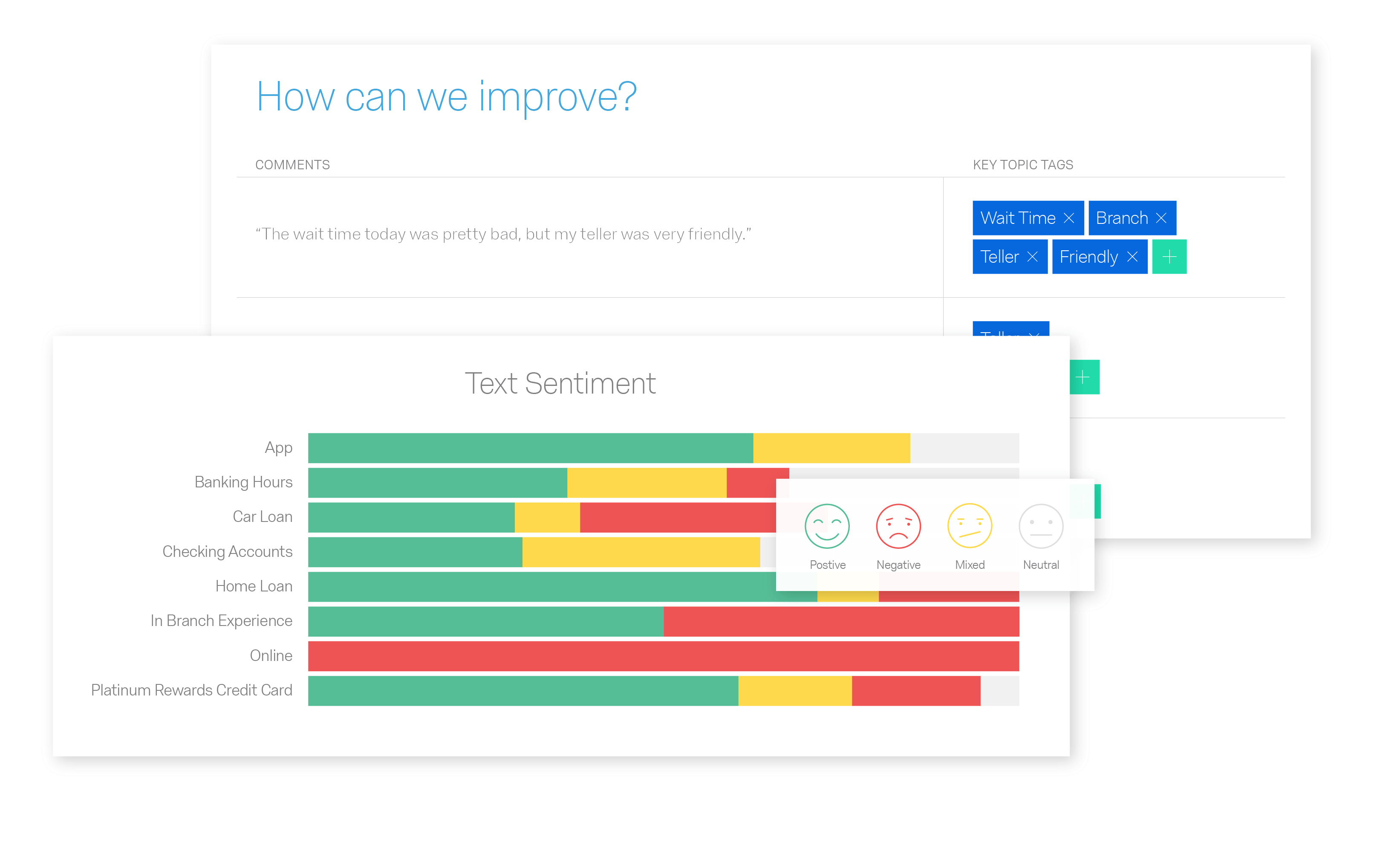 What makes enterprise survey software different?
Enterprise survey software gives organisations the power of sophisticated online survey tools, backed by data and security controls that help to reduce the organisation's exposure to risk when collecting data. It makes it easier for an organisation to comply with everything from
GDPR
to internal and external security standards, and typically includes access controls that allow administrators to keep a check on how the platform is being used. These survey software tools are designed to give employees the freedom to conduct powerful research while having complete control over their data.