Employee Experience Fundamentals
The employee experience is foundational to business performance. Sustaining customer experience efforts, improving products, and building a strong and reputable brand all require the help of your employees. This EX101 series has been created to help you get started on your employee experience initiatives, refine your current practices and grow your program to make a bigger impact on employee engagement and well-being as well as overall business results.
By the end of the course, you will be able to:
Recognise the four cornerstones of a modern and holistic employee experience program
Define key moments that matter along employee lifecycle and apply engagement, pulsing, and lifecycle listening to have a holistic view on employee experience
Implement multi-rater 360 feedback programs
Assess the maturity of your current EX program and understand the actions you need to take to get to the next level

Employee Experience Fundamentals
---
Session 1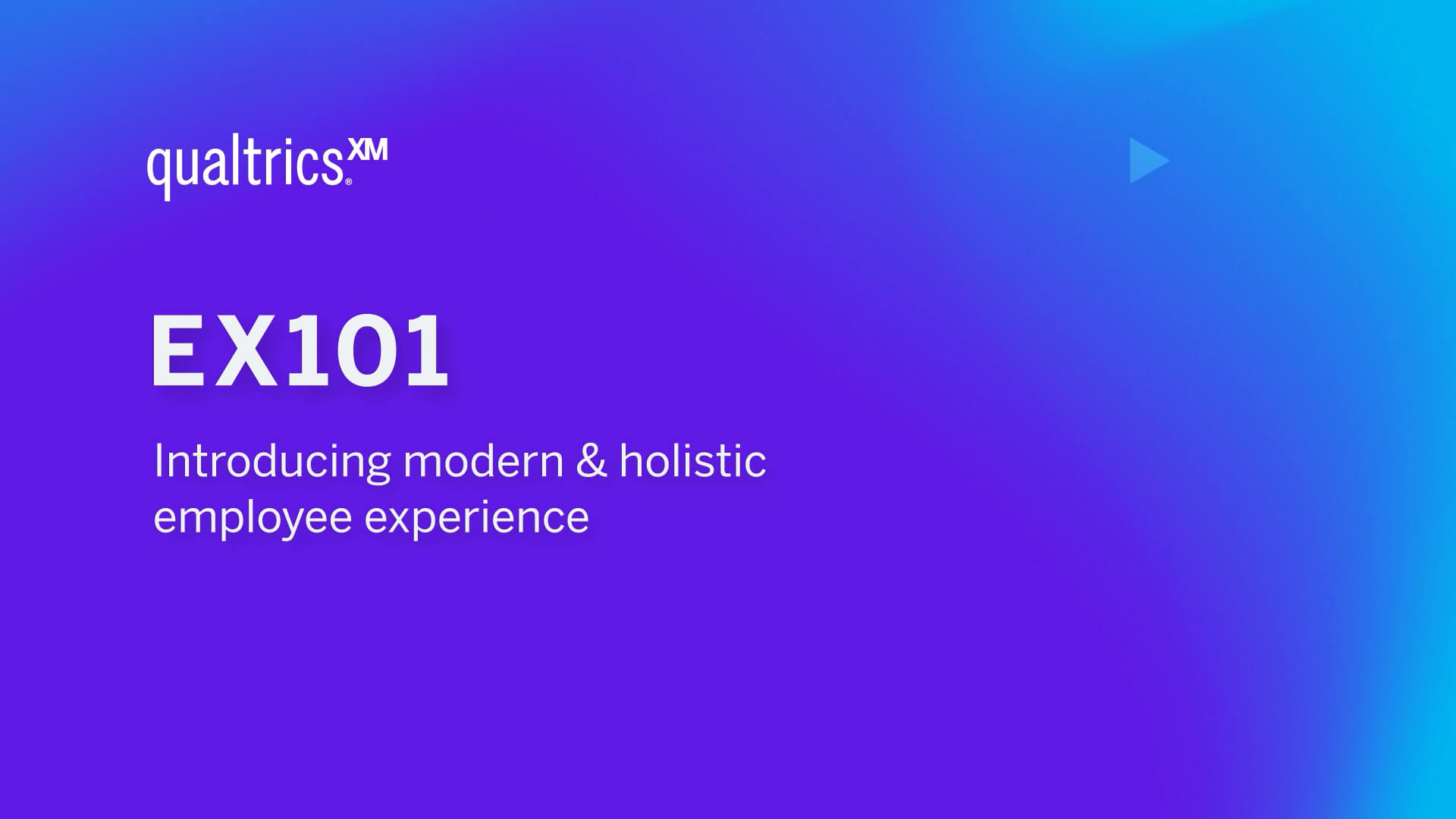 Introducing Modern and Holistic Employee Experience
From pre-hire to the time they retire, everything that an employee learns, does, sees, and feels contributes to their employee experience. In this introductory module, you will learn about the opportunity HR has to create competitive advantage in the experience economy, how EX has evolved from engagement to experience through diversified, continuous listening, and the role of technology, competency and culture in raising the voice of the employee.
Additional resource: Employee experience content hub
---
Session 2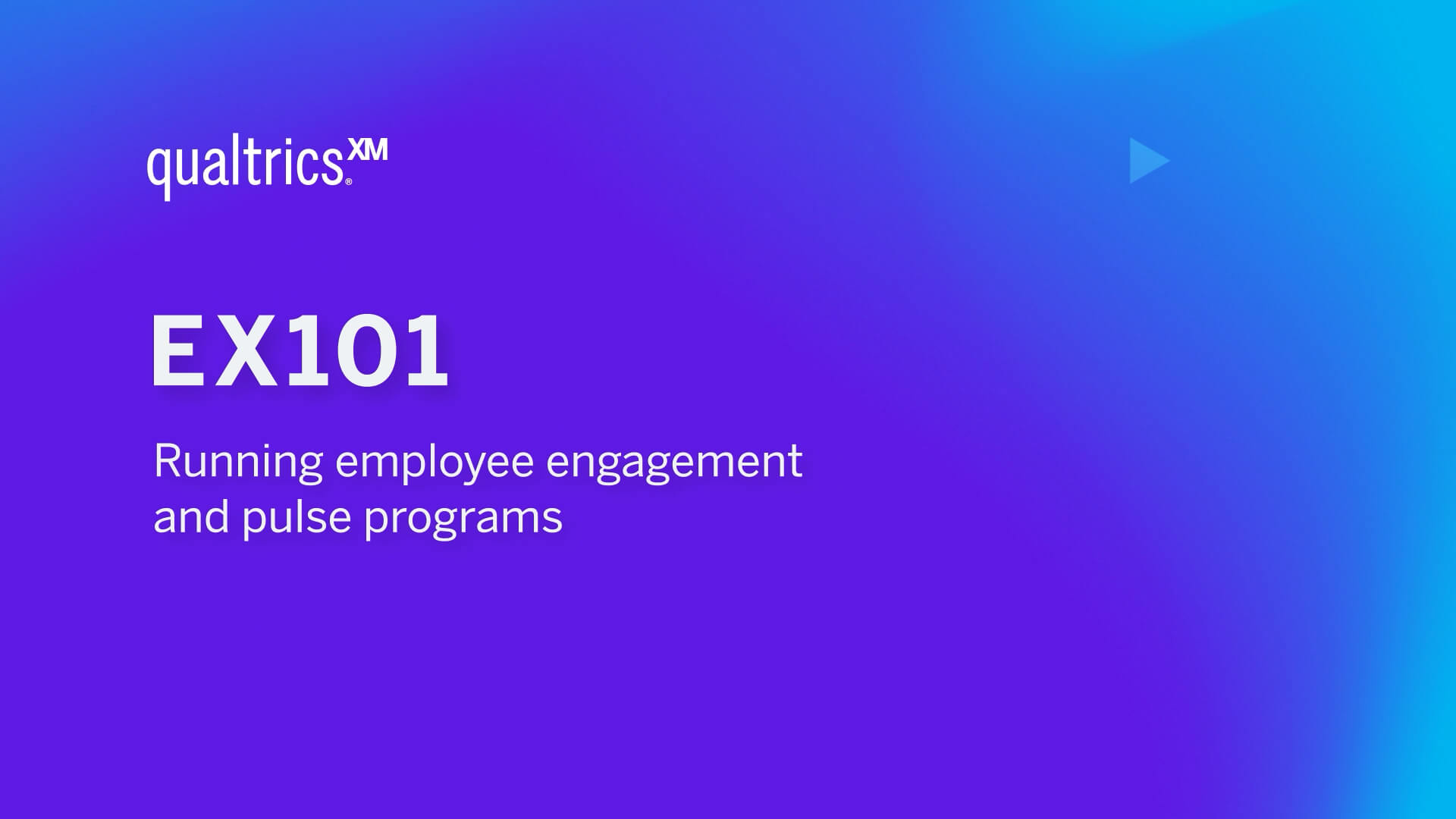 Running Employee Engagement and Pulse Programs
In today's technology-driven world, employee sentiment and engagement are constantly in flux. Traditional engagement surveys are a great foundation for your employee experience program while pulse surveys allow you to keep pace with your workforce using flexible, frequent and actionable insights. In this module, you will learn what engagement and pulsing are all about, the five steps to building your engagement and pulsing approach, and how to move beyond measurement to action.
Additional resource: [Ebook] How to Launch Your Employee Pulse Program
Additional resource: [Ebook] How to Design an Employee Engagement Survey
---
Session 3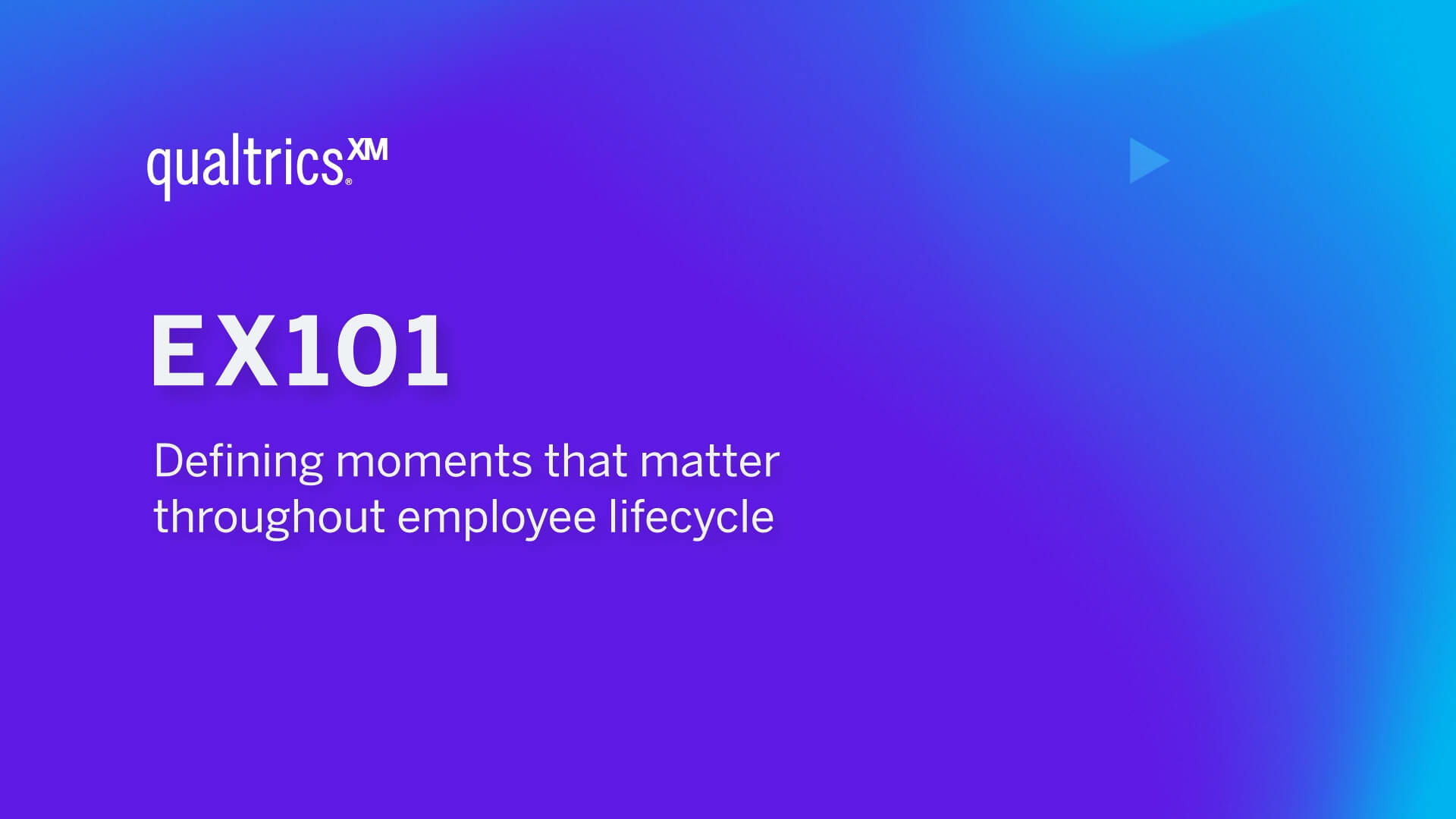 Defining Moments That Matter Throughout Employee Lifecycle
Increasingly, organisations are considering a lifecycle approach to employee engagement, reviewing each stage from recruitment to exit and focusing resources on where they matter most. In this module you will learn how to attract the best candidates to your business, making them active brand ambassadors and also how to articulate the business value of lifecycle listening.
Additional resource: [EBOOK] Employee Lifecycle Feedback: Understanding the Moments That Matter Most to Your Employees
---
Session 4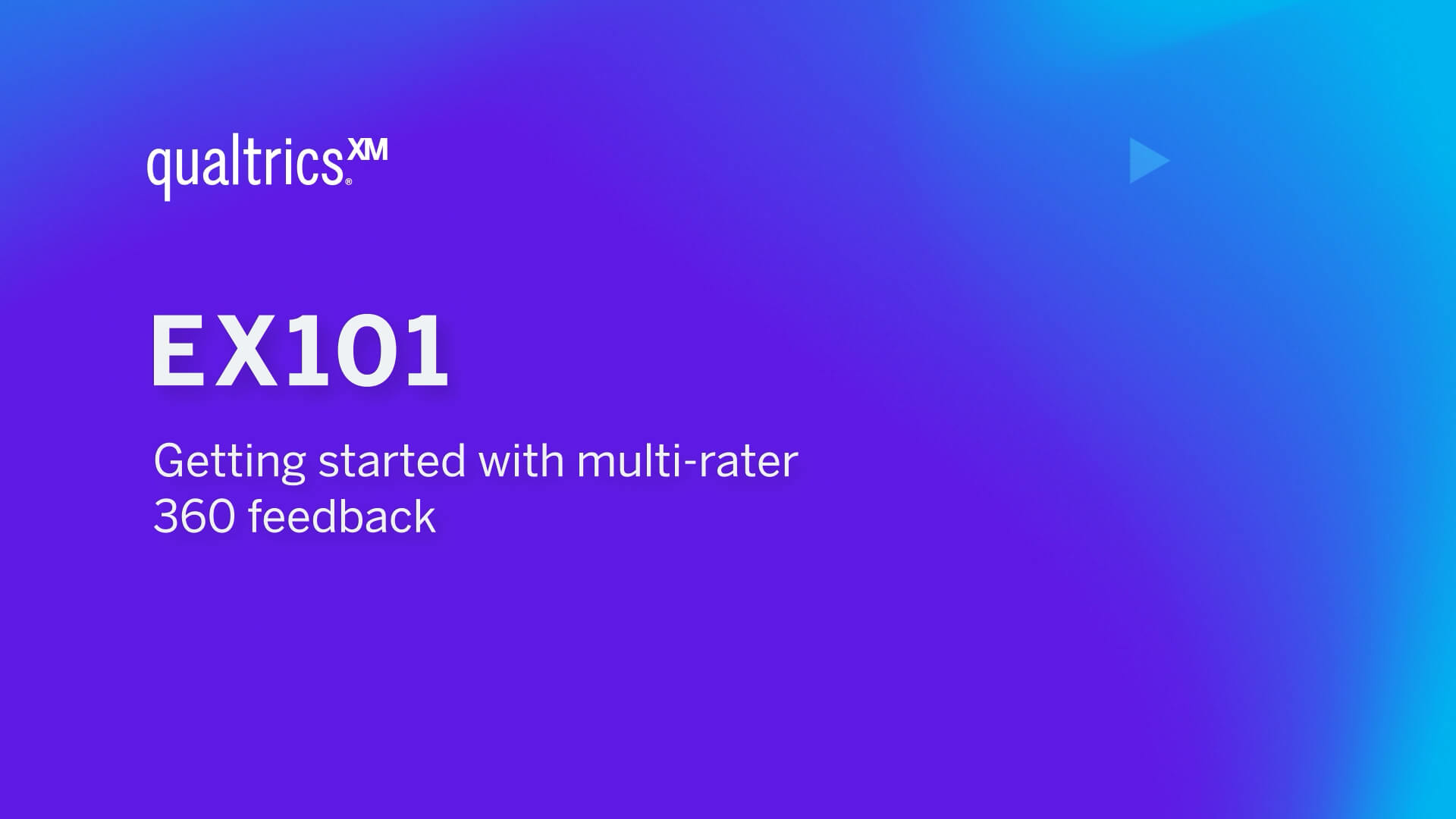 Getting Started with Multi-Rater 360 Feedback
By combining collective insights to inform future planning, the power of 360 feedback can be harnessed to shape talent strategy on both personal and organizational levels. Investigate applications of 360 feedback programs and walk through the practical steps to implementation, including aligning the program to business goals and priorities, identifying the questions that are most relevant to ask, and communicating the process, as well as its findings, throughout your organization.
Additional resource: [EBOOK] Best Practices: 360° Feedback
---
Session 5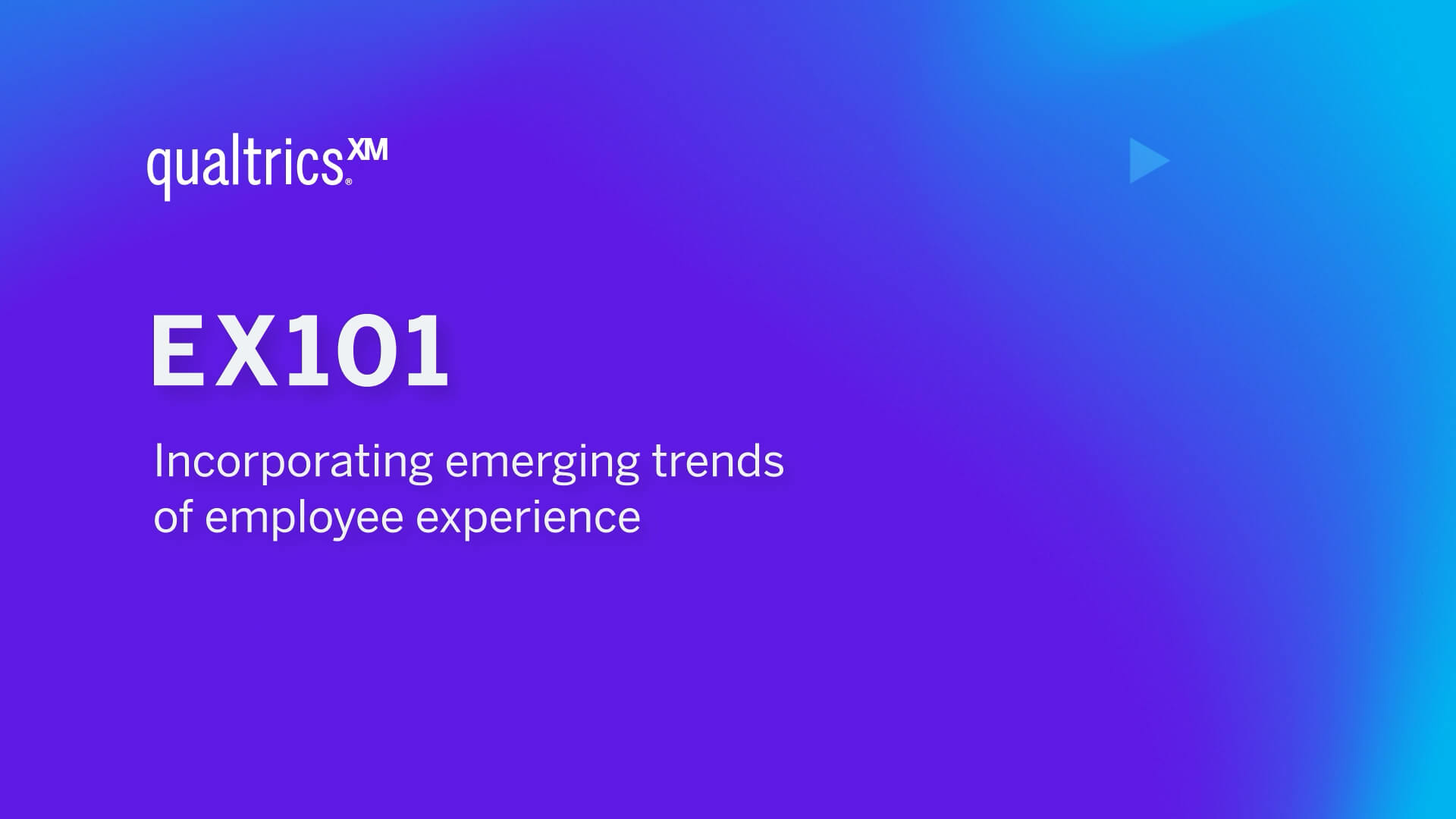 Incorporating Emerging Trends of Employee Experience
Employment norms are out the window and there are very few things organisations can do the same way as they used to even just 18 months ago. As leaders consider new strategies to manage emerging challenges, we delve into the topics of diversity, inclusion and well-being, a redefinition of hybrid working and its related policies, and the benefits of ongoing listening for IT transformation.
Additional resource: [EBOOK] The employee technology experience playbook
Additional resource: [EBOOK] Applying diversity, equity, and inclusion to your EX program
---
Session 6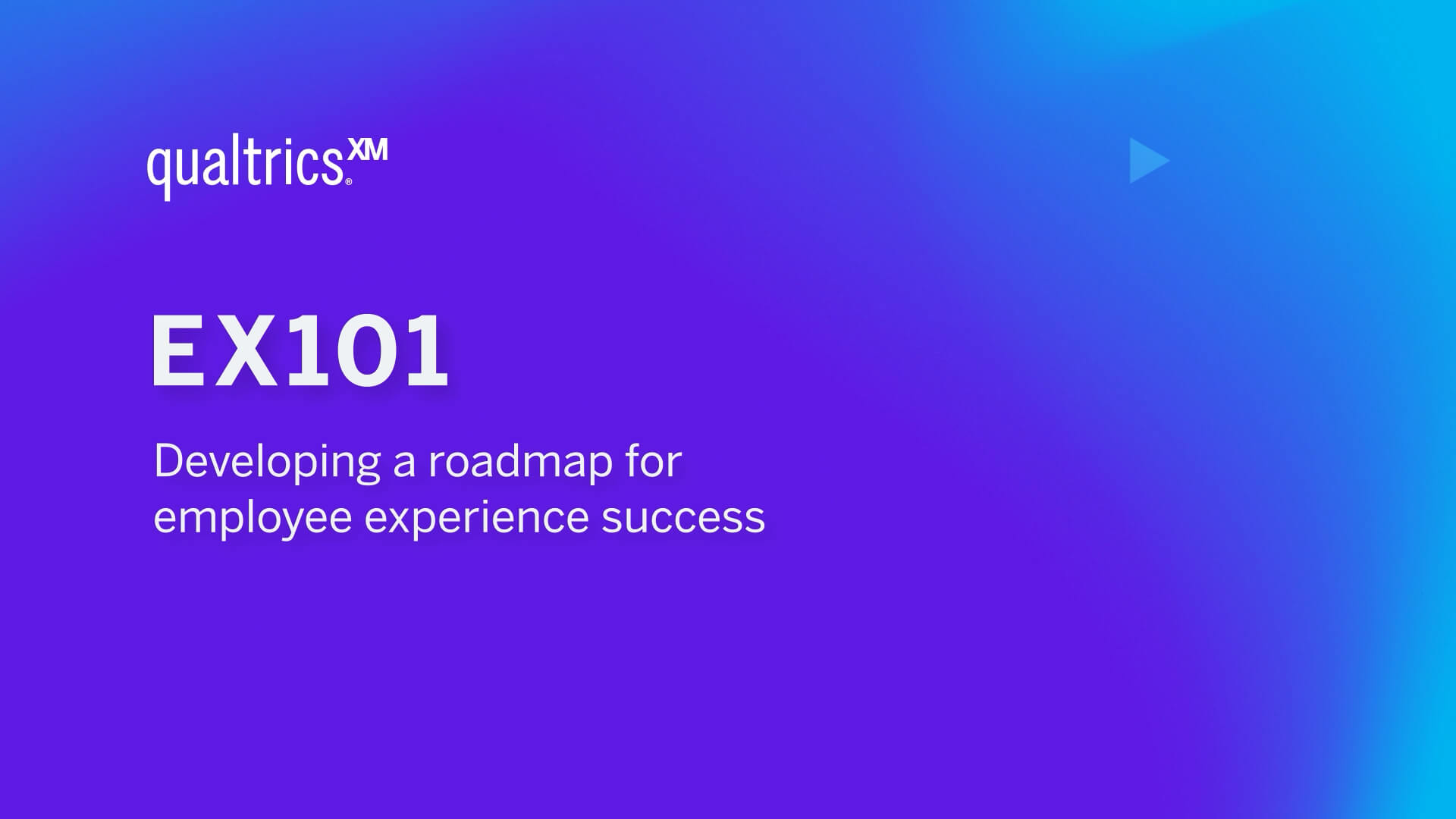 Developing a Roadmap for Employee Experience Success
Employee experience isn't mastered overnight and in this module we examine the EX journey in each of its five key stages. From initial investigations and first activities, to mobilising your strategic efforts, getting up to scale and embedding a program in your organisation, we uncover ways for people to drive impact at every level of an organisation.
Additional resource: [EBOOK] Experience Management: The HR Imperative
Additional resource: [ASSESSMENT] Employee Experience Maturity Assessment