XM LIVE STOCKHOLM
Discover the power and ROI of making business more human
19th April 2023 // 9:00am CET // Hotel At Six, Stockholm
---
Get the inside story on how the world's most profitable and beloved brands are focusing on one thing: being more human. In 2023, experience management is touching down in Stockholm once more – and we're going bigger than ever. Expect global brands, industry leaders and the latest thought leadership, plus the chance to connect with other experience pioneers in the region.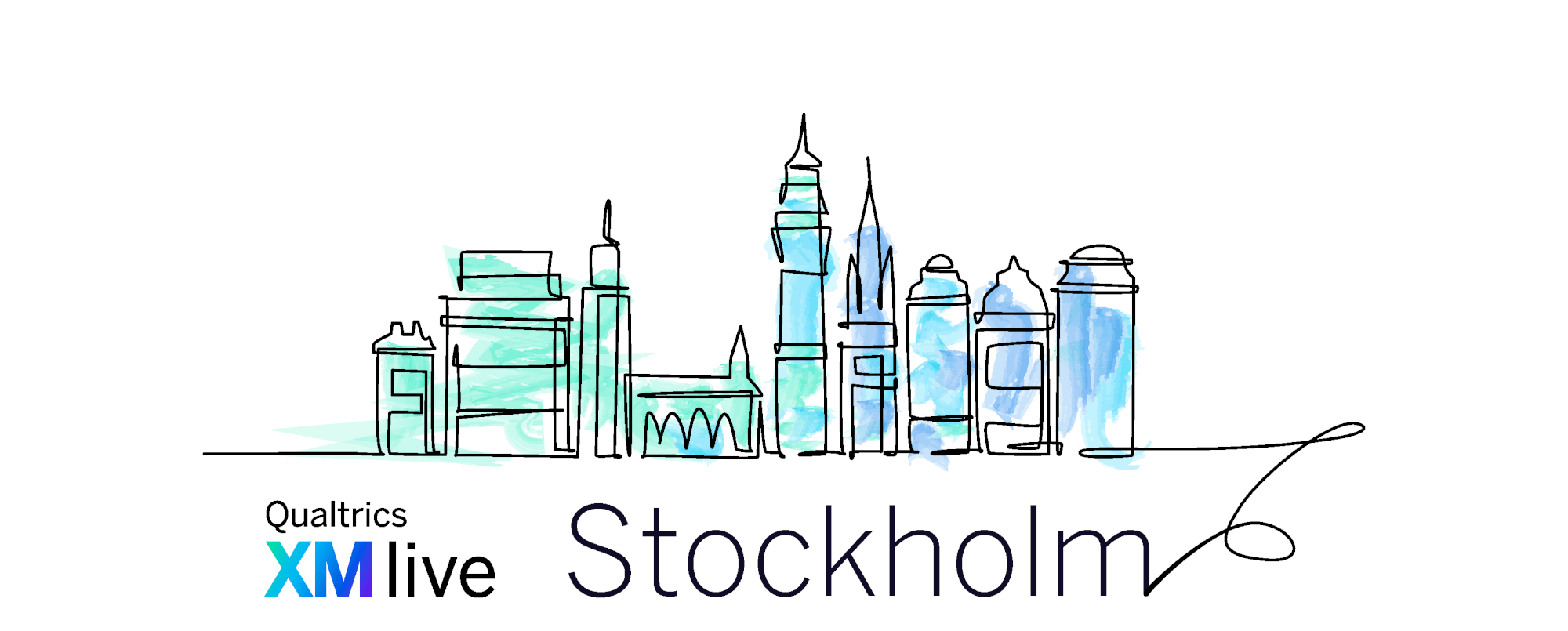 Practical advice. Inspirational experiences. Real-world innovation.
---
Join over 150 experience leaders from across the region in one of Stockholm's most beautiful settings. There'll be sessions to inspire you; to help you ignite your customer and employee experiences programs; and to show how you implement your plans successfully.



Hear from some of Europe's biggest brands

on how they're doubling down on experience management to achieve business objectives



Discover how (and why) businesses need to act more human

in the face of intense global challenges



See the latest tech innovations

helping brands deliver personalised employee and customer experience, at scale



Learn about what's driving better frontline experiences

with data from our latest groundbreaking study



Connect with peers

facing the same challenges as you and coming up with truly innovative solutions



Get expert advice from AKT Group

one of our partners in the region and foremost in accelerating XM programs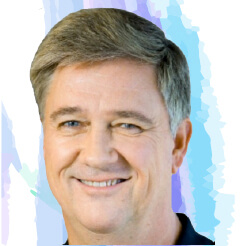 Bill McMurray // Chief Revenue Officer – International, Qualtrics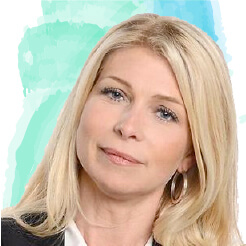 Jessica Borgudd // Nordics Country Leader, Qualtrics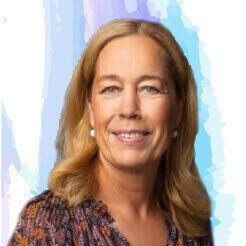 Anna Fall // Chief Brand & Communications Officer, Intrum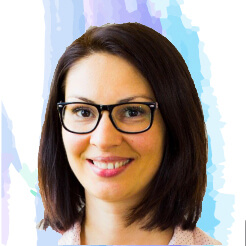 Carmen Wrona // Head of Digital Services & Knowledge Management, Electrolux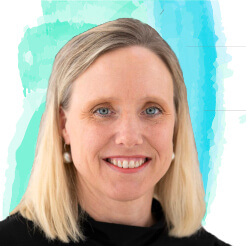 Jessica Håkansson // Customer Insight Manager, Telenor
Sabina Carlheim-Gyllenskiold // Head of Solutions, EMEA North, Qualtrics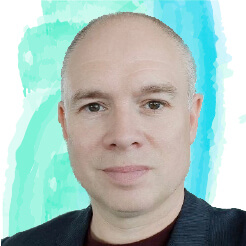 James Scutt // Principal XM Catalyst, Qualtrics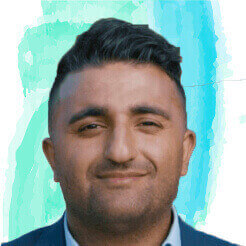 Abdul Dezkam // CX Solution Strategy, Qualtrics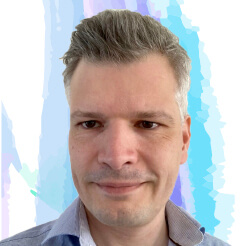 Joost Houtman // EX Solution Strategy, Qualtrics
Agenda:
---
09.00 – 10.00 | Registration & Breakfast
10.00 – 11.45 | Main Stage Keynotes
+ BILL MCMURRAY, QUALTRICS: Join our Chief Revenue Officer to explore the power of human connection, and how the world's most successful companies are winning on experience. We'll showcase how brands rethink their customer frontlines to create better, more personalised omnichannel experiences, and why empathy remains key to driving retention and engagement in your workforce.
+ Carmen Wrona, Electrolux
+ Sabina Carlheim-Gyllenskiold, QUALTRICS: Get a first look at some of our newest innovations and how they deliver value to your business. From conversational analytics to the ability to orchestrate seamless customer journey; tools to help managers be the best they can be, to giving everyone in your organisation access to the customer insights that will drive you forward.
+ Anna Fall, Intrum
+ JAMES SCUTT, XM INSTITUTE: To thrive in today's environment, you need build both agility and empathy. Join James to learn how you can tap into Experience Management to build resilience and outpace your competitors during fast-changing times.
+ More speakers to be announced
11.45 – 12.45 | Lunch
12.45 – 14.30 | Main Stage Keynotes
+ SIMON DALY, QUALTRICS: Get a first-look at our global research into frontline employee experience, and what's driving retention and engagement today. With 38% of frontline employees saying they're stressed at work at least half of the time, the pressure's on employers to create better, more sustainable ways of working to continue succeeding into the future.
+ Jessica Håkansson, Telenor
+ ABDUL DEZKAM & JOOST HOUTMAN, QUALTRICS: Explore the connections between employee and customer experience, and see how you improve both in tandem. With data from our recent groundbreaking study of 60,000 people globally, this is how you break down silos in your organisation and get everyone moving in the same direction.
+ More speakers to be announced
14.30 – 15.30 | Networking Reception
Sponsors
---
Platinum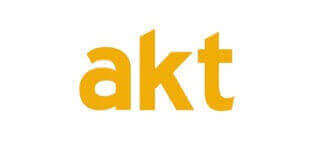 Gold

Silver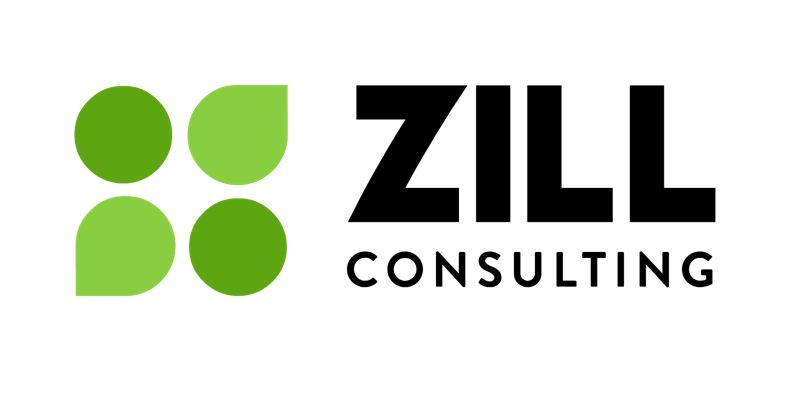 location
Hotel At Six, Brunkebergstorg 6, 111 51 Stockholm, Sweden
By registering for this event you agree to allow Qualtrics to share and process your personal data for purposes of follow-up with regard to the content of this webinar, including to event partner, in accordance with our Privacy Statement and Event Terms and Conditions