Back to all Qualtrics Partners
Zill Consulting
+

QUALTRICS

"Over the years, we have watched Qualtrics grow and develop at pace, and we have never been more excited about the potential for XM to have a positive impact for organisations, employees and customers."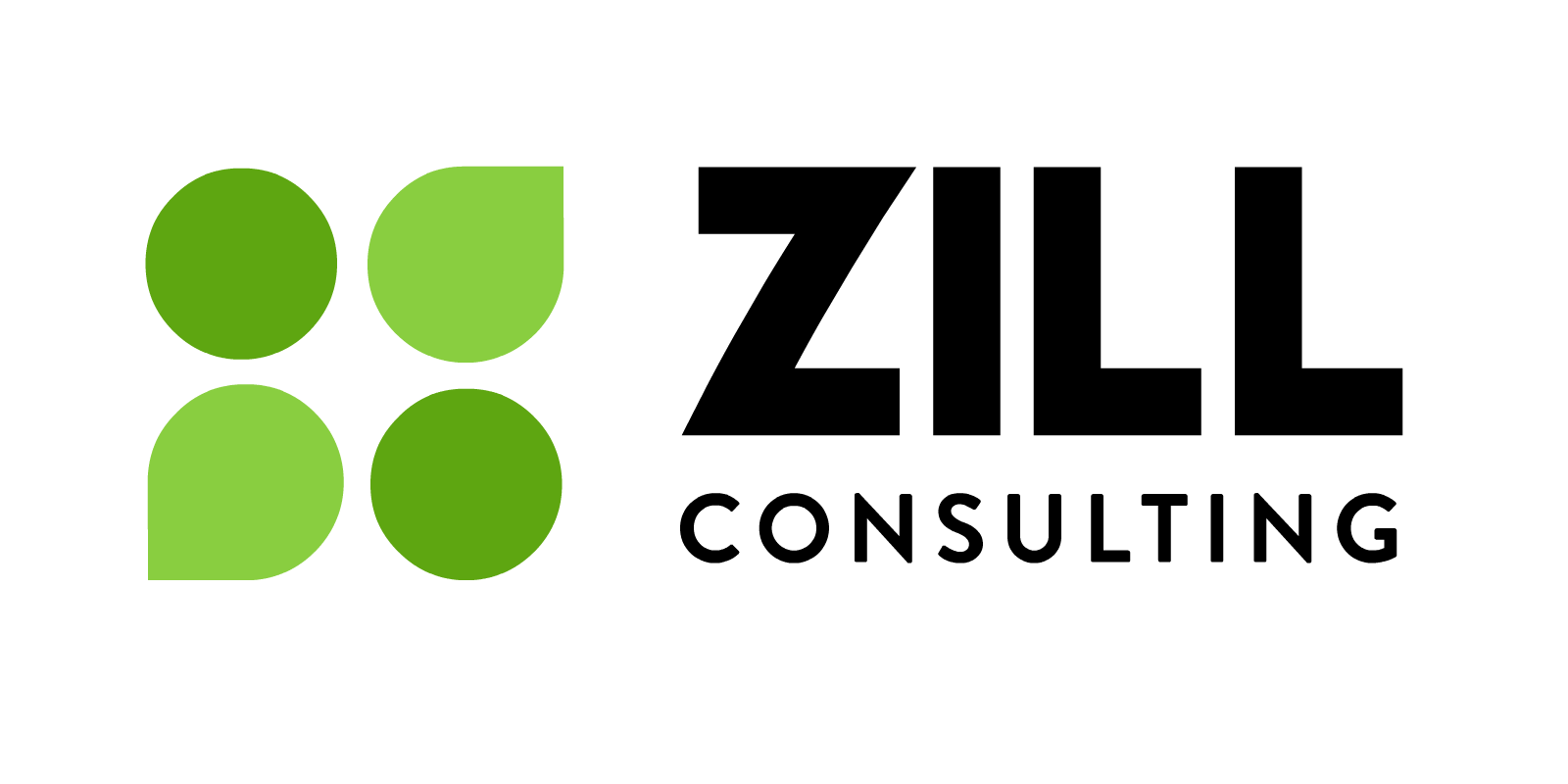 Zill was born with the belief that "experiences" are the future of all businesses. We have been unlocking XM potential along with Qualtrics since 2014 and are happy to combine our design, advisory and world-class delivery capabilities with Qualtrics technology.
WHY ZILL CONSULTING?
When working with our clients, we commit to:
Transfer our knowledge and expertise – to empower our clients by sharing our experience and best practice.

Focus on extracting value – we challenge our clients to get the most value out of their programmes, encouraging them to continually improve and evolve their XM programmes.

Leading and guiding our clients about where they need to focus and what to do next.
Industries
Communications
Travel & Hospitality
Financial Services
Manufacturing
Professional Services
Regions served
Europe
Asia Pacific & Japan
"Over the years, we have watched Qualtrics grow and develop at pace, and we have never been more excited about the potential for XM to have a positive impact for organisations, employees and customers."
Mark Cullen
Partner