Make an impact from
day one
How do you turn a basement startup into a multi-billion dollar business? By hiring exceptional people. We believe every employee should be able to make an impact, drive big outcomes, and contribute to overall company growth.
View careers
We'VE HIRED FROM HUNDREDS OF SCHOOLS INCLUDING: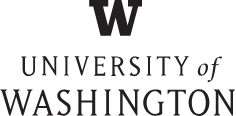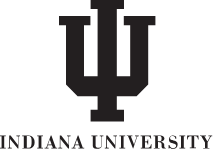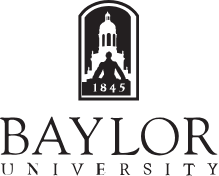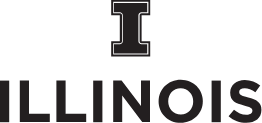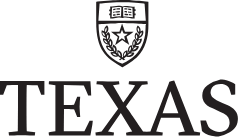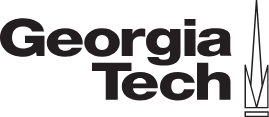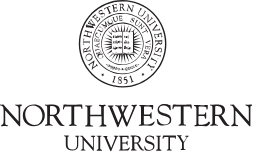 Recent grads and interns
We're always on the lookout for top-notch innovators to help us create stronger products and better solutions for our customers.
As an intern, there's no paper-pushing or coffee-fetching. From day one, you'll be treated as a co-worker and you'll be responsible for projects that actually impact the company.
TIFFANY SONG

HARVARD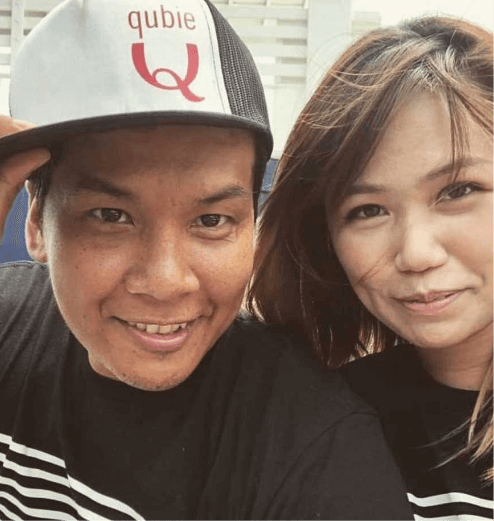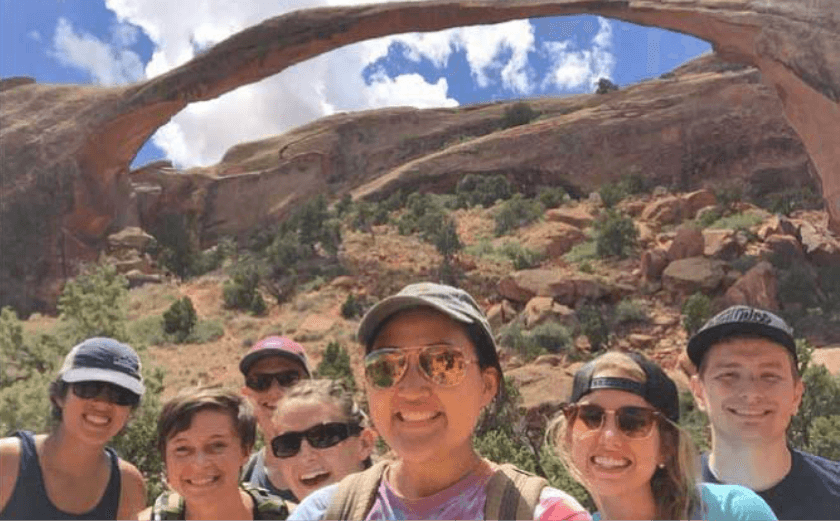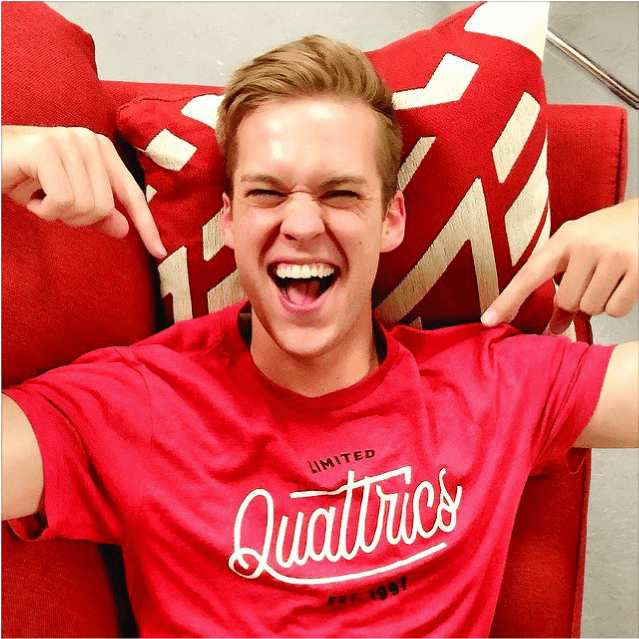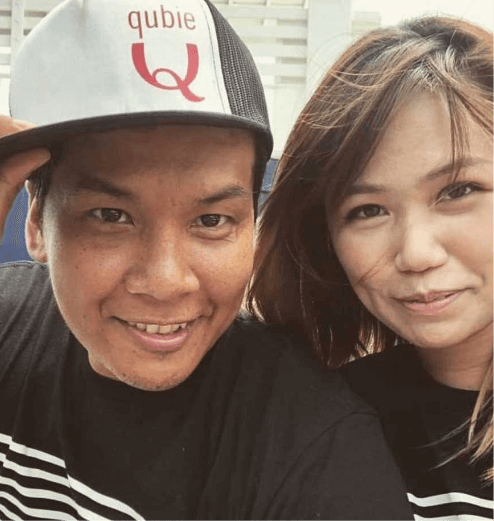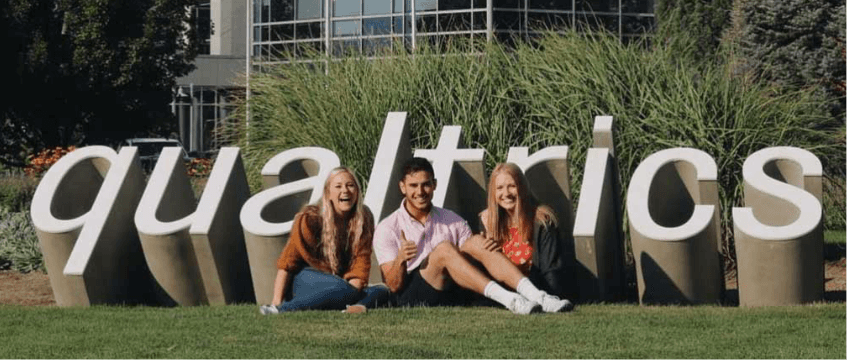 "Qualtrics is small enough that I have a noticeable impact on the future of the product and never feel like just another cog in the machine."
TJ BEARSE

MICHIGAN
Position
Department
Location
Share
Individuals seeking employment at Qualtrics are considered without regards to race, color, religion, national origin, age, sex, marital status, ancestry, physical or mental disability, veteran status, or sexual orientation.
See how you can
make an impact at Qualtrics