Being bold enough to be relevant
---
To stand out, brands need to be in-tune with cultural trends and find ways to authentically be part of the conversation. Author Jim Stengel and Andrea Zahumensky, CMO at KFC, discuss how being agile and brave is the best way to be relevant and how KFC is pulling it off.

Featuring
---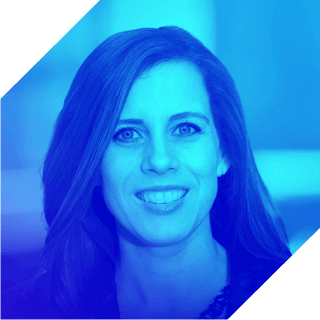 Andrea Zahumensky
CMO KFC-US
Andrea Zahumensky has been serving as the Chief Marketing Officer at KFC-US since 2017. Her bold approach to marketing and her philosophy of "nothing great happens when you're comfortable" has seen the brand go from strength to strength during her tenure.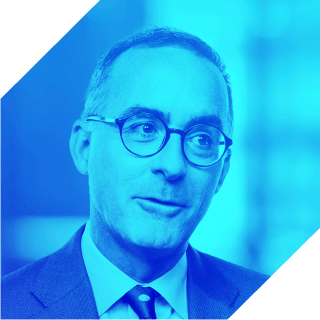 Jim Stengel
Host
The CMO Podcast
Former Global CMO
P&G
Jim Stengel is the former CMO of P&G and is the CEO of The Jim Stengel Company. He is an author and host of the CMO Podcast, a unique look at the thought process and motivation of the CMO.
Learn how to get your customers from awareness to loyalty with Qualtrics
More than 18,000 brands and 99 of the top 100 business schools use Qualtrics
---