ULTIMATE LISTENING ENGINE
Eliminate experience blindspots
The Qualtrics Experience Management Platform™ ultimate listening engine helps you listen across any channel your customers and employees use, so you never miss an opportunity to take action and close experience gaps.
Free Account
Free Account
Listen across every channel:
Go from sometimes asking for feedback to always listening for it with the most comprehensive suite of listening tools. Bring in experience data from any channel, and then let the XM Platform tell you where your experience gaps are while delivering automatic recommendations on the actions you need to take to resolve them.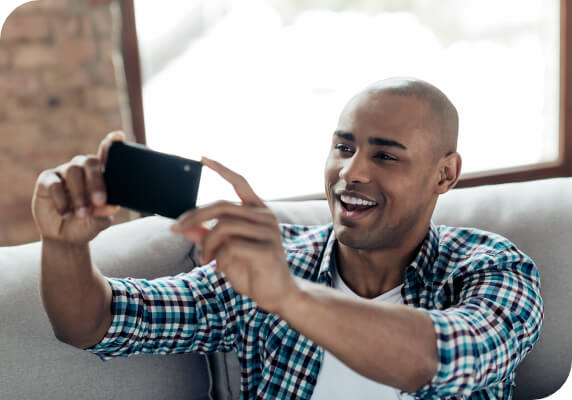 Video feedback via emotion analytics
Bring in recorded video feedback and easily analyse transcriptions of customers' comments to fully understand emotions and sentiment along with what they're saying from the next generation of consumers using video.
Voice calls in customer care centers
Use the power of Qualtrics iQ to transcribe call recordings, run text analytics on them, and surface the experience gaps that need your attention so that you can take action.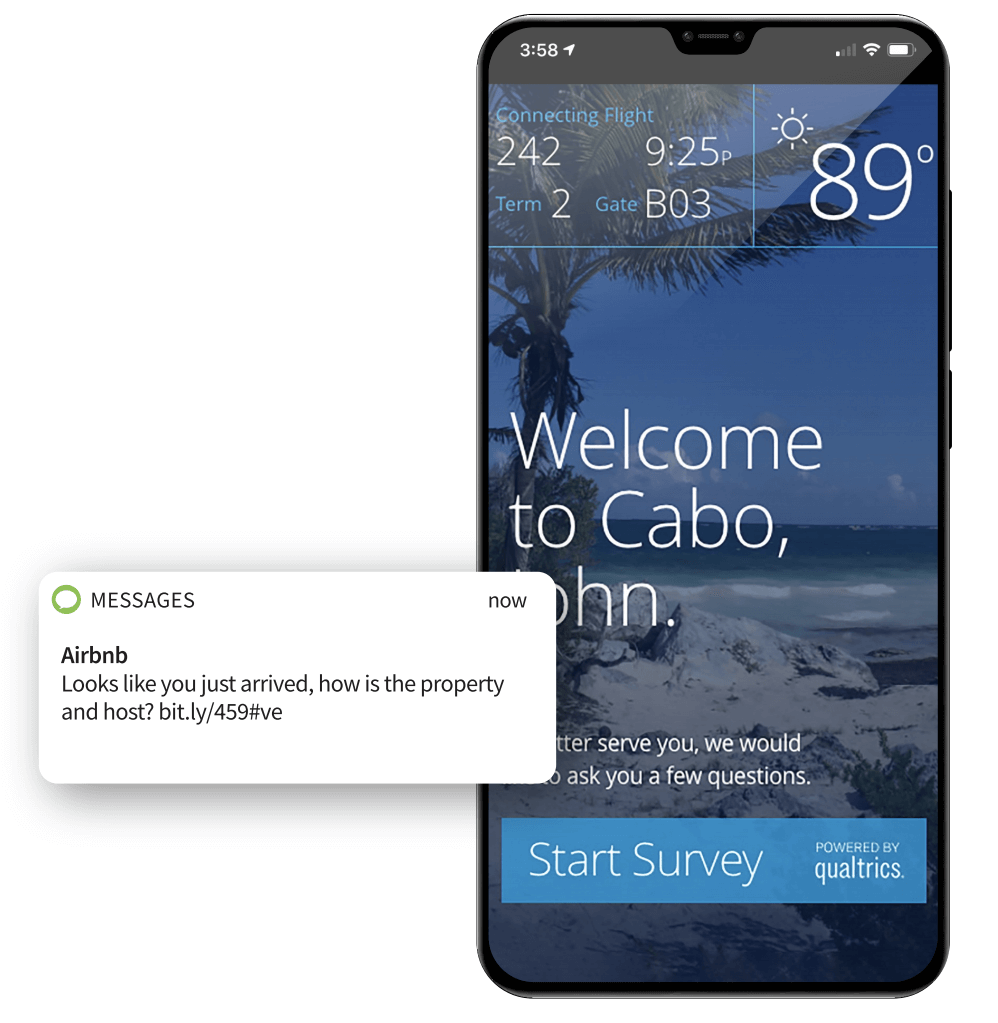 Conversations via SMS and chat apps
From SMS to chat applications like Whatsapp, Facebook Messenger, Twitter DMs, and many more, turn in-the-moment conversations into recommended actions for improvement.
Website and app feedback
Listen in the moment with feedback on your website, mobile sites or apps including product pages, blog posts, purchase experiences, payment methods and more. Or get feedback from your employees on company apps and intranets.
Employee feedback on team collaboration tools
Conveniently capture feedback across the popular tools your team already works in, like Microsoft Teams and Slack.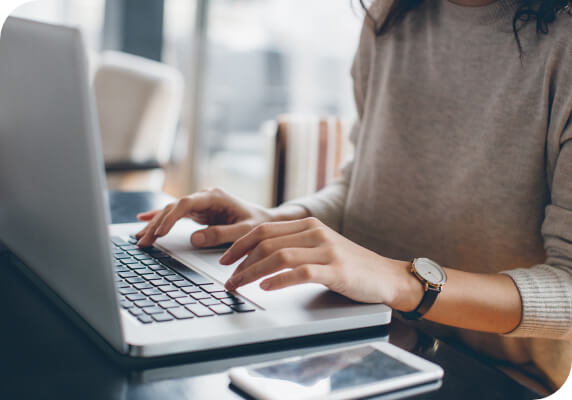 Third-party reviews on 100+ sites
Compile scores and effortlessly analyse customer and employee reviews in real-time from more than 100 sites like Google, Facebook, Yelp, G2 Crowd, Glassdoor, and Tripadvisor to identify areas to improve and help manage your online reputation.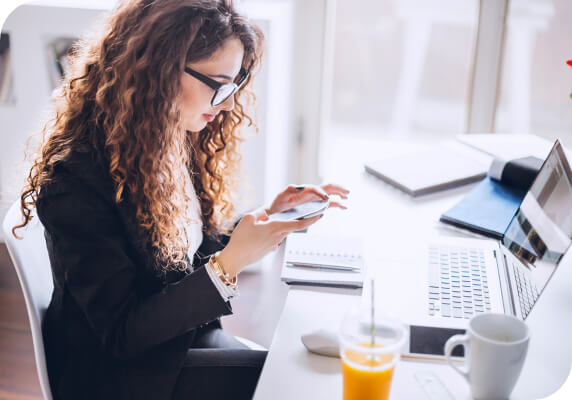 Sentiment on social media
Facebook, Twitter, Instagram… name a social media platform and people will be talking about your brand. Import Likes, Tweets, Posts and Mentions to bring it all together in one place and uncover hidden trends, key drivers, and recommended actions.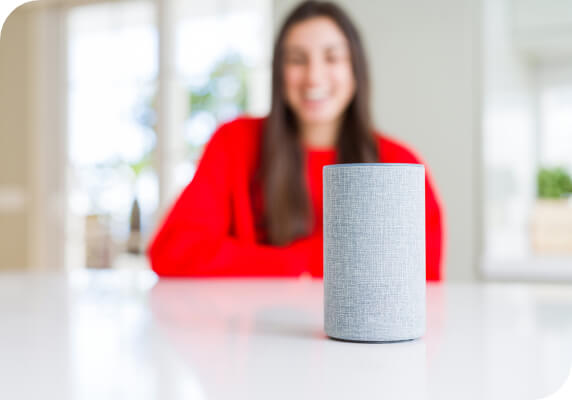 In-moment feedback through Device/IoT engagement
Capture feedback from any internet-connected device—from smart speakers, to smart watches, to in-store kiosks—to improve your product and service experiences.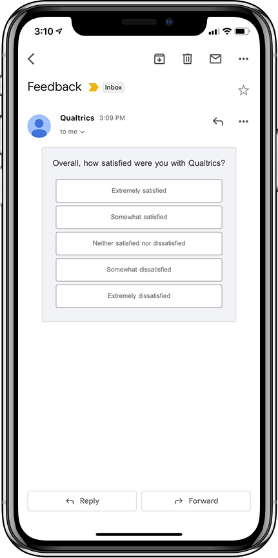 Email surveys
Qualtrics is still the most trusted and secure way to collect survey feedback. Surveys are just one of the many ways you can bring experience data into the Qualtrics platform for insights and recommended actions.
Ready to start closing experience gaps?