xFlow
Assign owners.
Automate action & routing. Never drop the ball.

Make experience management part of your organisation's muscle memory with xFlow, our automated action engine that takes the power of the XM platform and uses it to drive action in every corner of the organisation.
End-to-end XM automation for the
right actions, at the right time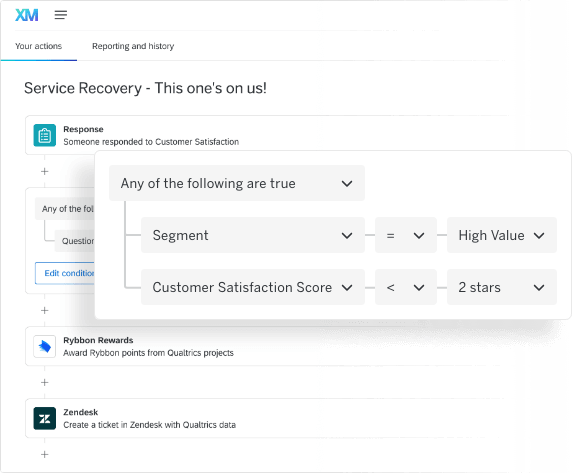 Build your own
workflow
With no-code drag and drop workflows, you just tell xFlow the actions to take, and when to take them, and the rest is done for you. Build your workflows within minutes, with out-of-the-box integrations with all your standard systems and processes. xFlow weaves XM into the fabric of how your organisation operates with infinite customisation and instant deployment.
Close the loop at scale
Gone are the days where taking action was a high-touch, resource-intensive activity. With xFlow, you can automate everything from customer care follow-up to rewards, offers, and new experiences — there's no upper limit on numbers so you can now close the loop with millions of people, without lifting a finger.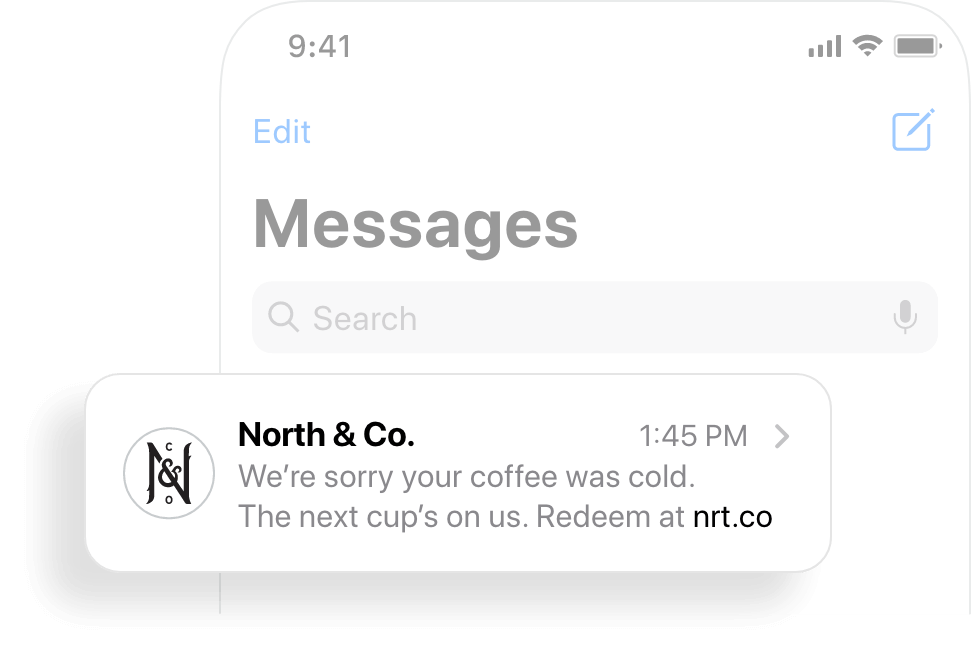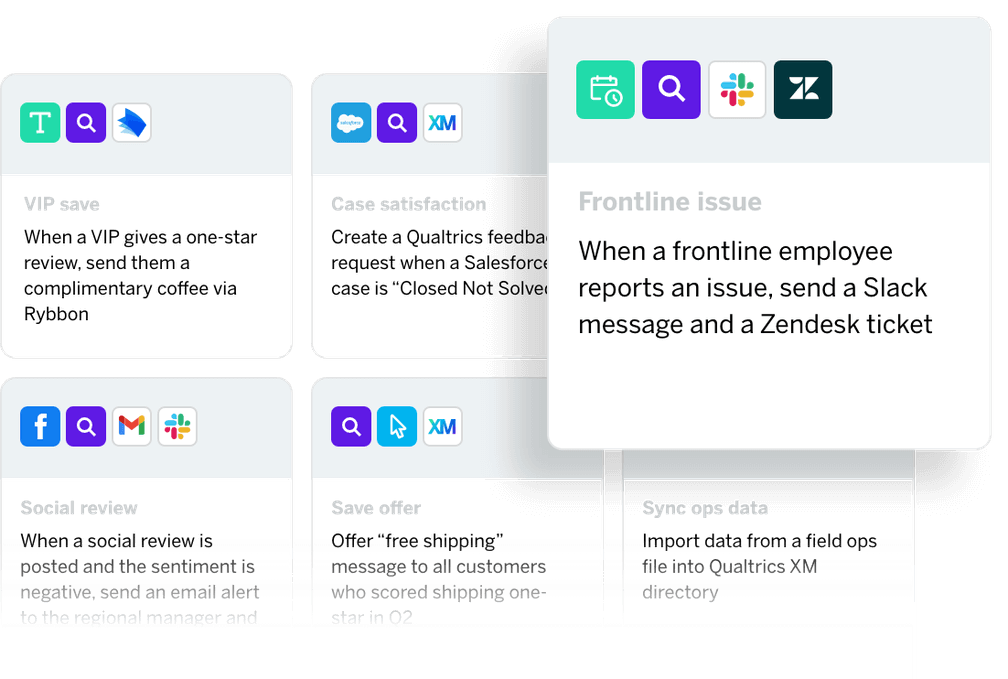 End-to-end XM automations, out of
the box
Start automating your XM program from day one with expert-built workflow templates straight out of the box. Road tested in some of the world's most iconic brands, you'll get access to a library of automated actions to start scaling your program.
It works how you work
xFlow integrates into your existing tech stack so you can use the systems already in place in your organisation and start taking action at every level. Pre-built integrations into everything from your CRM and HRIS to marketing automation software and ticketing software mean xFlow can automatically trigger actions in the systems your teams are already using.