AIRLINE EXPERIENCE MANAGEMENT
Set the standard. Make every journey exceptional
With the world's first Experience Management Platform™, you can use real-time data, insights, and AI-powered recommendations to close customer and employee experience gaps and deliver breakthrough results that create lifelong loyalty.
The ultimate system of action
The Experience Management Platform™ is the system of action trusted by more than 11,000 of the world's leading brands.
Hear the voice of every stakeholder, apply smart analytics to identify the experience gaps on the horizon, and take actions to close experience gaps automatically.

With real-time data and AI-powered recommendations, airlines and aerospace companies can identify, design, and optimise world-class experiences in the moments that matter most.
Exceed expectations at every leg of the journey
---
From booking to arrival and everything in between, give passengers an experience they'll never forget, and keep them coming back for more.
With CustomerXM™ you can see the complete picture, identifying the moments that matter most to your customers so you can deliver breakthrough experiences.
Every team, from your booking agents to your contact center and cabin crew, will have the insights and tools to step in and deliver world-class experiences to your customers.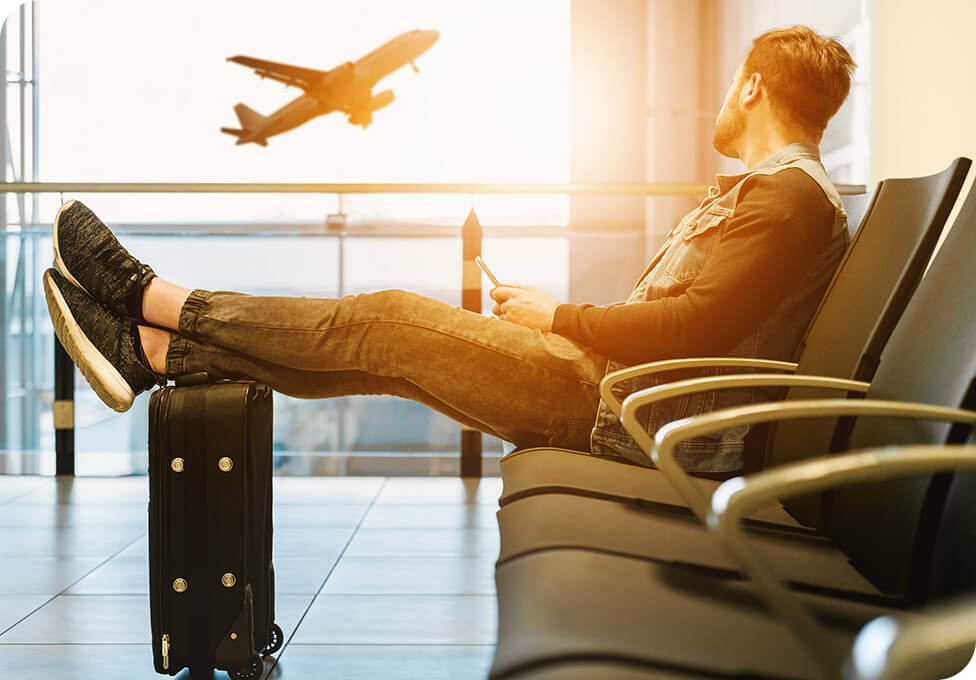 4 benefits of CustomerXM
Automate feedback at key moments in the journey, from website intercepts in the booking funnel to post-flight feedback
Real-time, closed-loop feedback empowers your teams to take immediate action
Engage passengers on their terms, with in-app, website, SMS, IVR, and other channels
Track customer satisfaction in real time and identify the actions that will have the biggest impact on the experience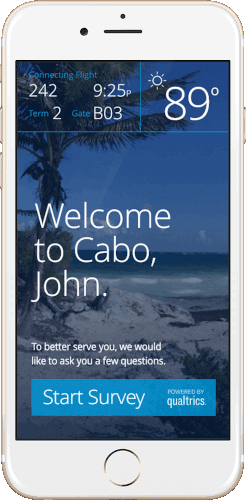 Every interaction matters
Whether it's at check-in or the post-flight survey, dynamic data collection tools help you monitor and optimise the experience at every touchpoint and on every channel.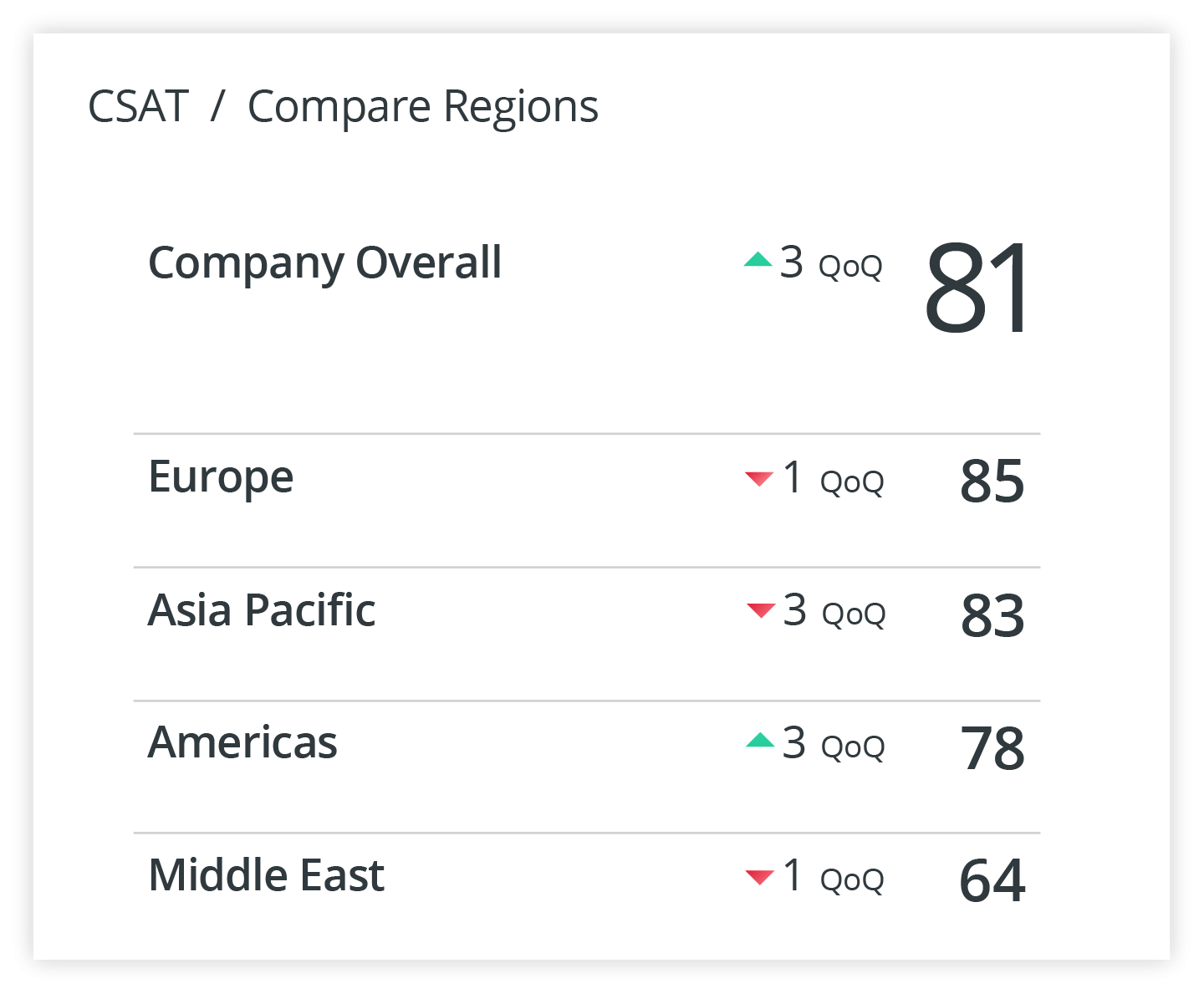 One view of everything
Clearly see every interaction customers have had with you over their lifetime, identify their preferences, and deliver personalised experiences that make you their number one choice for air travel.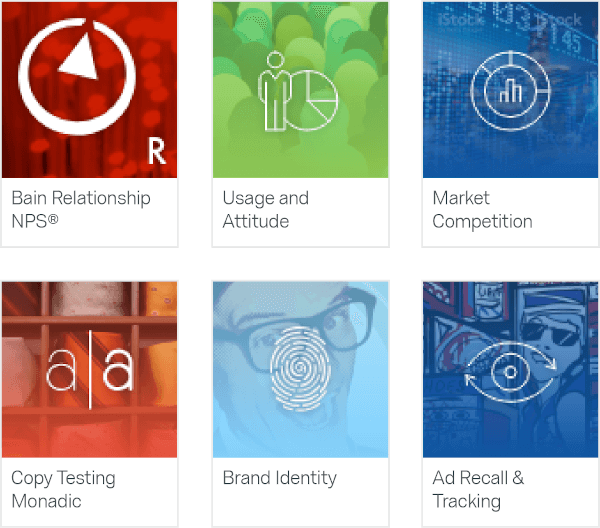 Activate the whole organisation
Empower everyone in the organisation to act on customer feedback with a complete suite of tools including closed-loop ticketing, action planning, and real-time dashboards.
Pre-built airline experience programs
From cabin crew to ground staff, help your people go above and beyond
---
Give every employee the power to improve the experience for their teams. With a digital open door, you'll be able to gather feedback at scale and understand what matters to every employee, from pilots and flight attendants, to baggage handlers and aircraft mechanics. Managers at every level can optimise the experience for their teams and track their improvements.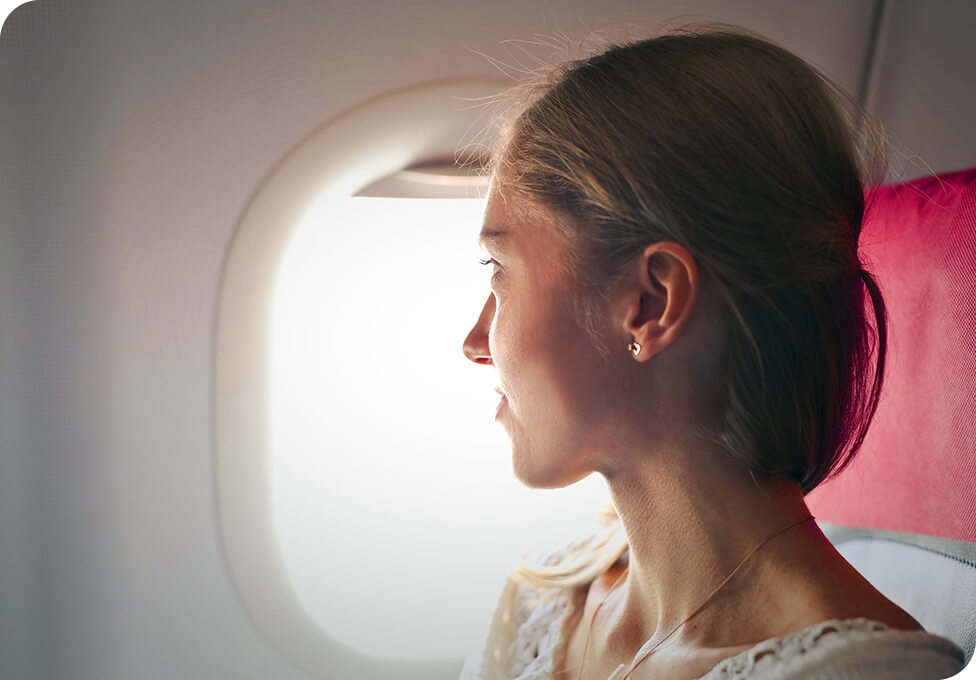 4 benefits of EmployeeXM
Understand the key drivers of engagement, productivity, and more
Optimise your recruiting, onboarding, training, and exit programs
Enable managers throughout the organisation to improve the experience for their teams
See how your HR initiatives impact your most important business metrics
One team, one platform
Manage and view employee data for your entire workforce on a single platform, from frontline to back office staff. Capture feedback on employees' terms through SMS, email, and online.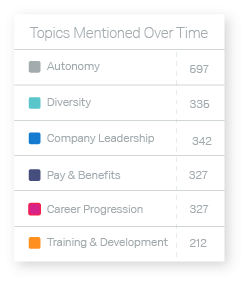 Pinpoint priorities
Employee 360s, engagement surveys, ad-hoc research and exit insights identify the employee moments that matter, areas for improvement, and what employees value most.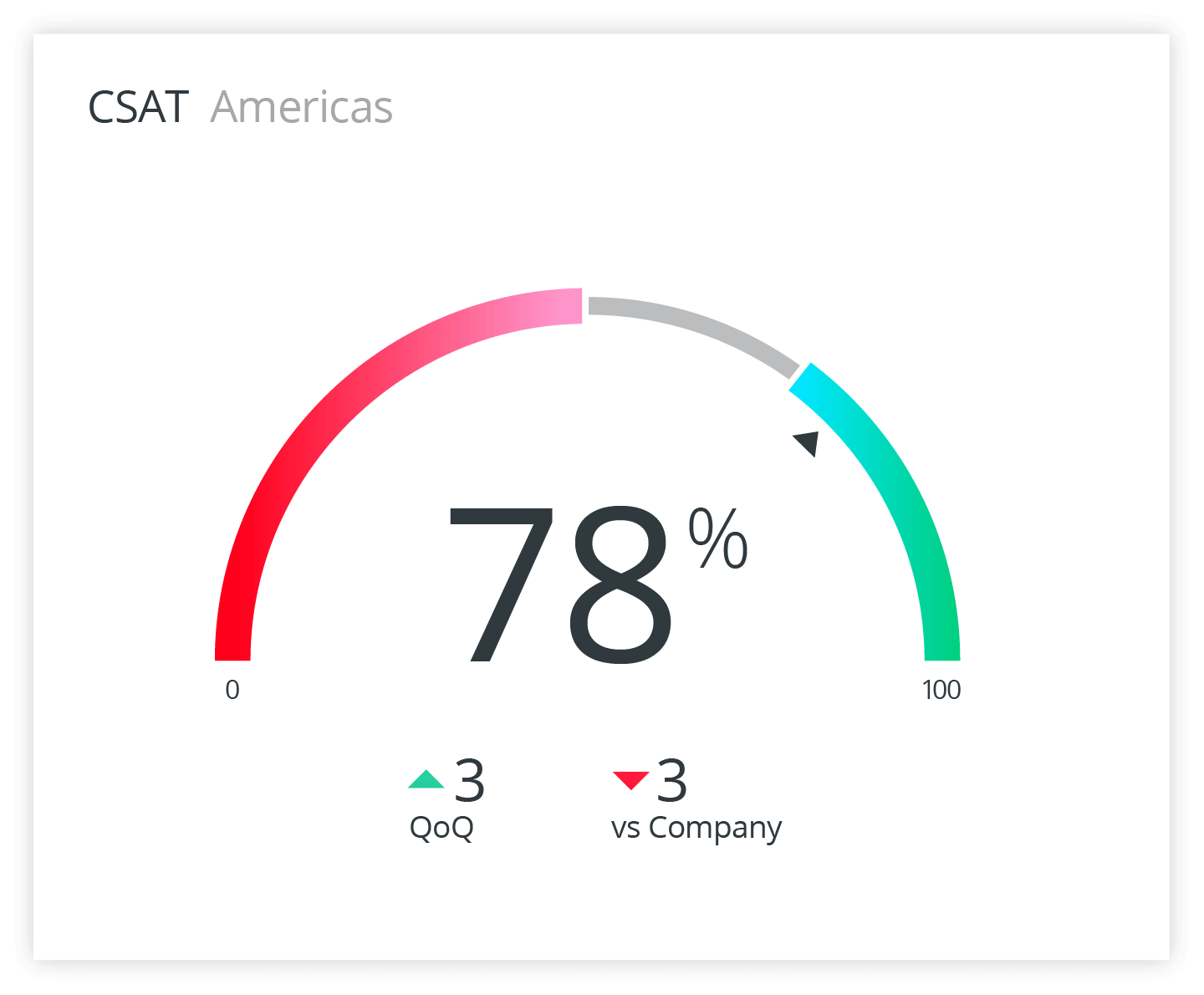 Empower your people
With a digital open door, you'll be able to gather feedback at scale and understand what matters to every employee, from pilots to flight attendants, from baggage handlers to aircraft mechanics.
Expert-designed employee experience solutions
Packages, pricing, and policies that are proven to work
---
From your booking site to your baggage policies and your in-flight entertainment, understand how customers perceive your products and pinpoint areas for improvement that will increase average spend, attract new customers and keep them coming back for more.
ProductXM™ makes product decisions simple with easy-to-use tools that use customer feedback at every stage of the product development cycle to automatically show you what you need to do to create products and services your customers will love.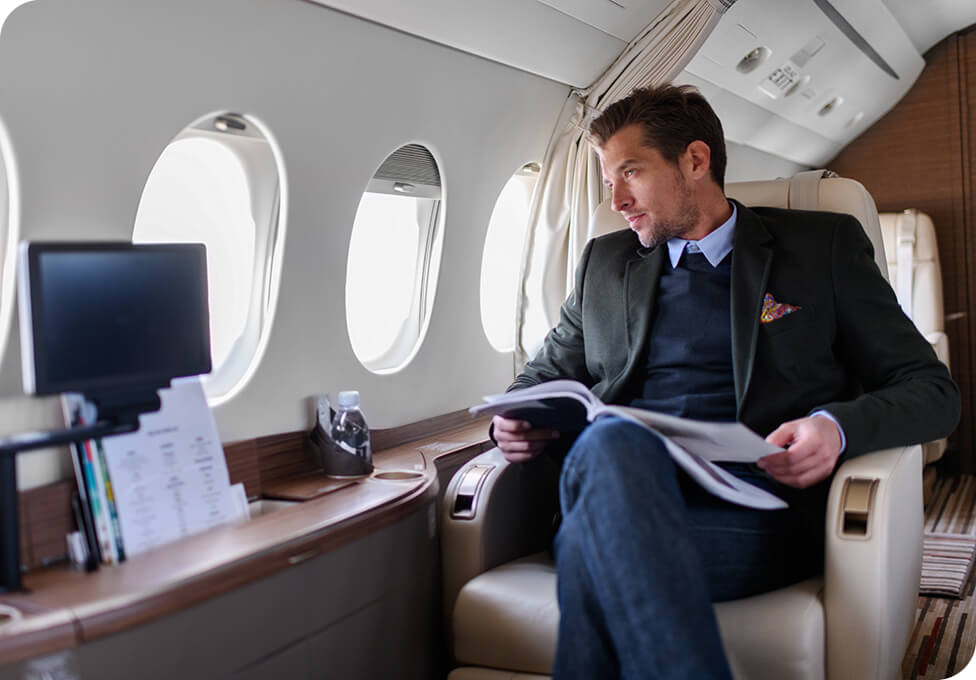 4 benefits of ProductXM
Design new products and services based on real-time customer feedback
Identify and act upon common pain points impacting bookings and loyalty
Benchmark offerings against competitors, and test the impact of changes to your services before you make them
Automatically see the best combination of features and services to drive the greatest impact on your bottom line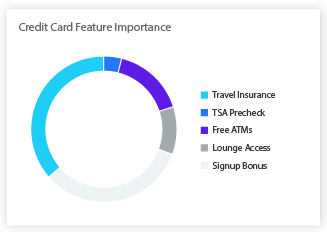 Prioritise your marketing spend
Driver iQ uses built-in analysis to help you focus your investments on the areas that will have the biggest impact on your growth.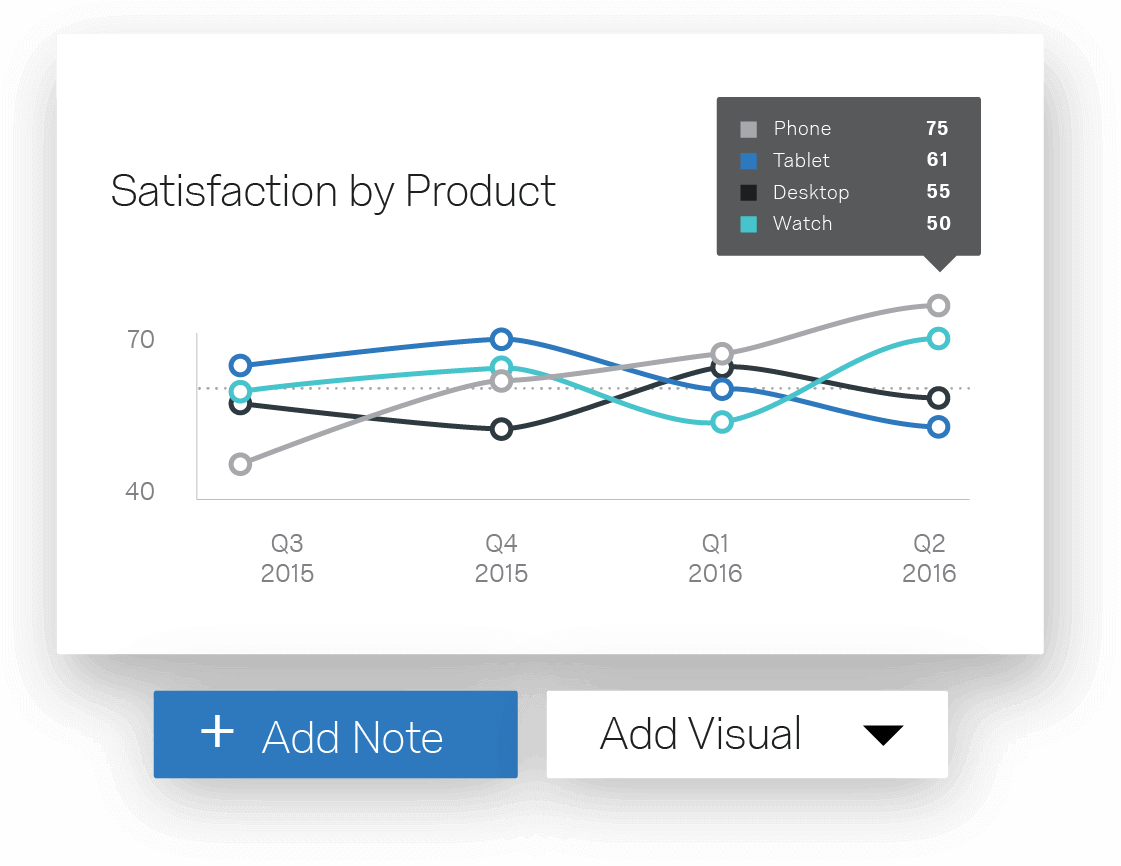 Expertise at the click of a button
Whether it's an ad testing survey, a brand tracker, or a segmentation study, access a library of pre-built projects and launch world-class brand experience programs.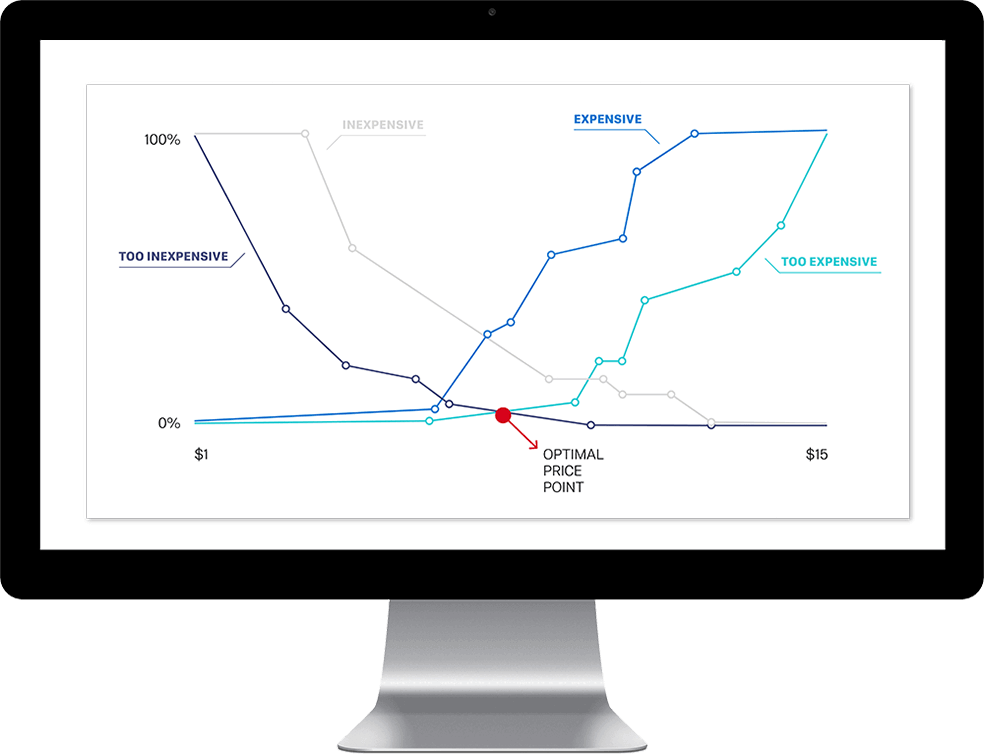 Connect everything
Bring your operational data in from platforms like Salesforce, Marketo, and many more. With open APIs into operational data systems you'll be able to see the impact of your brand strategy on the organisation's core KPIs.
Expert-designed product experience solutions
Be your customers' first choice, every time
---
Passengers remember much more than the price they paid. Brand awareness and advocacy is critical to long-lasting success.
BrandXM™ puts you in full control of the brand experience. It brings together all your brand's vital signs into a single, easy-to-manage place so that you can make breakthrough decisions in the moments that matter.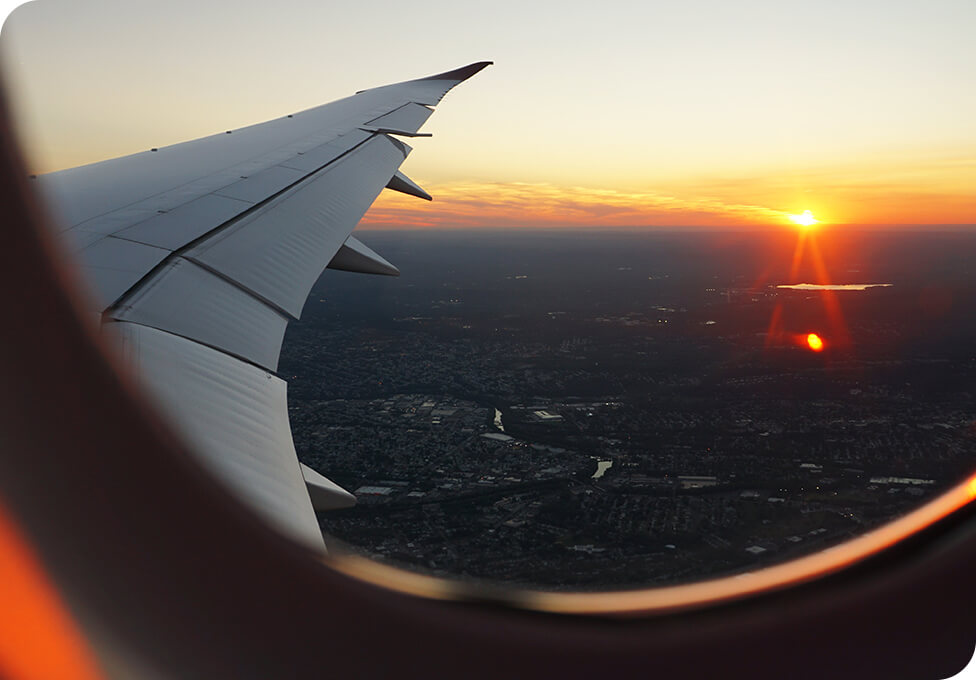 4 benefits of BrandXM
Monitor corporate and competitive brand perception and key market shifts to capitalise on emerging opportunities
Customised brand studies allow you to understand why customers choose you
Drive brand consistency across the complete channel mix with online and offline feedback
Enable your entire workforce to drive action with easy-to-use and pre-configured surveys and dashboards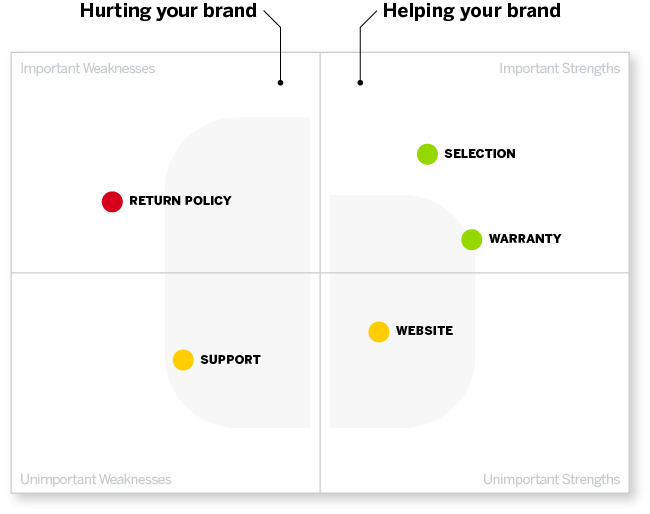 Invest in your brand's growth
Automatically identify and prioritise your key drivers of brand experience, from price, product, support, service quality, and much more.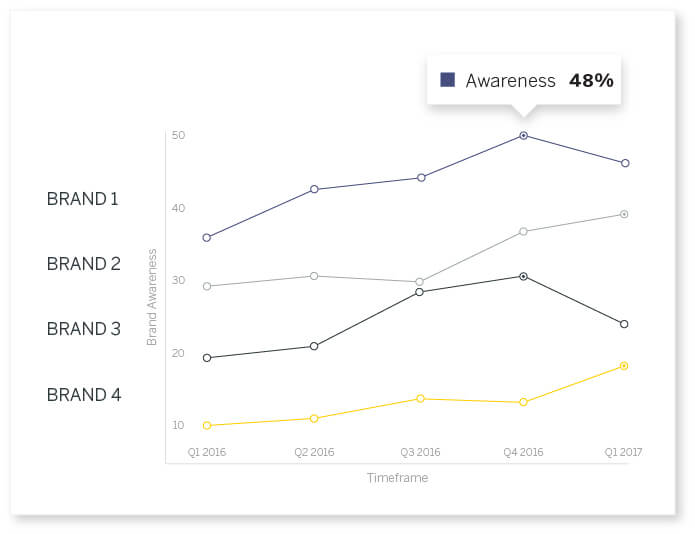 See the impact on your bottom line
Combine experience and operational data to seamlessly and rapidly monitor the impact of your brand strategy on the organisation's core KPIs.

Tailor-made campaigns
Test products and services with targeted customer segments to understand what does and doesn't work so that you can optimise before taking them to the entire market.
Expert-designed brand experience solutions