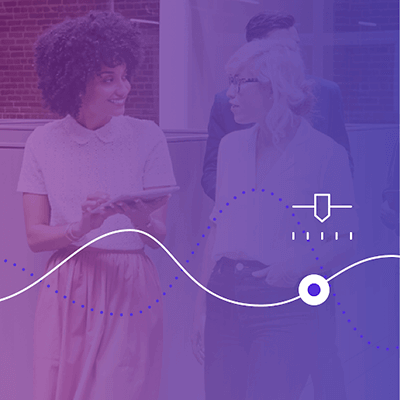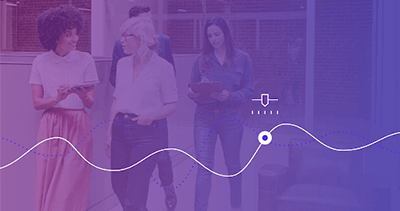 COVID 19
COVID-19 Brand Trust Pulse
The COVID-19 Brand Trust Pulse supplements your current understanding of brand trust with a focus on the actions that are most relevant to consumers at this moment.
Even before the COVID-19 pandemic, 2 out 3 consumers* did not trust most of the brands they purchased from. Recent Qualtrics research found that brands' actions during this crisis are having a significant impact on consumer trust.
Brands need to understand how consumers have reprioritized the drivers of trust, and how their actions during this crisis can positively (or negatively) impact consumers' trust.
*Edleman, 2019 Report
---
The COVID-19 Brand Trust Pulse is a free solution to assess consumers' trust in your brand. The solution is based on the best practices of the most trusted brands during this crisis, as identified in Qualtrics research.
These results can help your organization prioritize the actions that will earn and maintain consumers' trust. You can distribute the survey to your own panels or purchase panels through Qualtrics.
To run The COVID-19 Brand Trust Pulse survey you will need panel respondents. You can use your own panel provider or you can purchase your online sample through Qualtrics.
Outcomes Delivered
Understand and adapt to rapidly evolving consumer sentiment
Benchmark your brand against the trust factors identified by consumers as being the most important during this crisis
Identify and prioritize actions to build trust during this crisis and beyond
Category Tags
How to use
Set up your COVID-19 Brand Trust Pulse with three simple steps:
Step 1:  Login to your Qualtrics account; if you don't have a Qualtrics account yet, click "Get started" above to create one for free.  If you already have a Qualtrics account, the COVID-19 Brand Trust Pulse will be available under "Create New Project".
Step 2: Enter a few questions to customize the assessment
Step 3: Launch your assessment for free using your organization's contact lists. Or, for a more representative sample of consumers, you can purchase a panel through Qualtrics.
Request a Qualtrics Panel
Now track your results in a pre-built report and identify the actions your organization can take to build and maintain trust.
*This solution is free for 90 days
Related resources
Solution Details
Languages
English
Category Tags
Not a Qualtrics XM Customer?
Qualtrics Experience Management Platform™ is used by the world's most iconic brands to
optimize the four core experiences of business.