Back to all Customer Stories
Australian Financial Complaints Authority + Qualtrics
"Qualtrics helps us discover what is most important to our employees & ensures leaders and the organisation can act on these insights quickly"
AFCA ACHIEVED
16% increase in leaders taking action
750+ employees able to feedback on any device
Overview
---
Since AFCA was formed in 2018, the organisation has experienced rapid growth and needed to create a strategy to better understand and address the needs and expectations of a growing and diverse workforce. AFCA engaged Qualtrics as a contemporary solution to capture regular insights and to enable the organisation to take meaningful, targeted action on the aspects of experience that matters most to employees.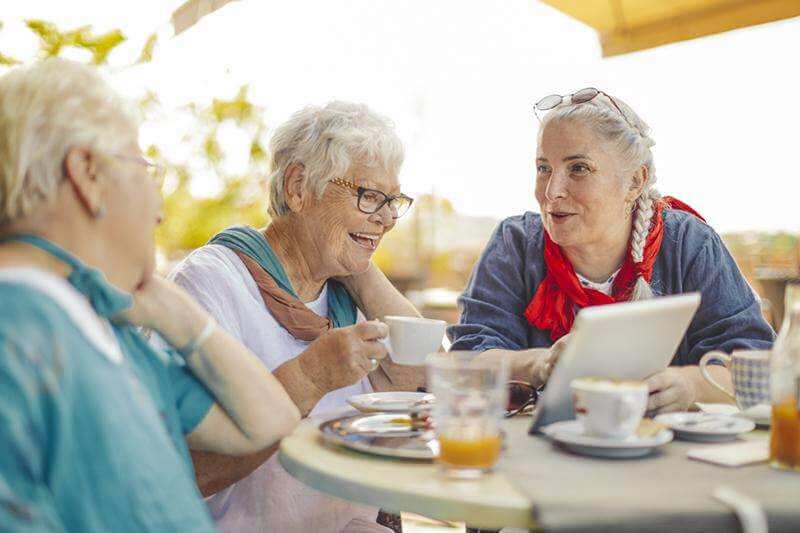 How AFCA is closing the experience gap
More frequent employee listening
Using Qualtrics EmployeeXM™, AFCA was able to adopt a more regular and targeted approach to employee experience management, extending across engagement, wellbeing and lifecycle listening. This equipped AFCA with immediate insights into the current employee experience (EX) with clear identification of the aspects that were both driving and detracting from the engagement of teams. From here the organisation was able to focus on sustaining what it was doing well, along with working to close the gap and drive improvement. Response rates using Qualtrics exceeded 90 per cent, which is above many industry benchmarks and ensured confidence in the feedback provided. AFCA also sent out additional Pulse surveys to collect timely feedback around wellbeing as teams transitioned to remote working during the COVID-19 pandemic.
Taking action made easy
Leaders across every part of AFCA were empowered with dynamic dashboards to help them make sense of the data and feedback. Guided action planning capabilities within Employee XM ensured leaders were clear on the main issues impacting the engagement, wellbeing and experience of their team, and how to respond effectively. This resulted in far less dependence on P&C or external consultants to tell leaders them how their team feels and what they should do about it, driving greater leader ownership of EX across AFCA.  The increased visibility enabled through Qualtrics also provided the organisation with a line of sight to the action taking place across the organisation, which led to EX ambassador groups being set up to share insights, maintain momentum and encourage collaboration across departments. 
Continuous improvement
The new features being continuously added to EmployeeXM is supporting AFCA's ability to further evolve its EX capabilities and maturity. In the first year of using Qualtrics, the organisation was able to identify that belonging was the strongest driver of engagement which has informed the development of a new diversity, inclusion and belonging strategy. New recognition, performance, leadership and change programs have also been designed or redesigned on the basis of insights collected through ExperienceXM. In a review conducted 12 months post implementation, AFCA found that 97% of leaders and 88% of team members surveyed rated the new EX surveys and design as user friendly and easy to complete.  Qualitative feedback described the implementation of Qualtrics at AFCA as frictionless. 
Why Qualtrics
Trusted
Data security and privacy were essential and non-negotiable considerations for AFCA. 24/7 customer service also set Qualtrics apart, as did its customisable design which allowed the XM solution to 'look and feel' like AFCA. 
Partnership
Qualtrics and its partner Ugam delivered ongoing support to AFCA throughout implementation to ensure optimum success.
Capabilities 
Qualitative and quantitative feedback data analysis, automated workflows, and guided action plans allow leaders to quickly escalate issues and make decisions with confidence. 
Using Qualtrics EmployeeXM™, AFCA was able to adopt a more regular and targeted approach to employee experience management, extending across engagement, wellbeing and lifecycle listening.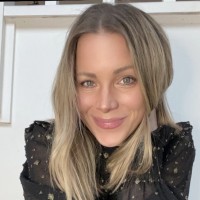 Fiona McUtchen
Head of Culture & Engagement, AFCA
"Qualtrics is helping us create a culture of action – we saw leader action jump 16% in six months. At an organisation level, it's given us confidence that we are working on the right things and the insights are informing the future design of almost every people program - from performance, to leadership, to inclusion and belonging"
The Australian Financial Complaints Authority (AFCA) is a free, fair and independent dispute resolution scheme. It considers complaints about financial products and services. The service is offered as an alternative to tribunals and courts to resolve complaints consumers and small businesses have with their financial firms.
afca.org.au
Industry
Not-for-profit
Region
Asia Pacific
Company Size
Large
Business Type
B2C