TRAVEL & HOSPITALITY EXPERIENCE MANAGEMENT
Deliver world-class travel experiences
When it comes to travel, experience is everything. Use real-time data, insights, and AI-powered recommendations to close customer and employee experience gaps and deliver breakthrough results that create lifelong loyalty.
Turn guests into fans, and employees into advocates
The best holidays are the sum of many parts – from finding a destination and booking your package to the experience you have when you arrive. Every moment is an opportunity to delight, and build lifelong loyalty so travellers come back time and time again..
Join the best travel operators on the world's first Experience Management Platform™ and use real-time data, insights, and AI-powered recommendations to close experience gaps and deliver breakthrough results.
We works with the world's leading travel operators to identify, design, and optimise world-class experiences in the moments that matter most.
Create vacation experiences your customers will want to revisit (again and again)
---
In the travel industry, reputation and customer reviews rule. At the click of a button travelers can compare millions of options – and hear first hand from your guests about the experience.
Turn your guests into your most powerful marketing tool with CustomerXM™. Collect feedback at every touchpoint, and see the actions you need to take to increase conversions, satisfaction, advocacy, spend and much more.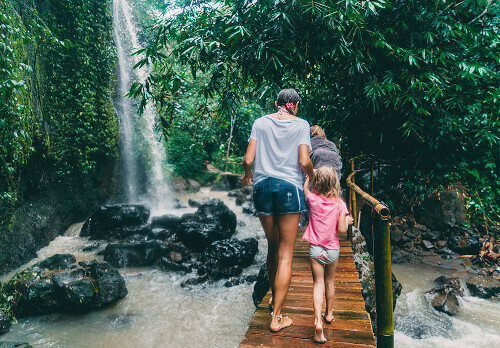 4 benefits of CustomerXM
Run pre-stay and post-trip satisfaction surveys to gauge how guests rate their experience
Deliver targeted offers on your website to encourage bookings and capitalise on travel trends
Understand customer behaviors to resolve cart abandonment and optimise bookings
Get straight to the issues that matter with dynamic, role-based dashboards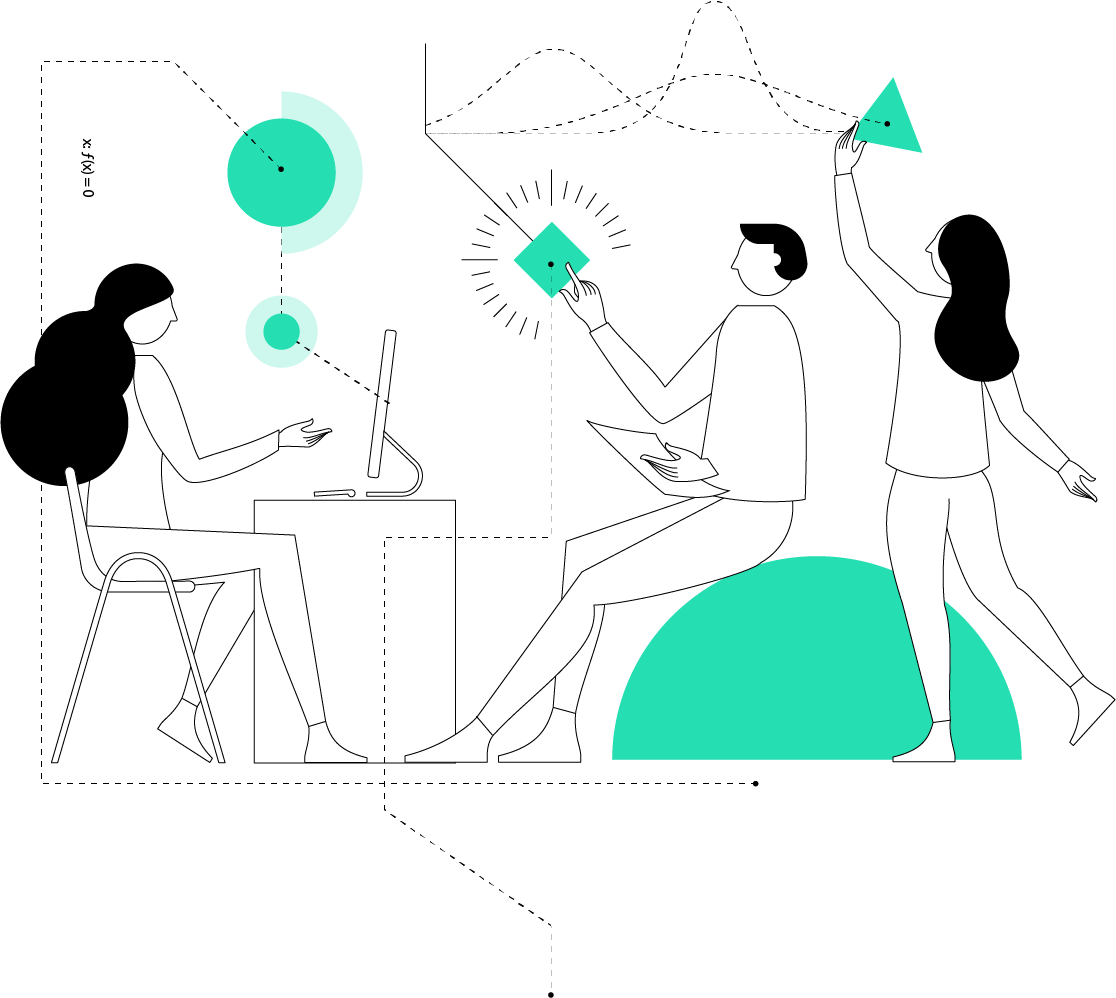 Perfect packages. Straight out of the box
Our pre-built, ready-to-launch XM Solutions bring together operational and experience data so that you can understand why things are happening and what to do next.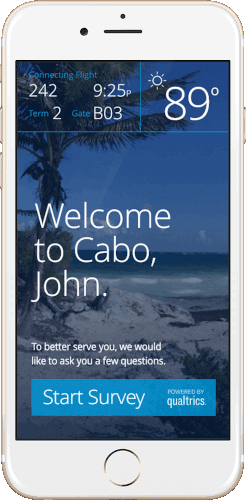 Built-in expertise
Relax knowing your CX program has been expertly designed, tried and tested by some of the world's most successful organisations.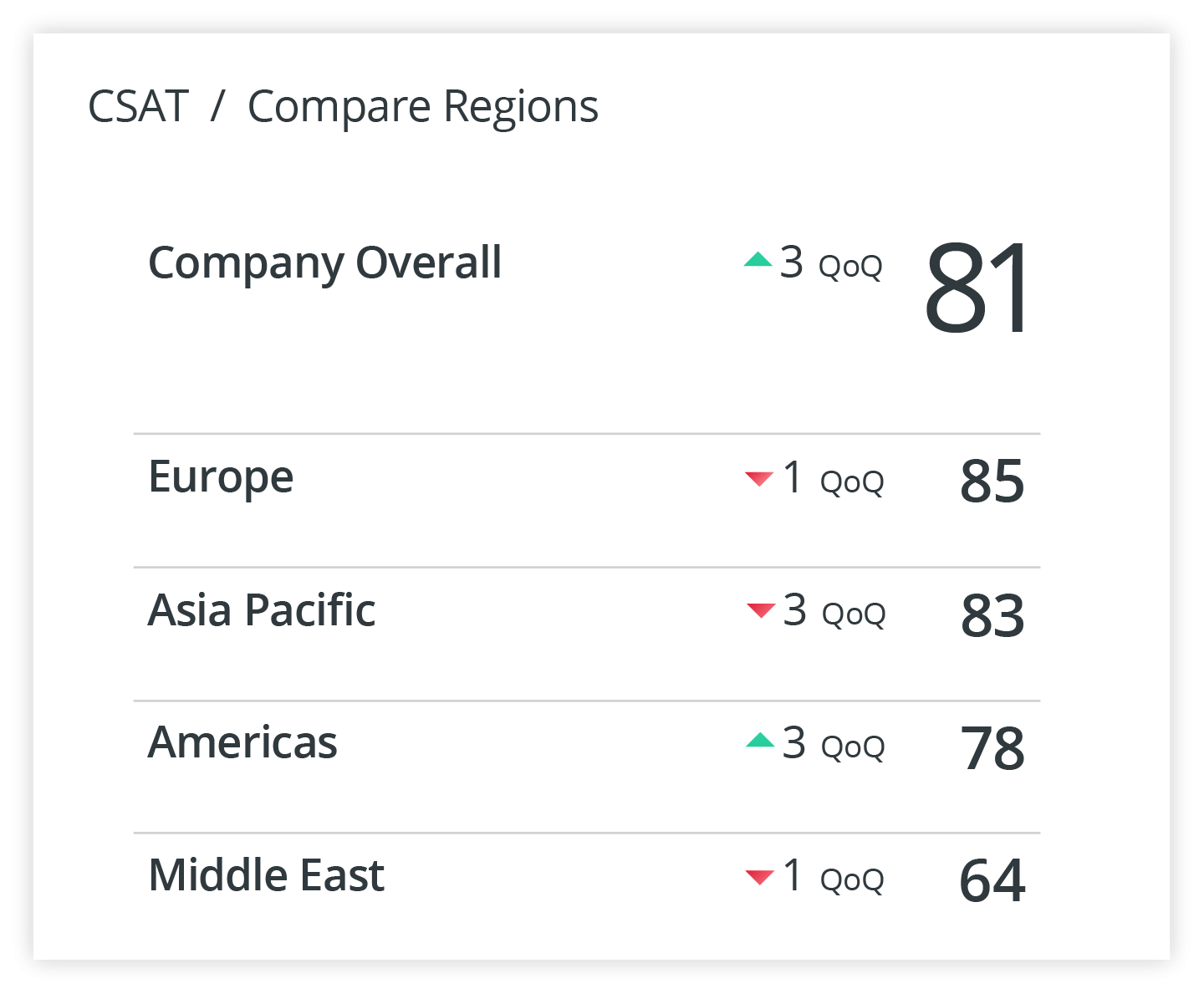 Delight customers at every stage of their journey
Role-based dashboards, intuitive interfaces, and action planning tools track every touchpoint so that you can delight customers in every moment that matters – helping boost loyalty, acquisition, and revenue.
Pre-built travel & hospitality experience programs
Empower your people to make their impact on your business
---
Your employees are responsible for making your customers' holiday dreams real, covering nearly every aspect of their stay. Customer reviews are essentially a rating of your ability to build and motivate an enthusiastic and engaged workforce.
Qualtrics Employee XM™ allows you to improve every employee experience that delivers back to the bottom line and ensure the entire workforce can contribute to your success.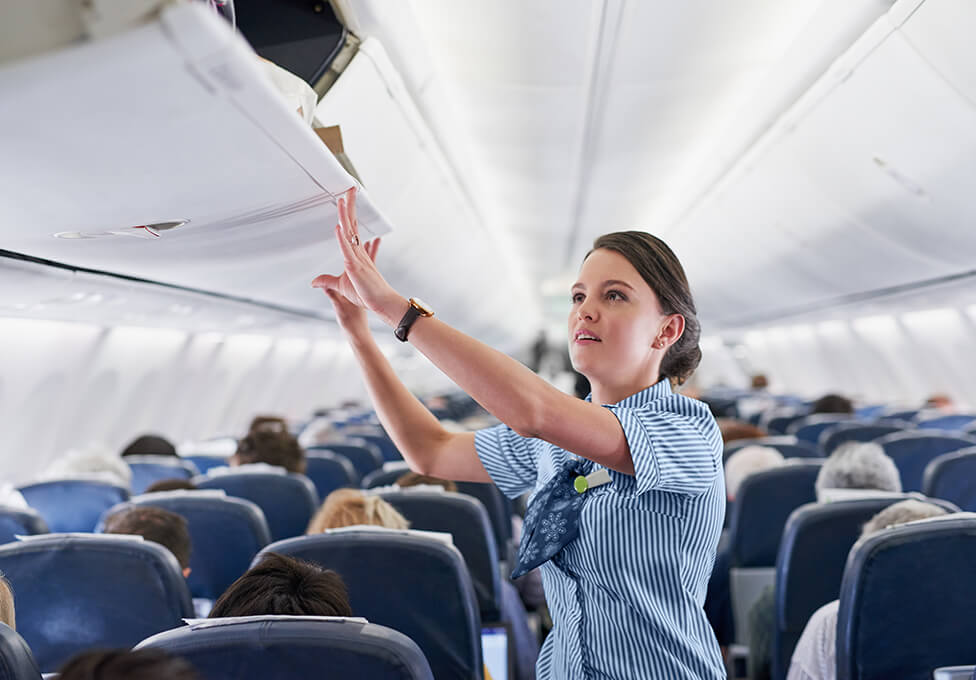 4 benefits of EmployeeXM
Boost employee productivity by acting on insights from pre-hire, exit, and ad-hoc surveys in real-time
Empower staff development through 360 reviews and role-based dashboards
Understand the ROI of your HR initiatives and see their impact on key operational KPIs
Optimise training, onboarding, recruitment, and exit programs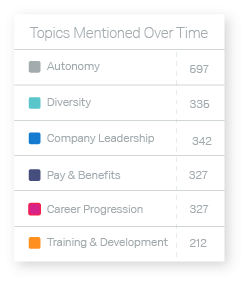 Every voice counts
Give your workforce a platform to be heard with a digital open door that automates structured and unstructured feedback, captures it at scale, and rapidly delivers it to the people that need it most.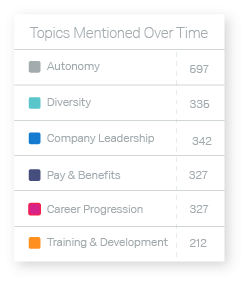 Customer-obsessed
Create a winning culture by tracking individual and team performance in the moments that matter through role-based, real-time, and dynamic dashboards.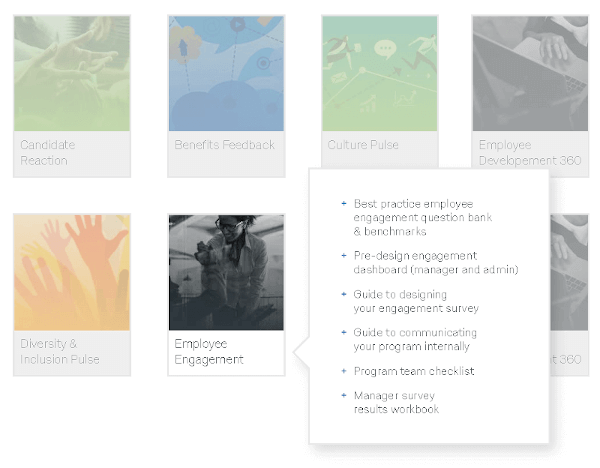 Best-in-class
Inspire faster action and impact with expert-designed EX programs, including survey content, action-planning tips, and dashboards.
Expert-designed employee experience solutions
Build personalised holiday experiences at scale
---
Every traveler has their own unique needs, from the business traveler in town for a short trip, through to a long-awaited annual family holiday.
Recognising the unique needs and expectations of every traveler empowers you to deliver unforgettable experiences that translate to increased satisfaction, loyalty, and profit.
ProductXM™ helps you put each traveler at the heart of every decision. Identify the services and products different segments want, take new services to market faster, partner with frequent travelers, and qualify market opportunities.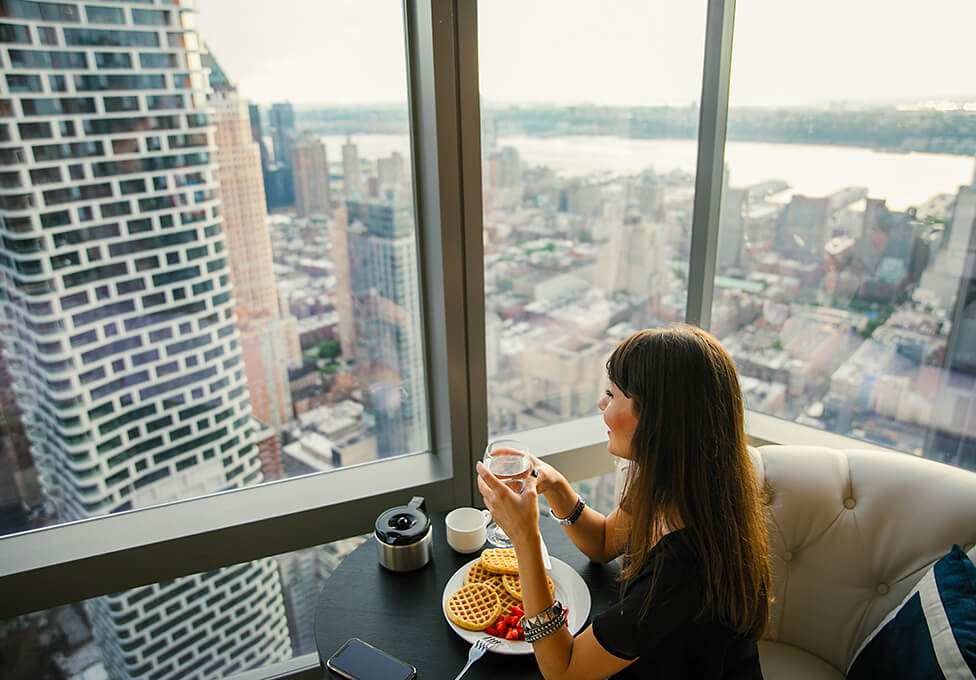 4 benefits of ProductXM
Benchmark offerings and performance against competitors in real time, and test the impact of your changes
Find the right audience for your new services and packages
Identify and act upon common pain points impacting your customer experience
Capture feedback from every channel - website, in-app, email, SMS, and during the stay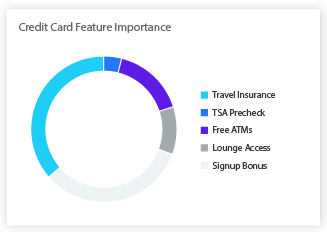 Get pricing right
Rapidly analyse data to build tailored pricing models in minutes, and test the impact of these changes on target customers and organisational KPIs to achieve breakthrough results.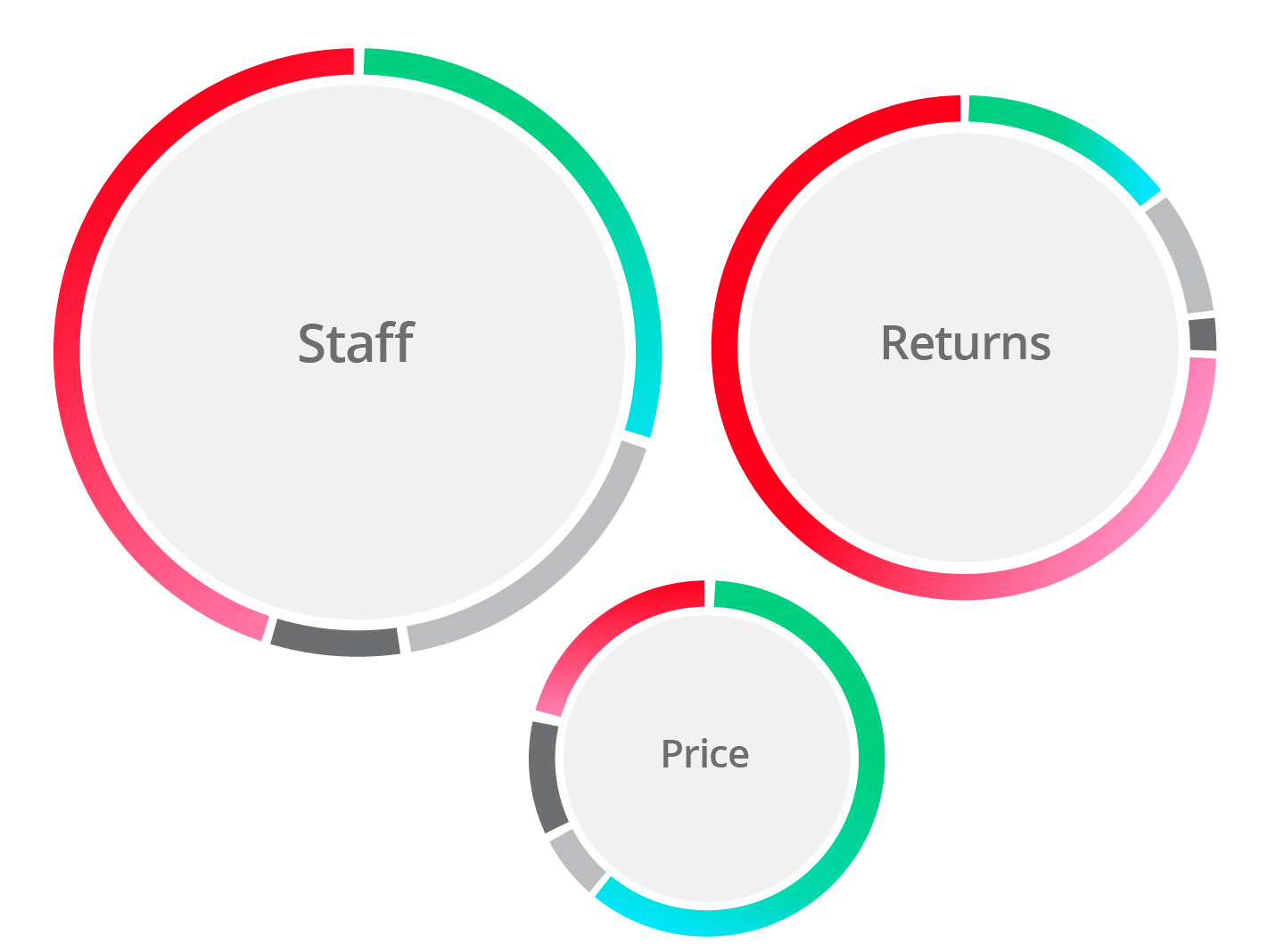 Be first to market
Get deep insights into structured and unstructured data, and find patterns to make sure your products are not only first to market, but exactly what customers and the industry are asking for.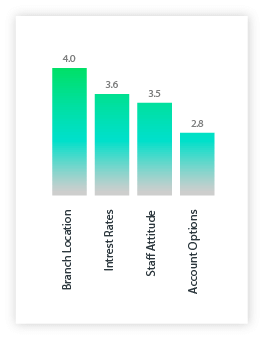 Find hidden insights
With access to 40m+ respondents around the world, our Research Services team is on hand to help you identify emerging consumer trends, so you can pivot to optimise your existing products and design successful new ones.
Expert-designed product experience solutions
Make your brand their first thought when planning a trip
---
In today's world, word of mouth spreads quickly. One breakthrough experience, shared around the world on social media, can have a huge impact on your brand.
Track how the experiences you deliver at every stage impact everything from brand perception to consumers' willingness to buy. With BrandXM™ you're in full control of the brand experience with all your brand's vital signs in one place and automated actions to help you close experience gaps and grow your market share.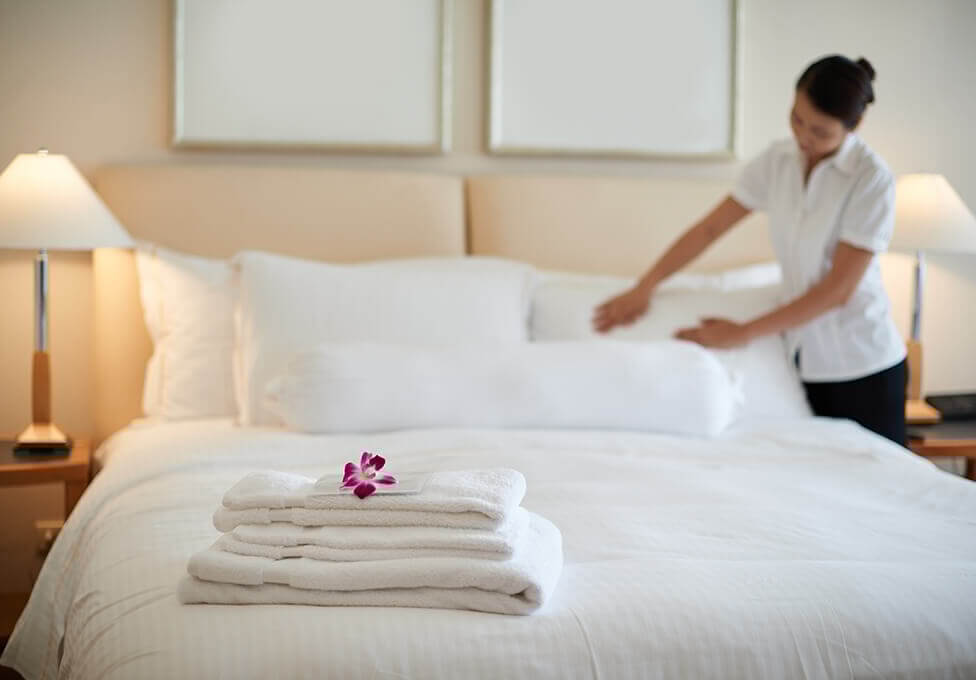 4 benefits of BrandXM
Drive brand consistency across the complete channel mix with online and offline feedback
Identify brand drivers to improve perception, optimise communications, and grow brand value
In a single click you can see trending topics and sentiment revealing how customers feel about your brand
Test ads and services with the right customer segments so you can optimise before going live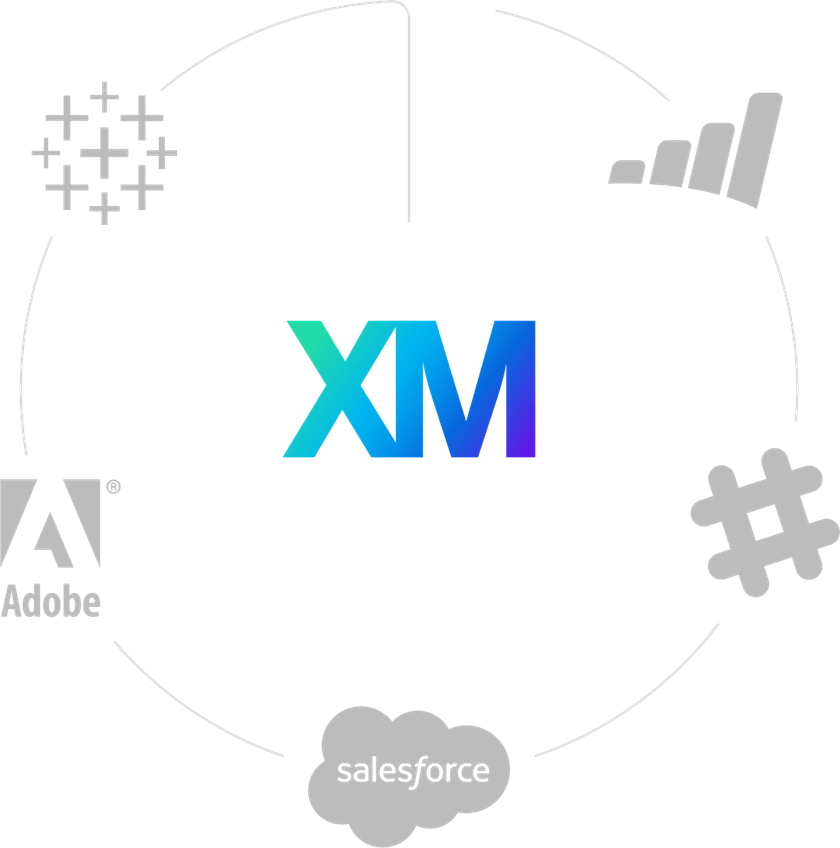 Track brand value
Analyse experience and operational data from platforms like Salesforce, Marketo, and many more to see the impact of your brand strategy on the organisation's core KPIs.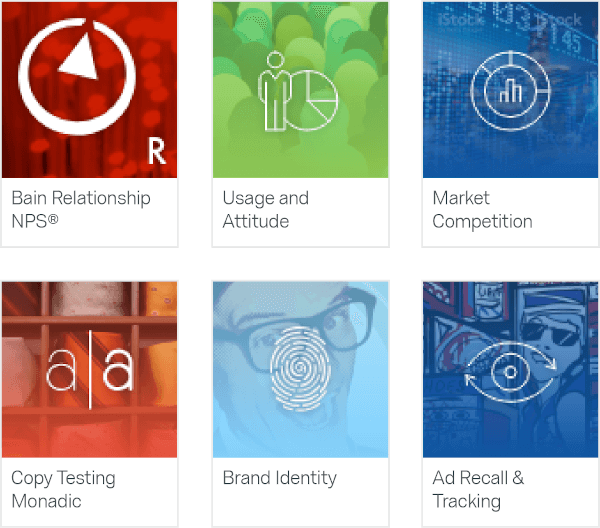 Understand your opportunities
Data uncovers corporate and competitive brand perception so that you're able to capitalise on market shifts, emerging trends, price perception, and competitor strength.
Empower your team
Everyone on your team has access to the same powerful tools and insights enabling them to control and elevate your brand strategy.
Expert-designed brand experience solutions