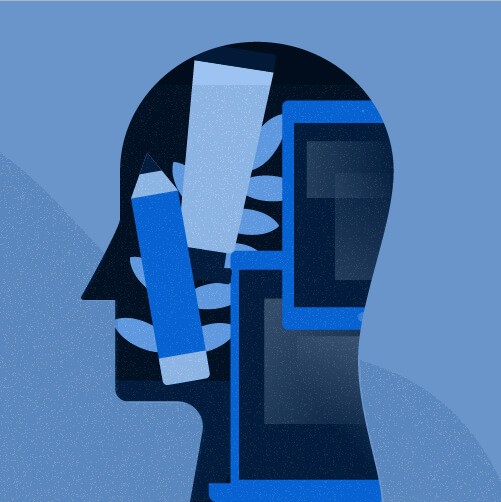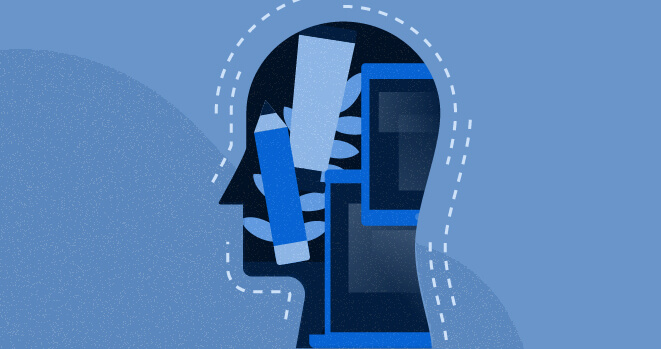 XM Solution Guided Program
Work-Life Balance
Understand what your team members value when it comes to building and maintaining a healthy balance of work and personal priorities.
Core Experience
Employee Experience
COST
Included with License
Help improve the experience for your employees by identifying the right balance between work and personal lives. This XM solution will dive into key items like manager care, workload management, flexibility, working hours, and intention to stay at the company.
It means you can identify the tools, processes and cultural changes you need to help your people achieve a work-life balance that helps to improve engagement, productivity and retention.
This guided XM Solution gives you:
PhD-configured program design that combines best practices, easy distribution, and standardized reporting and dashboards.
Prebuilt templates for easy survey deployment, real-time data analysis, and easy-to-use reports or dashboards
Faster time to insight and actionable program results.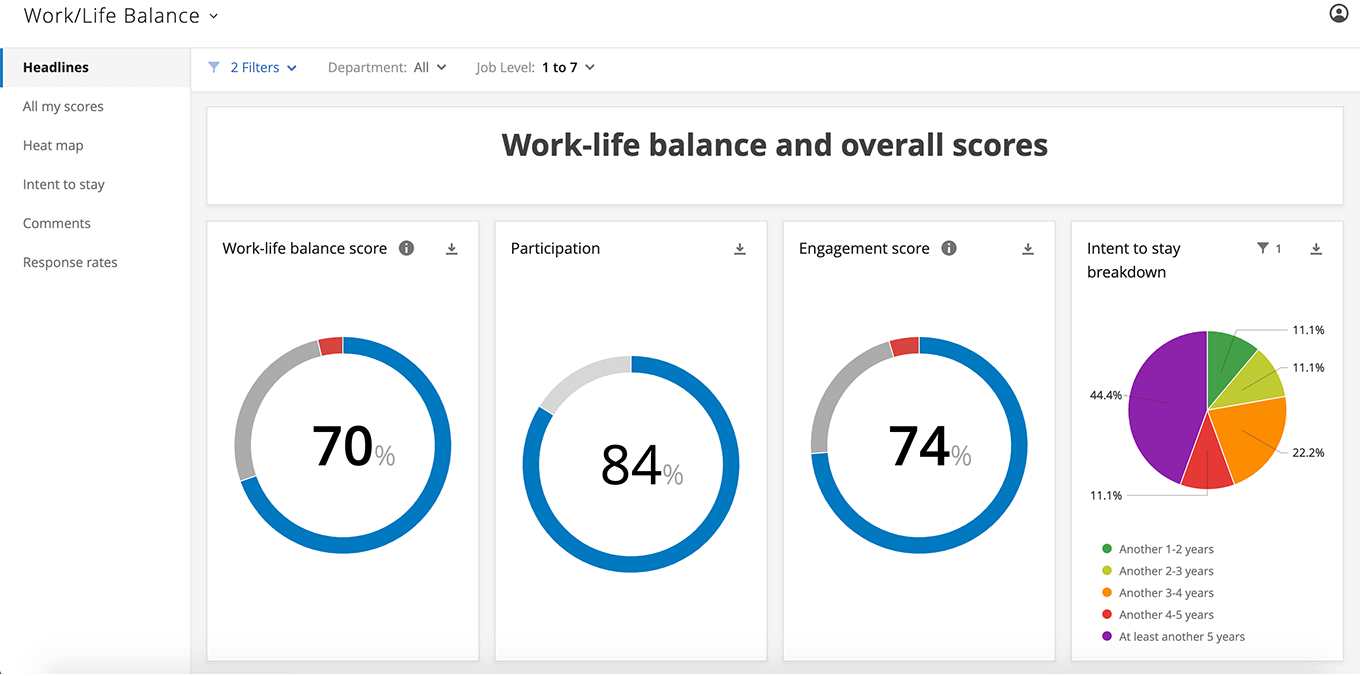 Outcomes Delivered
Increase employee engagement
Improve employee wellbeing
Build stronger company culture
Increase top performer retention
Category Tags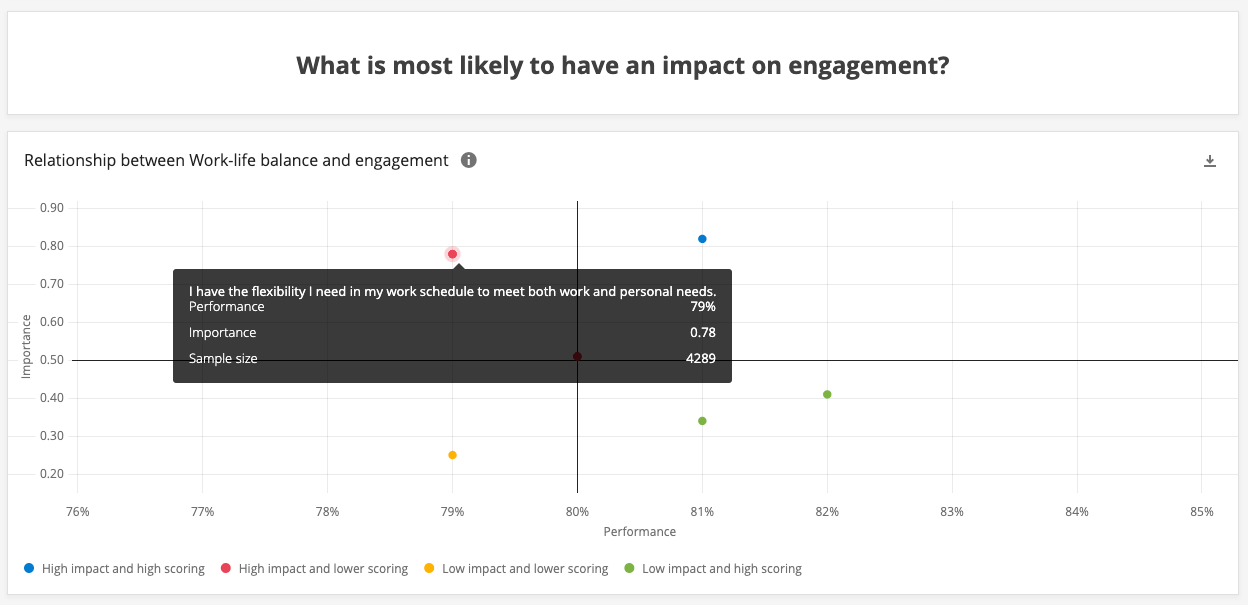 Understand how work-life balance topics impact your employee engagement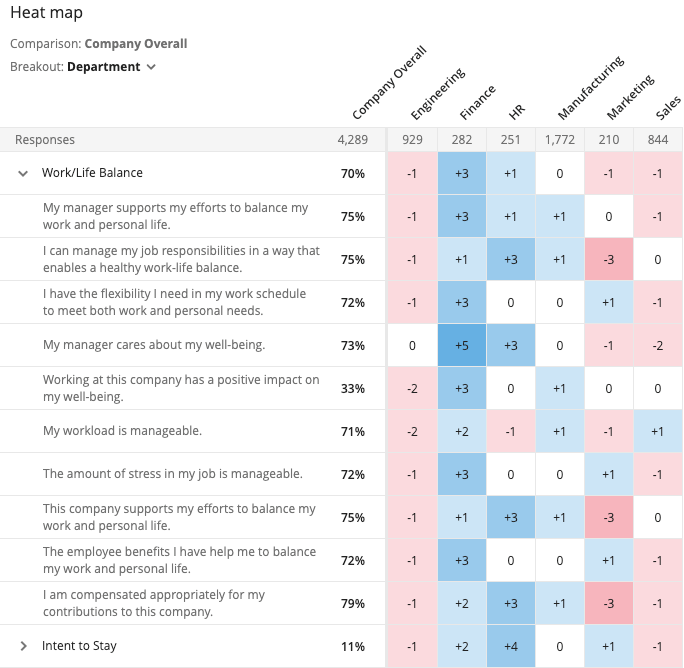 Compare work-life balance responses across teams to find areas to improve
What You Get
EXPERT-BUILT SURVEYS
An expert-built survey template preloaded with the right questions to help you save time and get results faster.
Ph.D. designed methodology
Prebuilt logic and survey structure
Automated workflow
RESPONSE RECOMMENDATIONS
A recommended number of respondents to maximize confidence in your data, specific to your project design.
We make it easy to get responses:
Upload your own contacts
Integrate with your HCM
PREBUILT REPORTS
Get instant analysis of your data. Pre-built reports help you spend less time analyzing data, and more time delivering results.
Instant analysis of your data
Easy to understand results
Expert designed charts and graphs
PDF format for easy sharing
Solution Details
Required License: EmployeeXM
Languages
English
Category Tags
Not a Qualtrics XM Customer?
Qualtrics Experience Management Platform™ is used by the world's most iconic brands to
optimize the four core experiences of business.