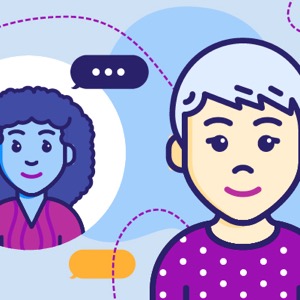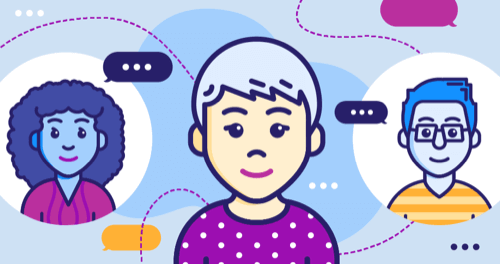 XM Solution Automated Project
Training Feedback
Improve your employee onboarding experience as well as ongoing training by identifying how effective your programs are at developing and enabling your employee's skills.
Core Experience
Employee Experience
COST
Included with License
Methodology
Net Promoter Score
Understand how effective your training courses are from the course content right through to the course instructor. You'll be able to measure the Net Promoter Score and see what's driving employees' reactions to their course. Plus, you'll be able to assess how well the training has been embedded so you can make improvements to ensure your investment in training and onboarding has an impact on your teams' day to day work.
This XM Solution measures the effectiveness of:
The training overall
Satisfaction with the trainer
Attendee engagement
As well as any other logistical elements you'd like to cover
Outcomes Delivered
Easy to use project setup wizard decreases setup time
More effective training sessions
Better engagement from employees
Improved presenters
Category Tags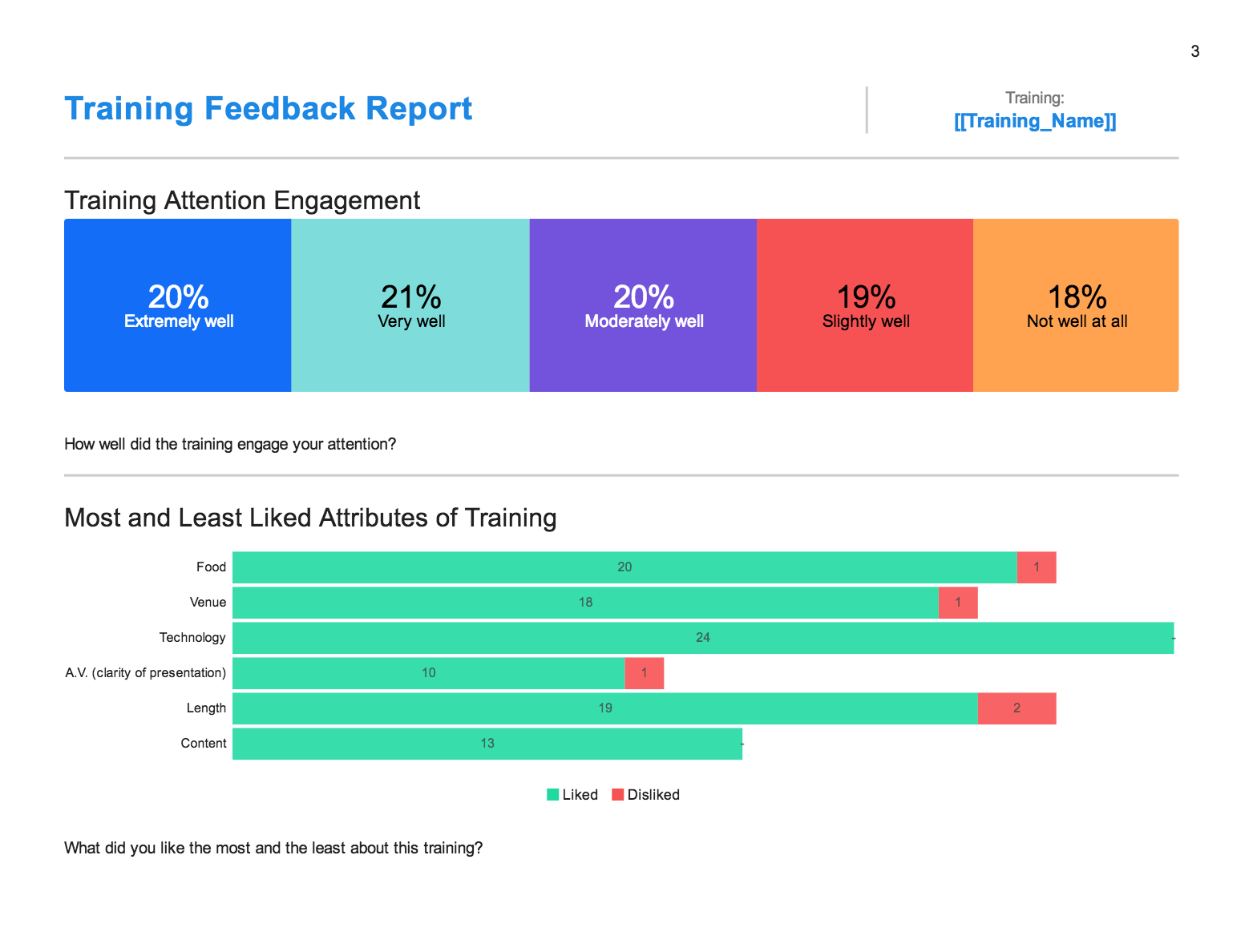 Attendee engagement
You'll see how well each training was received by the audience with an overall NPS score and the ability to drill down into NPS groups (Promoters, Passives, Detractors) as well as verbatim responses to explain why they gave their rating to help you find opportunities to improve.
Drill down by module and attributes
See attendee ratings on a customizable list of most and least liked attributes of the training to help you focus on the areas to focus on to have the biggest impact.
What You Get
Expert-built Surveys
An expert-built training feedback survey template preloaded with the right questions to help you save time and get results faster.
Ph.D. designed methodology
Prebuilt logic and survey structure
Automated workflow
Response Recommendations
A recommended number of respondents to maximize confidence in your data, specific to your project design. For example, a typical study would require a respondent sample size of 300 completes for optimal analysis.
We make it easy to get responses:
Upload your own contacts
Purchase respondents directly in Qualtrics
Prebuilt Reports
Prebuilt reports so you can spend less time analyzing data, and more time delivering results.
Instant analysis of your data
Easy to understand results
Expert designed charts and graphs
PDF format for easy sharing
Solution Details
Required License: Research Core 3 or Employee Experience 1
Languages
English
Category Tags
Not a Qualtrics XM Customer?
Qualtrics Experience Management Platform™ is used by the world's most iconic brands to
optimize the four core experiences of business.