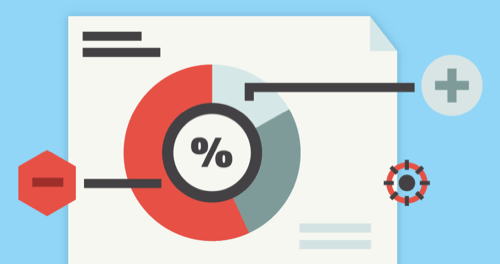 XM Solution Automated Project
Manager Feedback
Improve your skills as a manager with valuable feedback from your team.
Core Experience
Employee Experience
COST
Included with License
Methodology
Manager Effectiveness Score
Manager feedback is critical in building leadership effectiveness. This short tool is designed using manager effectiveness methodology that focuses on providing an overall score to managers on how the team perceives their effectiveness as a leader. In addition, it explores a number of drivers that impact on manager effectiveness. This combined with open-ended questions that allow employees to express the details of their experiences with the manager in a confidential manner and provides managers with the opportunity to understand areas of strength and uncover potential areas of improvement.
This solution measures:
Manager effectiveness
Strengths and opportunities
Opportunities to increase team engagement
Outcomes Delivered
Higher levels of team engagement
Better employee/manager relationships
Improved employee satisfaction with work
Category Tags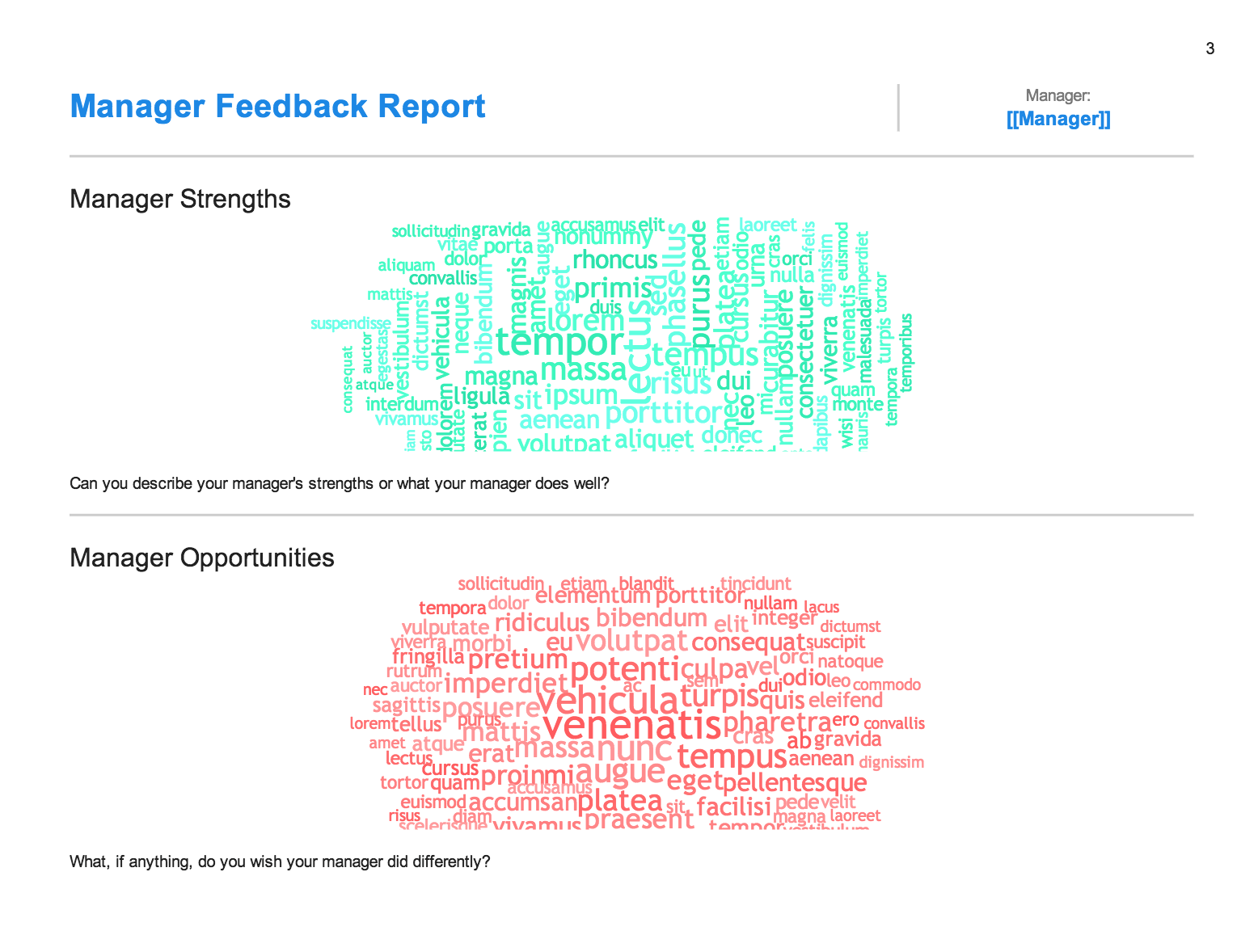 Identify strengths and areas for improvement
Respondents will be asked to rate their manager on a series of attributes, and will have an opportunity to provide feedback for what is going well vs what is an opportunity for improvement.
What You Get
Expert-built Surveys
An expert-built survey template preloaded with the right questions to help you save time and get results faster.
Ph.D. designed methodology
Prebuilt logic and survey structure
Automated workflow
Response Recommendations
A recommended number of respondents to maximize confidence in your data, specific to your project design.
We make it easy to get responses:
Upload your own contacts
Purchase respondents directly in Qualtrics
Prebuilt Reports
Get instant analysis of your data. Pre-built reports help you spend less time analyzing data, and more time delivering results.
Instant analysis of your data
Easy to understand results
Expert designed charts and graphs
PDF format for easy sharing
Solution Details
Required License: Research Core 3 or Employee Experience 1
Languages
English
Category Tags
Not a Qualtrics XM Customer?
Qualtrics Experience Management Platform™ is used by the world's most iconic brands to
optimize the four core experiences of business.