WEBINAR
Cómo potenciar la experiencia del empleado en la nueva realidad
---
Sin lugar a dudas, la denominada experiencia del empleado se ha convertido en una de las grandes prioridades de las compañías en los últimos tiempos. Pero como ocurre con todo lo que nos rodea, el COVID-19 ha revolucionado también el sector de los RRHH y las estrategias de experiencia del empleado se deben adaptar a las 'nueva realidad' que nos 'propone' el virus y la vorágine de cambios que ha producido. Por ello, Qualtrics Employee Experience y RRHHDigital, junto con la experiencia de Teléfonica, organizaron el webinar 'Cómo potenciar la experiencia del empleado en la nueva realidad'
Sergio de la Calle, un experto de Telefónica, y Anja Weisbach, una experta en EX de Qualtrics, hablarán las en materia de experiencia del empleado así como del caso de éxito en la multinacional española que usa la tecnología y la metodología de Qualtrics para la gestión de la Employee Experience.
Con
---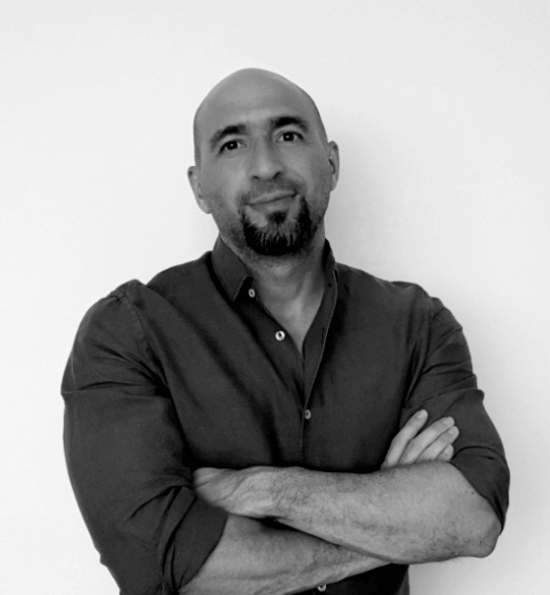 Sergio de la Calle Asensio
Global Head of Engagement de Teléfonica.
Sergio acumula más de veinte años en Telefónica, habiendo pasado por diferentes posiciones. Empezó en la empresa de telecomunicaciones como especialista en la dirección de Organización y Compensación y en la dirección de Desarrollo de Recursos Humanos. Posteriormente ejerció como jefe de Consultoría y Gestión del Cambio antes de mudarse a Londres para ser Head of Organisation Integration en O2, la división británica de Telefónica durante dos años. Actualmente es Head of Engagement de Telefónica, cargo que lleva ostentando desde 2018. Sergio de la Calle es Licenciado en Sociología por la Universidad Complutense de Madrid.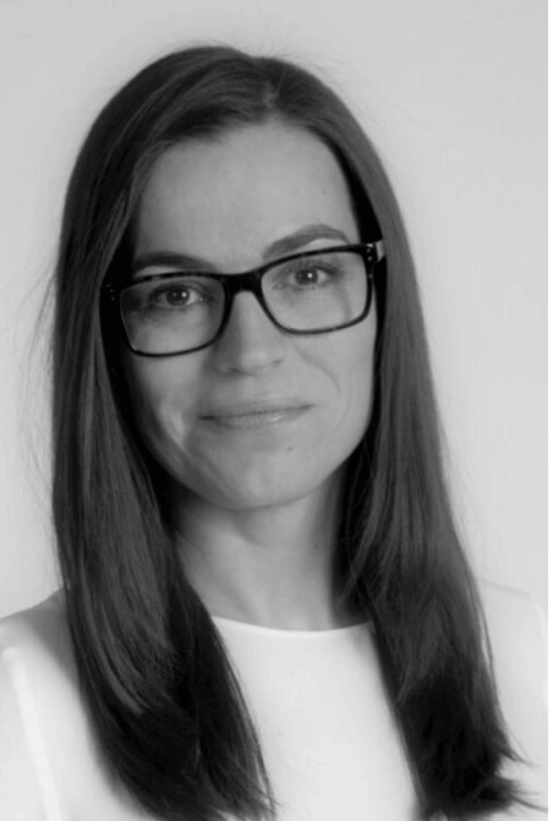 Anja Weisbach
Directora Employee Experience Solution Strategy | Qualtrics
Anja tiene más de 15 años de experiencia internacional en Recursos Humanos, especialmente en el ámbito del desarrollo individual, organizacional y cultural. Como responsable de Employee Experience Solution Strategy en Qualtrics Iberia su foco y aprendizaje continuo se concentran en el papel que las tecnologías de comunicación digital van a suponer a la hora de revolucionar la gestión de la experiencia del empleado en los próximos años. Ya en 2009 ella recibió el galardón "Great Place to Work" por el diseño y la exitosa implantación de un programa de cambio cultural y experiencia del empleado en una gran empresa internacional de telecomunicaciones. Desde entonces, Anja ha continuado desarrollando su amplio conocimiento en estas disciplinas como Consultora y Coach interna y externa, siendo pionera en la implementación de nuevos modelos y estrategias de gestión cultural.
Más de 11 000 marcas y 99 de las 100 mejores escuelas de negocios usan Qualtrics
---