Closed-Loop CX
Closing the loop with customers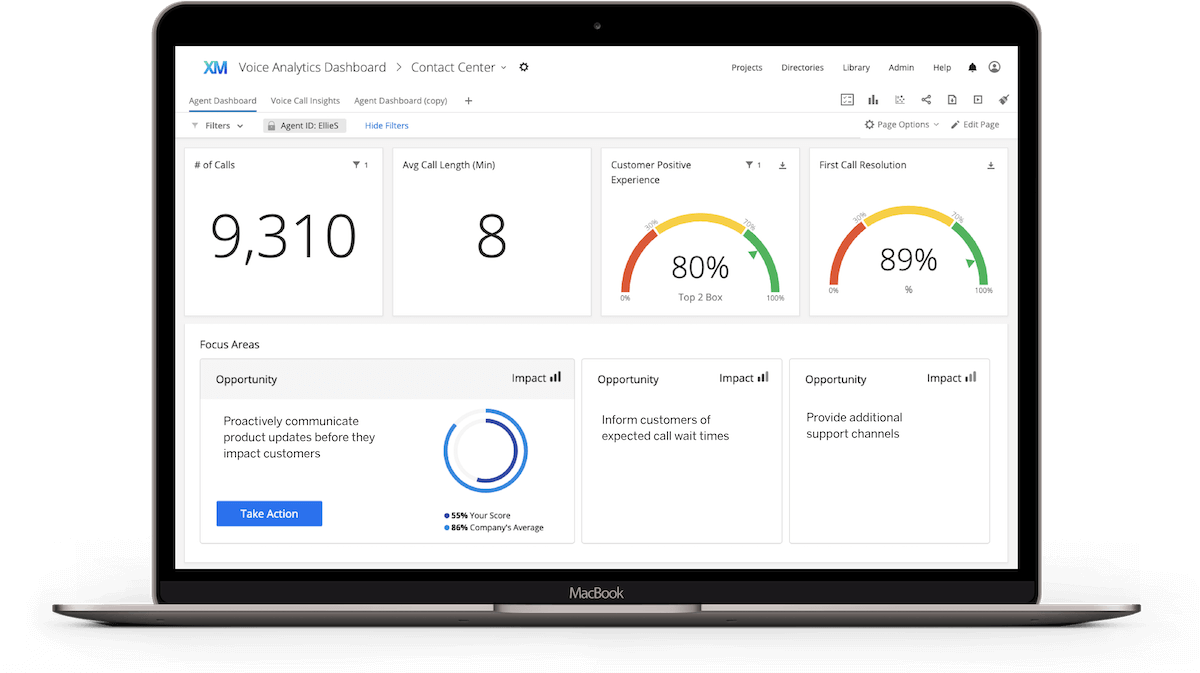 Over 11K brands and 99 of the top 100
business schools use Qualtrics
---
Act on customer feedback quickly and turn detractors into promoters. With automated ticketing, root cause analysis and resolution tracking across the web, SMS, Slack and many more, you'll be able to act fast to resolve issues and reduce customer churn.
Closing the loop with customers who had a bad experience is as easy as:
Ask for customer feedback via surveys, chat or other channels
Analyze feedback responses
Flag negative responses, using automated rules and criteria
Create a ticket and route to the right team member via helpdesk software and chat integrations
Close the loop with the customer
Go from feedback to resolution in no time
---
Automatic triggers let you take action at scale
Turn customer feedback into tickets automatically – just set your triggers and when a customer needs a response, you'll know immediately. Everyone in your team will be able to understand the issue too with highlight summaries that help them choose the right actions to take next.
Predict what customers will do next and reduce churn
Manage, track and respond to tickets across desktop, mobile or the Qualtrics Follow-up app. And when you're unavailable, you can automatically forward tickets so no customer is forgotten.
Track every customer interaction across all your platforms
Get a complete view of every customer interaction with ticket tracking and integrations into your CRM and other key business data systems.
Turn detractors into promoters with Qualtrics
The right information, in the right hands
Track customer satisfaction, first call resolution, and productivity by rep and team on role-based dashboards and dig deeper into the issue through root cause and key driver analysis.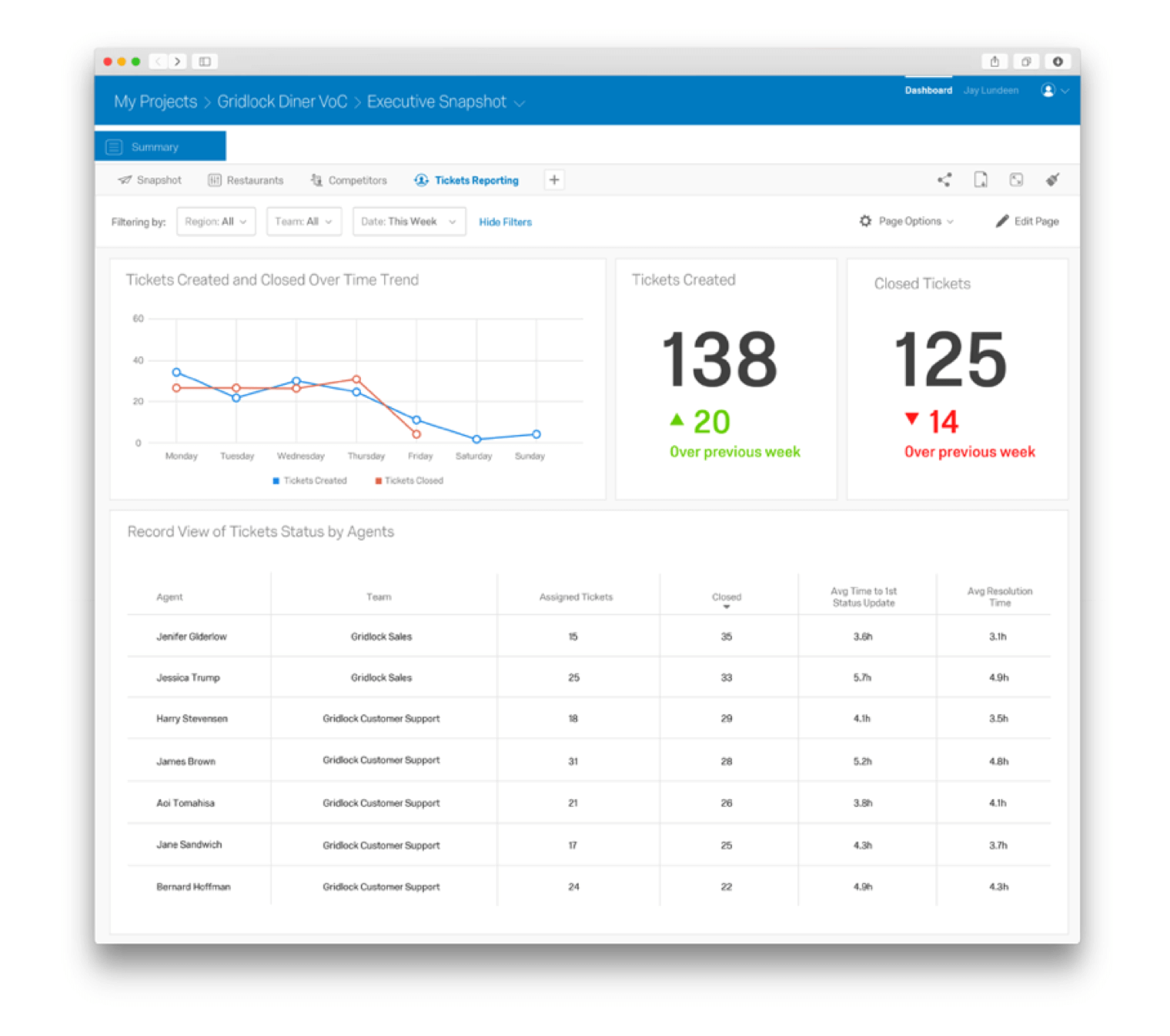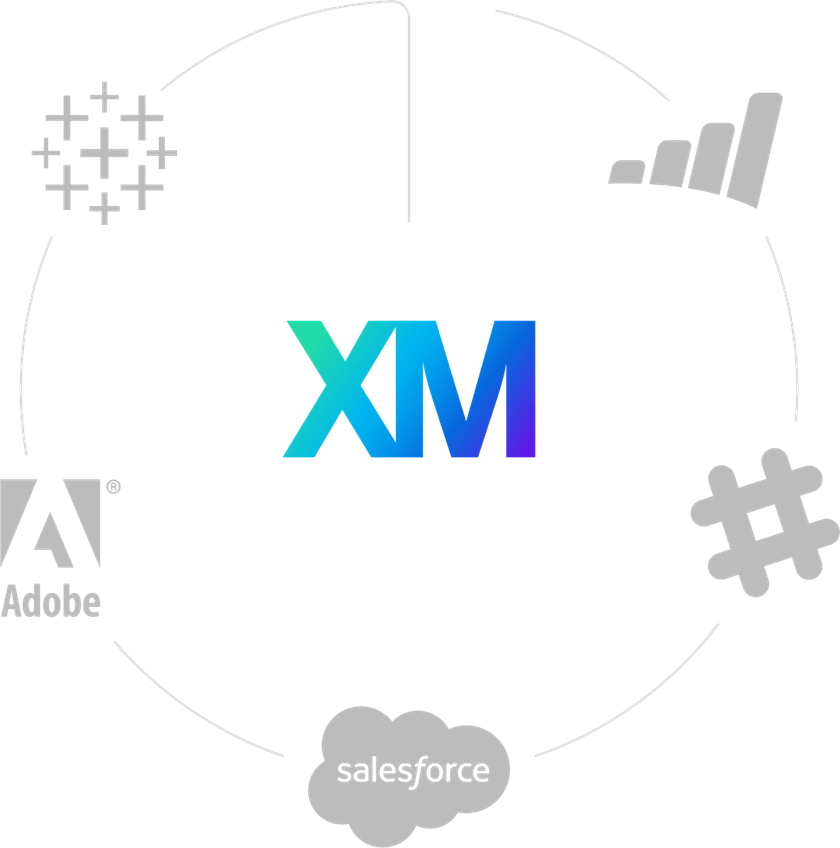 However you work, it just works
Seamlessly integrate your closed-loop follow up system with the tools and processes you're already using including Slack, Zendesk and many more.
Insights, not just data
Automatically understand the steps to take to resolve customer issues effectively with key driver analysis and root cause analysis. Quickly activate your team so they can turn detractors into promoters.
Text Analytics – Analyze customer feedback that results in ticket creation for actionable trends to reduce ticket volume
Statistical Analysis – Understand complex relationships between multiple variables in a single click. With Qualtrics iQ you can identify the impact of metrics like response time has on satisfaction
Reduce churn with custom alerts and actions
---
Set custom conditions based on customer feedback, behavior and churn predictions. If a customer is likely to churn, you can automate tickets and share them through Slack, your CRM or your customer service platform.
What is closed-loop customer follow up?
When customers give feedback to your organization, closed-loop feedback and follow up is the system you use to enable frontline employees to get in touch with them and resolve problems. It typically involves two main parts – Case management and action planning tool. Through case management, organizations can set the conditions that trigger an alert that a customer needs to be contacted. For example, you may decide to follow up with anyone who rates your company below 6 on an
NPS
question. That ticket is then routed through a case management system and escalated through your frontline teams to track it all the way through to resolution. Action planning tools allow you to collaborate with team members to address systemic issues in customer experience.