XM for Customer Frontlines

Digital

Root out friction in every digital experience, super-charge conversion rates, and optimize digital self-service

Care

Uncover insights from any interaction, deliver AI-powered agent coaching, and reduce cost to serve

Locations

Increase revenue and loyalty with real-time insights and recommendations delivered straight to teams on the ground

XM for People Teams

Engage

Know exactly how your people feel and empower managers to improve employee engagement, productivity, and retention

Lifecycle

Take action in the moments that matter most along the employee journey and drive bottom line growth

Analytics

Whatever they're are saying, wherever they're saying it, know exactly what's going on with your people

XM for Strategy & Research

Research

Get faster, richer insights with qual and quant tools that make powerful market research available to everyone

User Experience

Run concept tests, pricing studies, prototyping + more with fast, powerful studies designed by UX research experts

Brand

Track your brand performance 24/7 and act quickly to respond to opportunities and challenges in your market

XM Platform

Explore the platform powering Experience Management

Teams

For Digital

For Customer Care

For Human Resources

For Researchers

All Teams

Industries

Healthcare

Education

Financial Services

Government

All Industries

Customer Experience

Employee Experience

Employee Exit Interviews

Net Promoter Score

Voice of Customer

Customer Success Hub

Product Documentation

Training & Certification

Community

XM Institute

About Us

Careers

Partnerships

Marketplace

X4 Summit

The annual gathering of the experience leaders at the world's iconic brands building breakthrough business results, live in Salt Lake City.
Imperfect Foods achieved
Deeper insight into the
customer experience
Holistic view of the
customer journey
Improved agility on the line
Overview
---
Imperfect Foods is a subscription-based grocery delivery company on a mission: to eliminate food waste by rescuing surplus, blemished, or otherwise "imperfect" food products from suppliers and selling them to consumers. Repeat business is critical to the company's mission, but ensuring customers come back, especially in today's ever-changing consumer landscape, requires a stellar experience strategy. That's why Imperfect Foods turned to Qualtrics.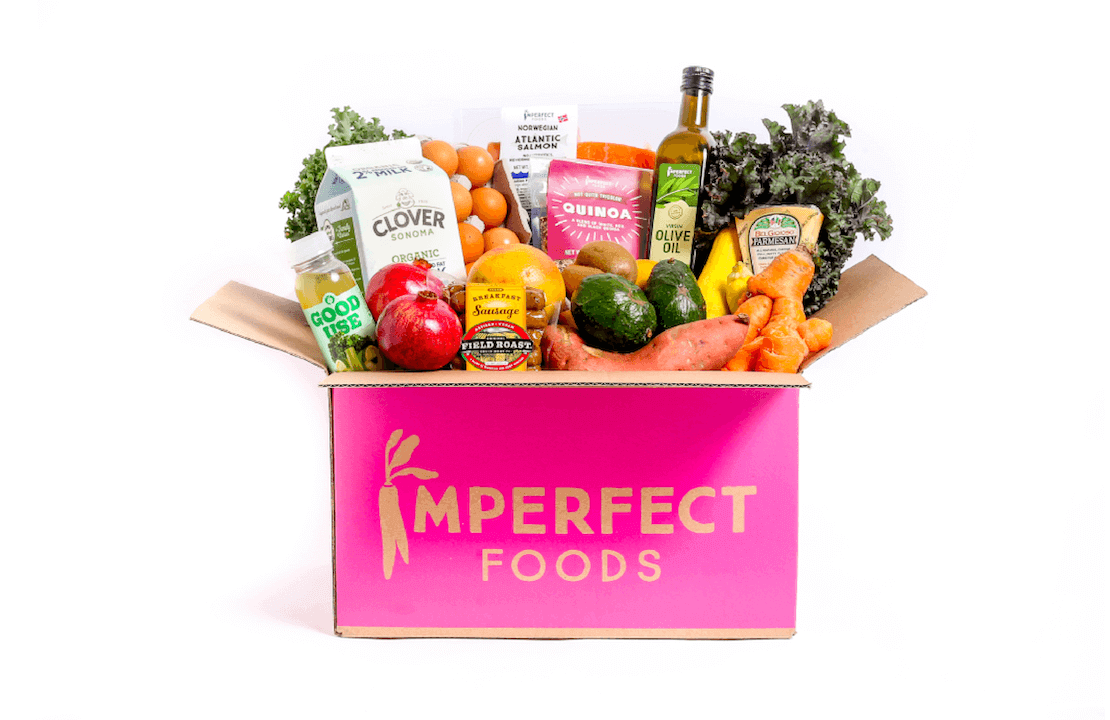 A CUSTOMER-
CENTRIC MISSION
For Imperfect Foods, knowing customer preferences inside out — from what foods they
like to how they want them delivered — is the route to consistent business and
high-quality experiences.
However, while its insights team knew the benefits of a comprehensive customer experience strategy, Imperfect Foods' technology lagged behind. Feedback was being captured by a customer care team, while NPS surveys were being used to understand the site experience.
"To really understand our customers, we needed to match our CX data — captured through our feedback tools — with our transactional data so that we could understand the end-to-end customer journey."
For the insights team, the data being collected wasn't conclusive nor representative of the end-to-end customer experience. To connect the dots and discover customers' preferences, Imperfect Foods needed a holistic, seamless and always-on system of action. One that
could listen to, capture and analyze customer feedback and preference data to
highlight opportunities.
Enter, Qualtrics Experience ID.
ACHIEVING A HOLISTIC VIEW
Qualtrics Experience ID is a connected, intelligent system for all experience and customer profile data. It captures every signal from every channel and applies powerful analytics to root out bad experiences, surface opportunities to drive growth, and provide a complete view of the customer experience.
Experience ID's seamless integration with top customer data platforms enabled Imperfect Foods to easily connect and monitor all of their transaction, experience and behavioral data in one place. And for the first time ever, it had a truly holistic view of its customers. This allowed the company to quickly identify improvement opportunities for individuals and segments and personalize experiences at scale.
Within three weeks of integrating Qualtrics Experience ID, Imperfect Foods was able to capture 100% of its active customer base in profiles rich with zero-party data such as dietary restrictions, number and age of household members, and budget preferences.
DELIVERING EXCEPTIONAL EXPERIENCES
Experience ID has helped Imperfect Foods refine the customer experience at every touchpoint – from more curated deliveries and careful shipment packaging to more effective email marketing and online engagements.
In one example, the company was able to identify a trend in which people complaining of receiving damaged items were also people who ordered melons. This prompted warehouse workers to revise the way they pack melons, solving the issue. Since implementing Experience ID, Imperfect Foods has seen a significant decrease in customer complaints, and now has data-driven insights to drive strategic decisions that will advance its mission.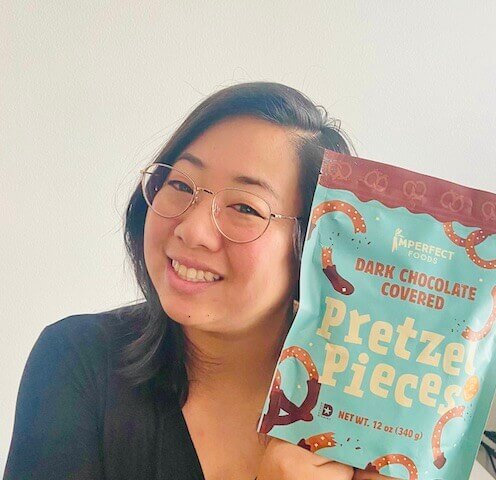 Connie Wang
Senior Director, Customer Insights
Experience ID has put the customer voice into the hands of the people who are doing the work. All of our production managers and operations team members can see their impact on our customers in real time.
Founded in 2015, Imperfect Foods is a subscription-based grocery delivery company on a mission: to reduce food waste and build a better food system for everyone.
imperfectfoods.com
Industry
Food and Beverage
Region
North America
Company Size
Large
Business Type
B2C
Develop products your customers love with Qualtrics