Regis University achieved
7
Key enrollment drivers uncovered
2
New student segments identified
800+
Research responses collected
Overview
---
In the midst of monumental shifts affecting the world of higher education, Regis University's Anderson College of Business and Computing worked with Qualtrics to better understand and segment its student market, and to prioritize new programming and marketing initiatives.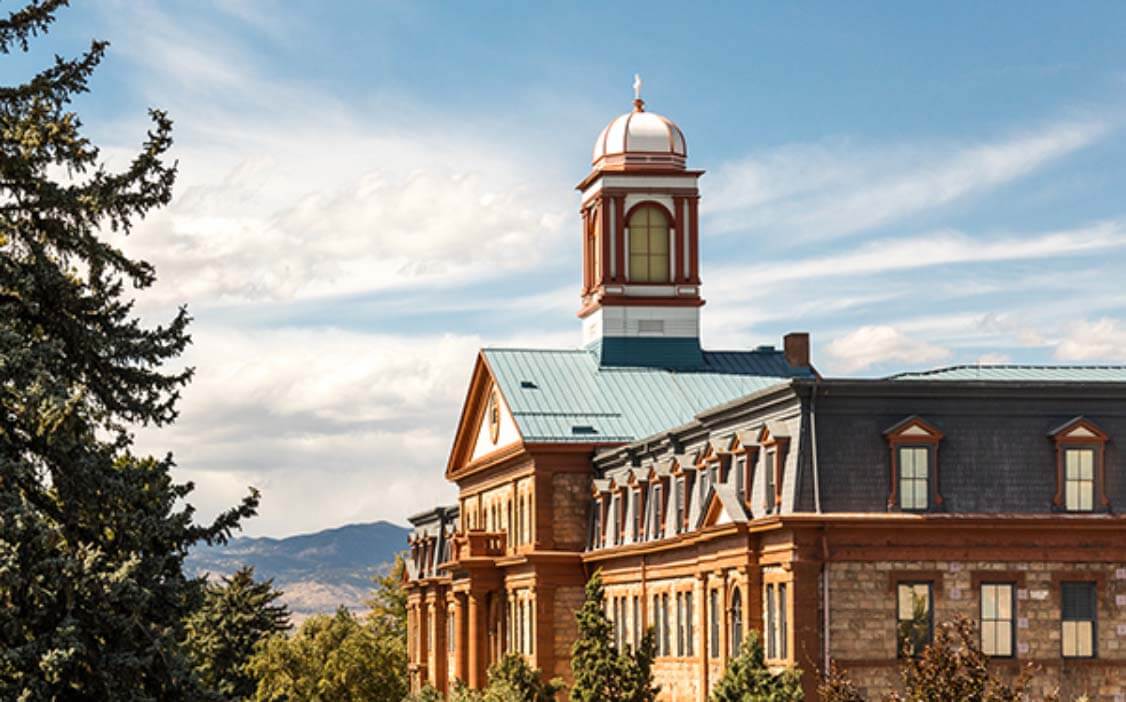 How do you drive enrollment in the changing education landscape?
Nuanced student insights
Regis University's Anderson College of Business and Computing combines an innovative business education with the technological foundation necessary to succeed in today's global marketplace. To drive enrollment for its marketing and MBA programs, the college worked with Qualtrics to develop a more nuanced understanding of its regional market, including both traditional and nontraditional students from the Western and Midwestern United States.
Complex studies made easy
Anderson College leveraged Qualtrics' modern insights platform to easily develop multiple studies focused on its prospective student market. Robust attitudes, awareness & usage research helped the college uncover the features prospective students value most in an MBA program. And in a follow-up Conjoint study, administrators were able to understand the relative importance of those features in driving enrollment, which made it easy to prioritize changes and initiatives.
Anderson College took advantage of Qualtrics' advanced survey logic and powerful Conjoint tool to simplify complex programming requirements and analyses. What's more, the college partnered with Qualtrics Research Services to implement each study. Working with a Qualtrics sampling expert, Anderson College was able to easily and confidently reach its target regional demographic and ensure robust samples of specific populations of interest. Qualtrics managed the data collection from start to finish, thus allowing Anderson College's internal team to remain focused on interpreting incoming results and setting the strategic direction for its marketing and MBA programs.
Clear view, focused strategy
From this research, Anderson College was able to develop more meaningful market segments, describe key drivers of enrollment, and identify specific areas for improvement. The college leveraged these findings to optimize its marketing and MBA program offerings for target student segments, and re-center its enrollment marketing strategy to meet their unique expectations and needs.
Qualtrics makes complex studies easy.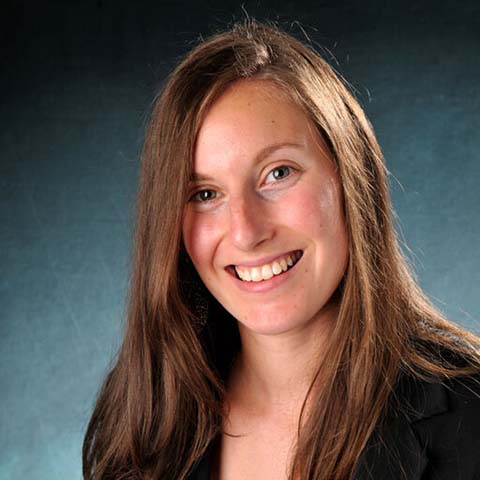 Abigail Schneider
Marketing and MBA Department Chair,
Anderson College of Business and Computing

Conjoint analysis can be pretty complicated, but as with Qualtrics' other products, the conjoint package was intuitive and really simplified things.
As a Jesuit Catholic university, Regis seeks to build a more just and humane world through transformative education at the frontiers of faith, reason and culture. The University offers over 120 degrees and programs to 6,900 enrolled students, and was named as one of the 2021-2022 Colleges of Distinction in the US.
regis.edu
Industry
Higher Education
Region
North America
Company Size
Small
Get deeper insights, faster, with Qualtrics