QUALTRICS FOR K-12 EDUCATION
Understand and
improve every K-12 education experience
Serve students with unmatched care. Build high-performing faculty and staff teams.
And have the insights you need to make the best decisions for your school.
Loved by educators. Trusted by more than half
of the top 50 K-12 school districts.
---
Experience Management
More Experience Management solutions for K-12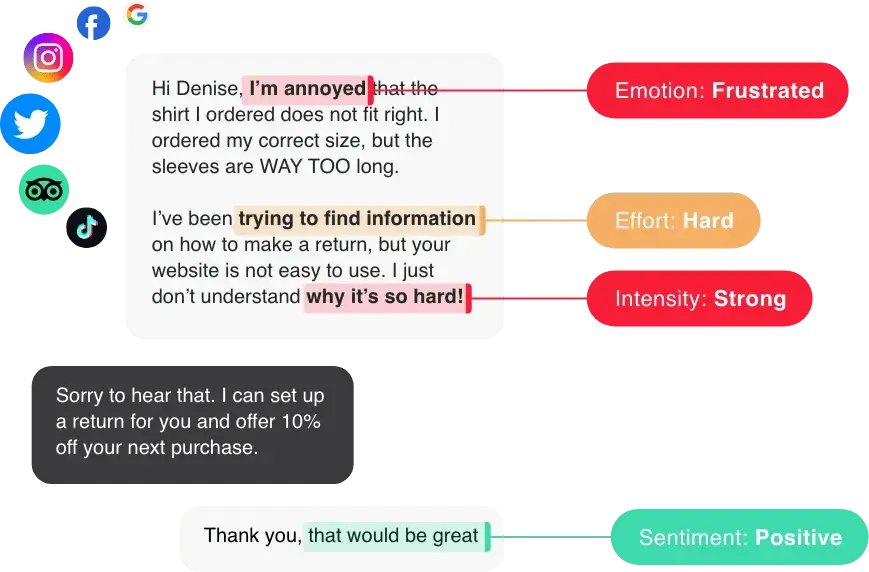 XM FOR Families, Students, and Alumni
Continuously improve the primary school experience
Qualtrics XM helps schools measure satisfaction levels, identify areas of concern, and strengthen alumni relations. Ultimately, it allows schools to enhance the overall educational experience and tailor their offerings to meet the needs and expectations of their greatest stakeholder – K-12 students. With Qualtrics, expect:
Research-backed survey question library
Easy to use, drag and drop designs
Customization and personalization for unique needs and goals
Role-based dashboards
Scaled case management & ticketing systems
Learn More
XM FOR Faculty and Staff
Attract and retain teachers
Gain valuable insights into the needs and preferences of your teachers, and inform strategies that attract and retain high-quality educators. With Qualtrics, expect:
Pre-built surveys to measure every points along the employee journey
Research-backed question bank for employee experiences, such as onboarding and exit
360 survey template for school and district leaders
Learn more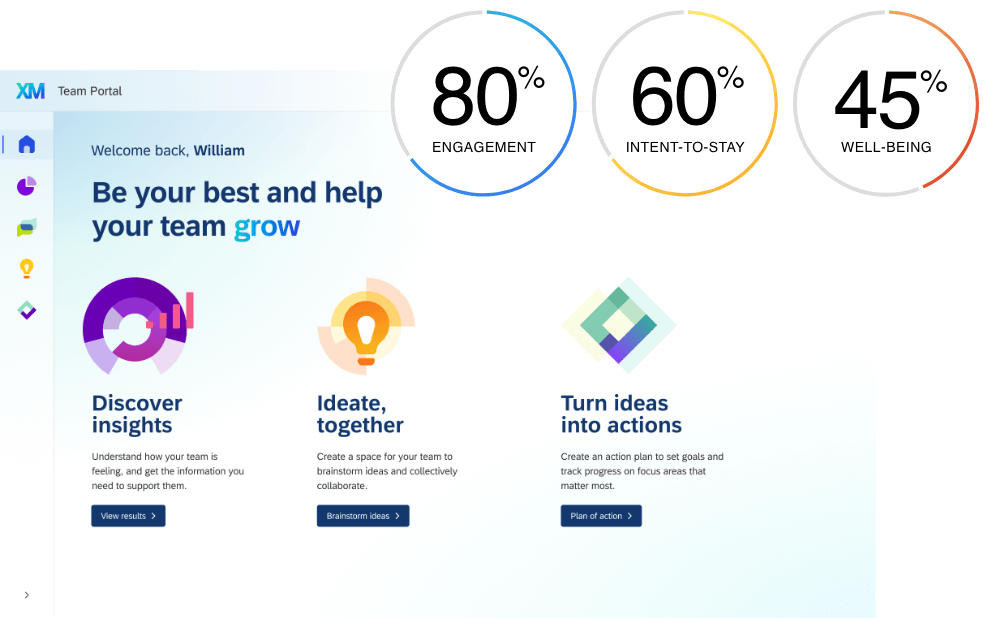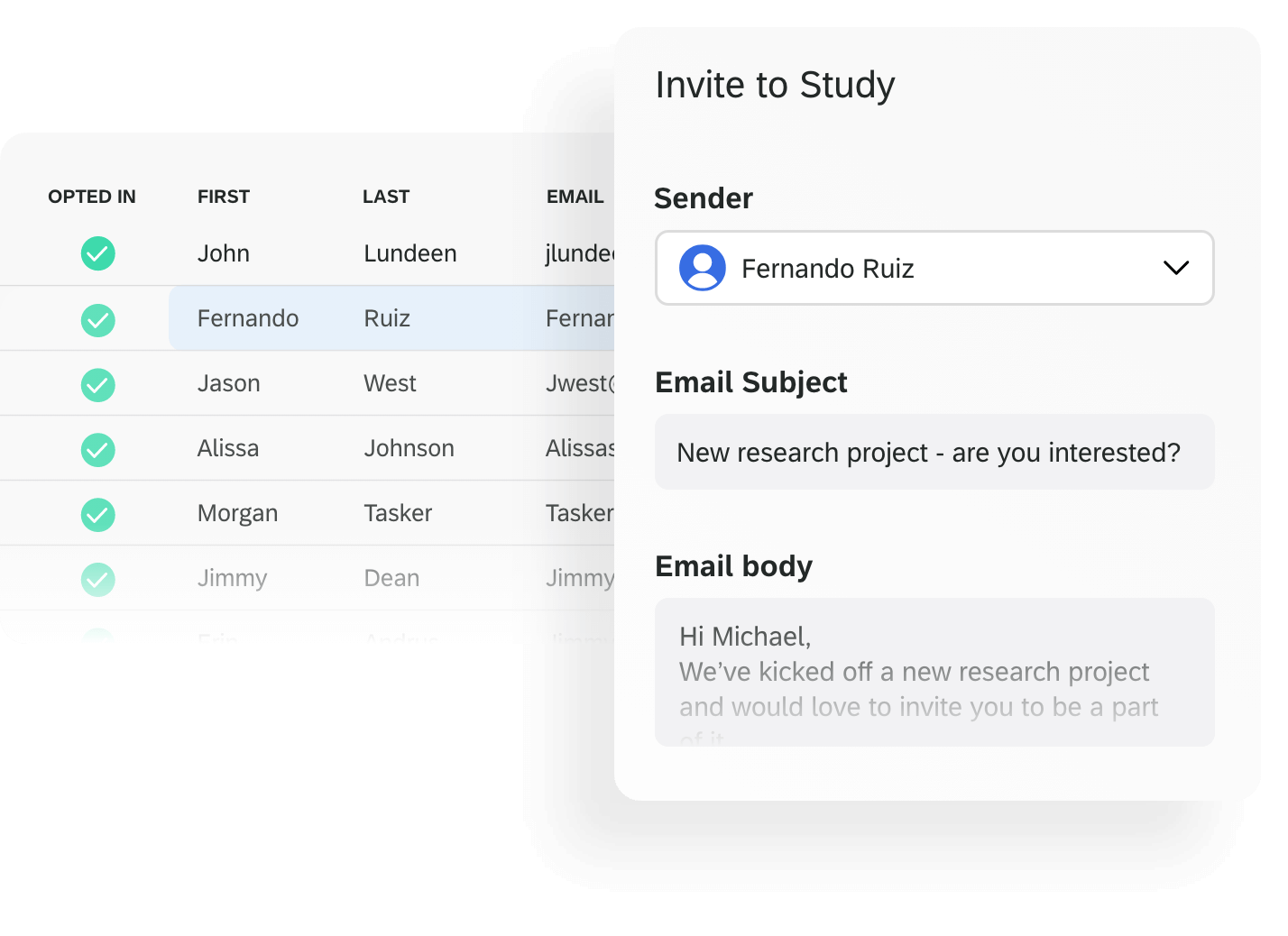 XM FOR School Research and Innovation
Make informed decisions every time
Qualtrics' applications span a wide range of areas to implement data-driven changes, and enhance educational practices, curriculum design, and overall school performance. With Qualtrics, expect:
Pre-built and digitized forms for every situation
Classroom walkthroughs and observation survey options
Employee feedback and development programs
Event and program evaluations
Parent Feedback Management
Learn more
Customer Success Stories
Omaha Public Schools + Qualtrics
See how Omaha Public Schools, a district with 52,000 students, 100+ locations, and 20,000 students who speak 100+ languages, has utilized Qualtrics for 7+ years for areas such as attendance automation, parental engagement, and teacher shortage.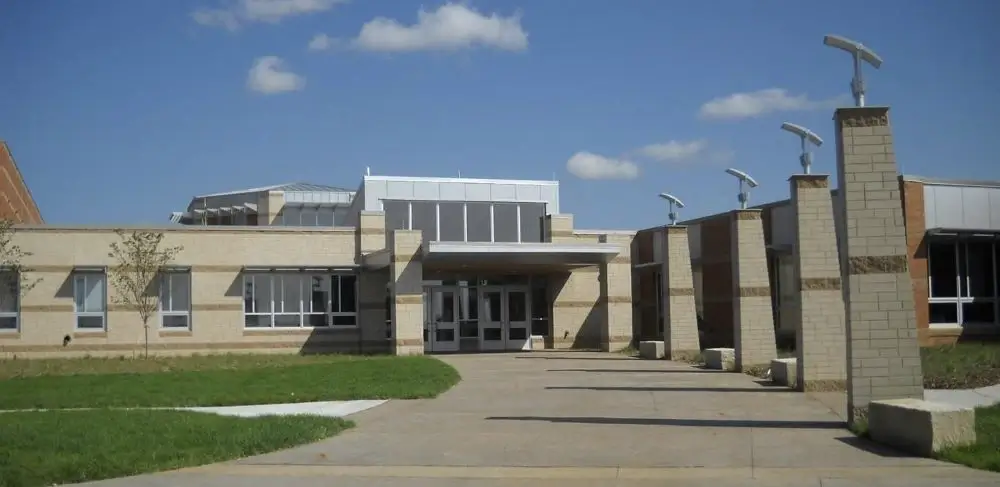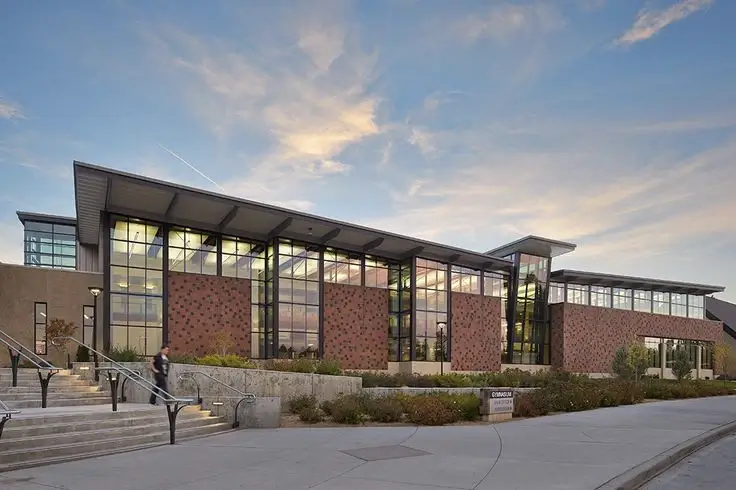 Customer Success Stories
Spokane Public Schools + Qualtrics
See how Spokane Public Schools, a district with 30,000 students and 50+ locations and programs, utilizes Qualtrics for 360 surveys for students and teachers as well as leadership feedback loops for district and building leaders.
Safe, secure, and
certified for the education industry
Keep your data safe and secure on the enterprise-grade Qualtrics platform, and have complete trust with tight privacy, monitoring, and data access controls.
We're FedRAMP certified, so you can rest assured the XM Platform gives you all the tools you need to manage FERPA compliance.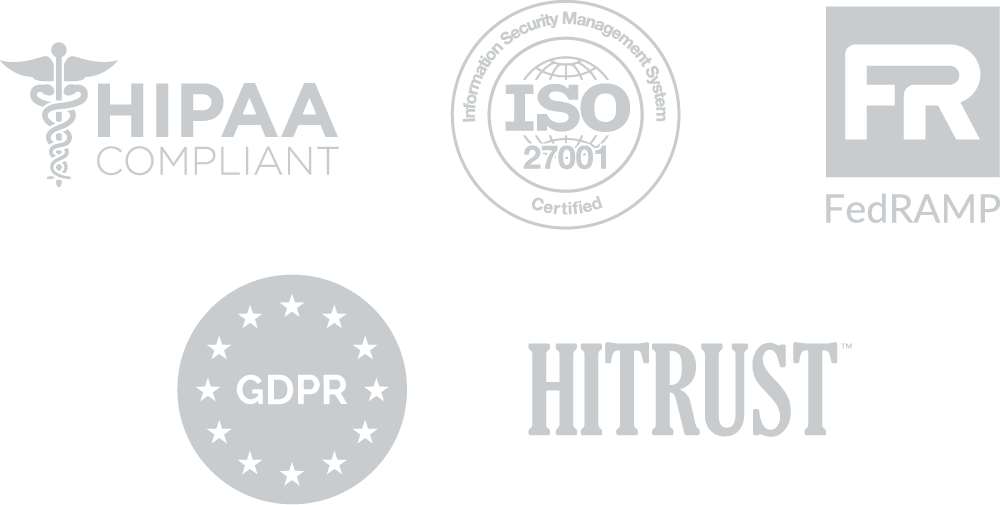 Ready to see how Qualtrics can improve your K-12 institution experience?
XM for K-12 Education FAQs
---
XM for Higher Education typically consists of seven factors – student and parent feedback, teacher evaluations, needs assessments, program evaluations, alumni surveys, and digital data collection and analysis.
Qualtrics offers various products and solutions specifically tailored for each school or district to help them with specific needs.
However, most commonly we see this combination of solutions:
XM for Students and Alumni – a program that helps schools understand and improve the experience of their students
XM for Faculty and Staff – a module that enables institutions to measure and enhance their teacher satisfaction
K-12 schools have found various applications for Qualtrics in their educational settings. Popular use cases include:
Parent feedback: Schools often collect feedback from parents about their satisfaction with various aspects of the school, such as communication, curriculum, extracurricular activities, and overall experience.
Student feedback: These surveys gather information on topics such as student engagement, classroom experiences, social-emotional wellbeing, bullying incidents, student interests, and post-school plans.
Program evaluation: Qualtrics is often utilized to evaluate the effectiveness of specific programs or interventions, such as the Police Department (PD), English as a Second Language (ESL), Guidance and counseling, and before and after-school programs.