Back to business. The right way.
From small businesses to large corporations, no business has been immune to COVID-19. As things have developed, the conversations we have seen and been a part of are centering around how business will get going again. How do we bring back employees the right way? How and when should we engage our customers?
---
Frontline Connect
understand new customer needs & requirements
---
---
Confidence Pulse
learn how to help and keep your customers
---
---
Digital Open Door
launch a digital open door for all customers
---
COVID-19 Solution
Frontline Connect
---
When it's tough to get insights from customers directly, go to the people who know them best – your frontline. Quickly get a sense of what's going on with customers and what are the most important actions to take to retain them. As the situation evolves, keep a pulse on how customers are responding so you know what to do next.
Get insights from frontline employees on customer issues
Identify and retain at-risk accounts through automated actions
Deliver recommended actions at scale directly to employees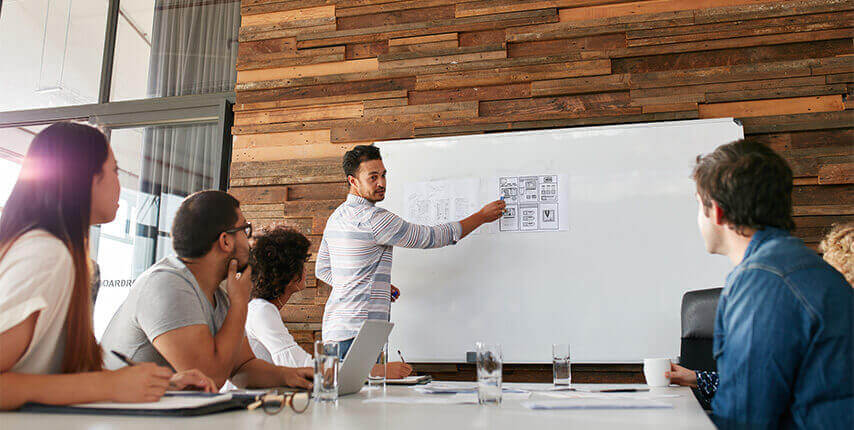 COVID-19 Solution
Customer Confidence Pulse
---
These are uncertain times for your customers, and building confidence and trust with them is more important than ever. Get ongoing feedback on what your customers need to feel confident about doing business with you, and take rapid action that garners loyalty.
Continuously monitor and adapt to evolving customer expectations
Confirm that your response measures are effectively communicated and understood
Take targeted action on the most helpful/impactful changes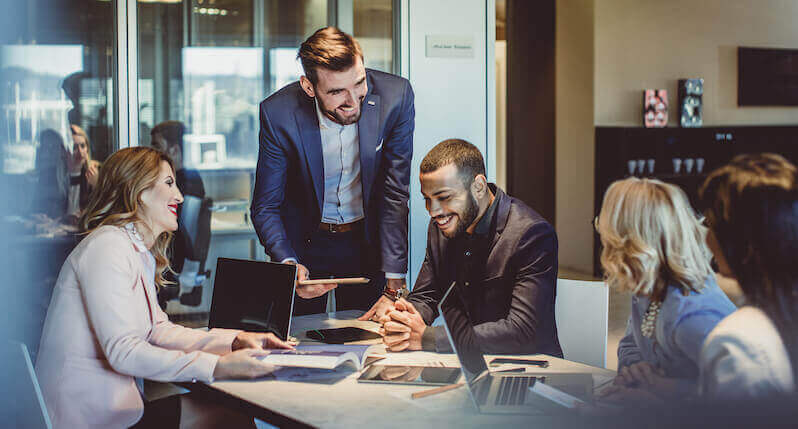 COVID-19 Solution
Digital Open Door
---
Keeping communication lines open with your customers is more critical than ever. Quickly stand up a digital open door to ensure you always have an open, two-way line of communication with your customers. And optimise digital experiences to meet evolving customer needs.
Deploy an always-on website listening post
Easily communicate guidance, available support, and updates to service
Improve digital journeys to meet changing needs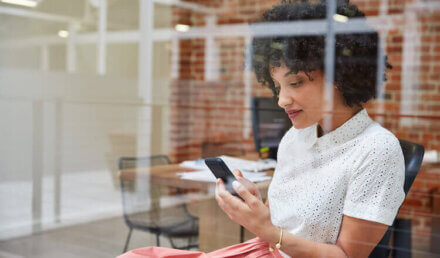 ENTERPRISE SOLUTION
Back to Business CustomerXM
---
More than ever, you need a flexible CX program that can rapidly adapt to a changing environment. Qualtrics CustomerXM, built on the Experience Management Platform trusted by over 12,000 leading brands, gives everyone in your organisation the tools to respond to changing customers' preferences and takes rapid actions that not only get you back to business, but drive longer-term loyalty and impact.
Purpose-built, CustomerXM products are designed to continuously optimise experiences across every stage of the customer journey.
+

Foundational

Diagnose the health of your customer relationship, and inform strategic focus areas that can serve as the foundation for your CustomerXM program
+

DIGITAL CX

Create great digital experiences that address key digital challenges across journeys, such as cart abandonment and content effectiveness
+

CUSTOMER CARE

Resolve customer issues more efficiently and improve employee experience of contact center and field service teams
+

LOCATION CX

Deliver exceptional in-person experiences across locations and address key challenges such as frontline productivity and online review reputation
+

ACCOUNT MGMT

Improve customer lifetime value and reduce churn for the most important accounts by addressing key challenges such as optimising renewals and driving upsell