Back to all Customer Stories
Clarins + Qualtrics
"As Clarins scales our CX program with Qualtrics we are achieving immediate returns on the investment."
Clarins achieved
9 markets managed through a single platform
7+ improvement to NPS in 12 months
50% increase to volume of feedback captured in 12 months
Overview
---
Customer centricity has been a core value at Clarins since 1954, when Jacques Courtin-Clarins founded the skin care brand with two core principles in mind: listening to women's needs, and a love of nature. Clarins recognises the importance of listening and acting on customer feedback. To ensure the company could keep pace with modern customer demands and ahead of its competitors, Clarins selected Qualtrics CustomerXM™ to design and continually improve its customer experience (CX).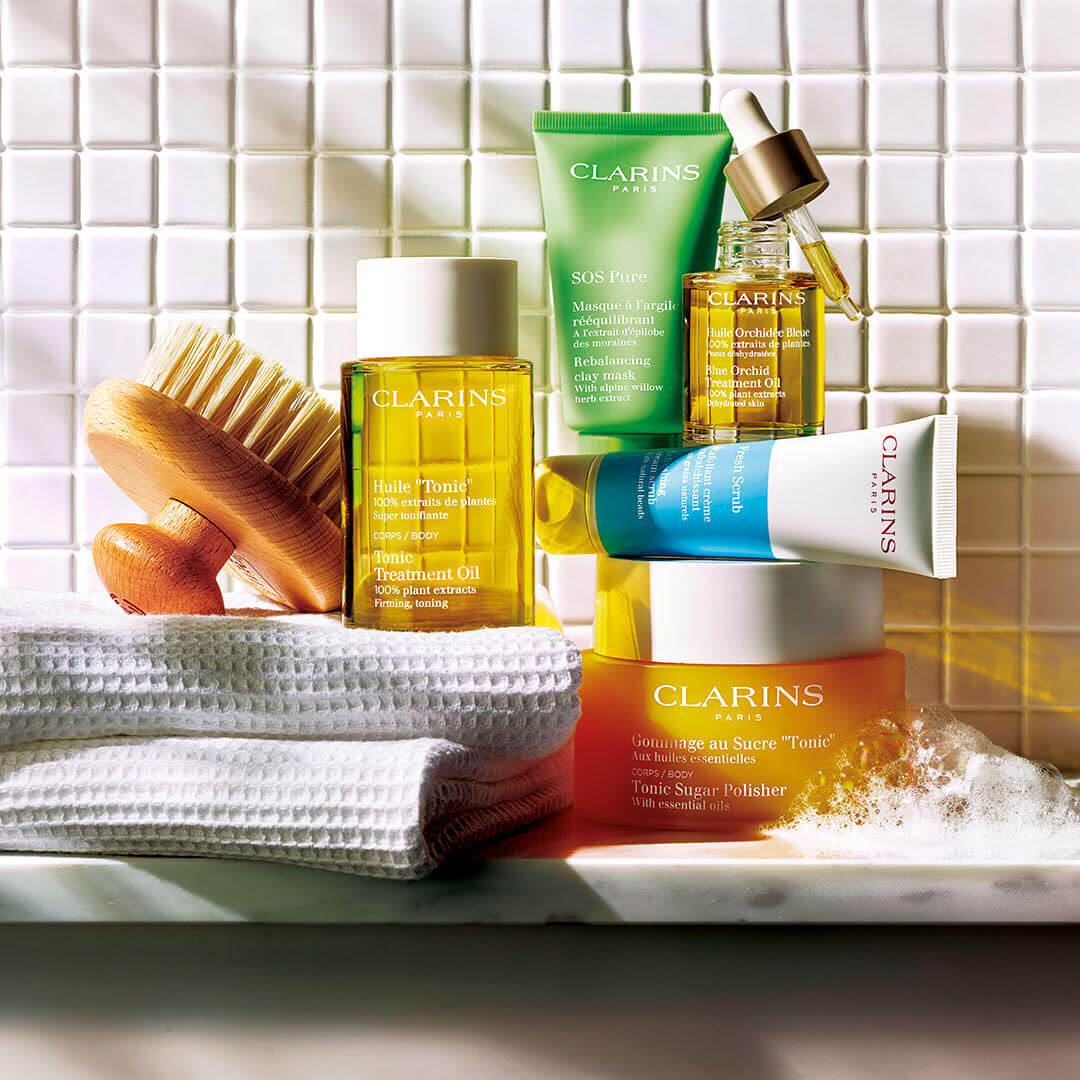 How Clarins is closing the experience gap
Bringing together the digital & in-store experience
As the lines between physical and digital experiences continue to blur, Clarins is able to measure and understand its NPS across in-store and online channels for 9 markets in Asia Pacific through a single platform. The consolidation of its CX programs has simplified platform management and accelerated speed to insights, which has led to smarter and faster decision making and improved organisational efficiencies.
Enabling team members with actionable insights
Using easy-to-understand visual dashboards, results can be analysed from the regional level down to individual stores, and accessed by leaders through to frontline employees. The dashboards can be accessed across devices, including a designated mobile app. The transparency, analysis, and mobility provided by Qualtrics equips Clarins with actionable insights to design and improve its CX against current demands, and a platform to share learnings and best practice across the organisation.
Closing the loop through automation
By harnessing integrations with outside platforms, including Zendesk, Clarins has implemented ticketing tools and automated workflows to rapidly resolve and escalate customer feedback, supported by its team of Beauty Experts and Customer Care Ambassadors. This is increasing accountability across the brand and making it easier to close the loop with customers, which is helping improve experience across all digital and in-store locations.
What Qualtrics
Data analysis
The ability to simplify and accelerate program management and analysis for multiple markets ensures continual improvements.
Cross platform
Performance is consistent across devices and engagements, allowing all users to benefit from the capabilities.
Increasing value
Immediate value was realised from the investment in Qualtrics, which is fueling increased usage and capabilities across markets.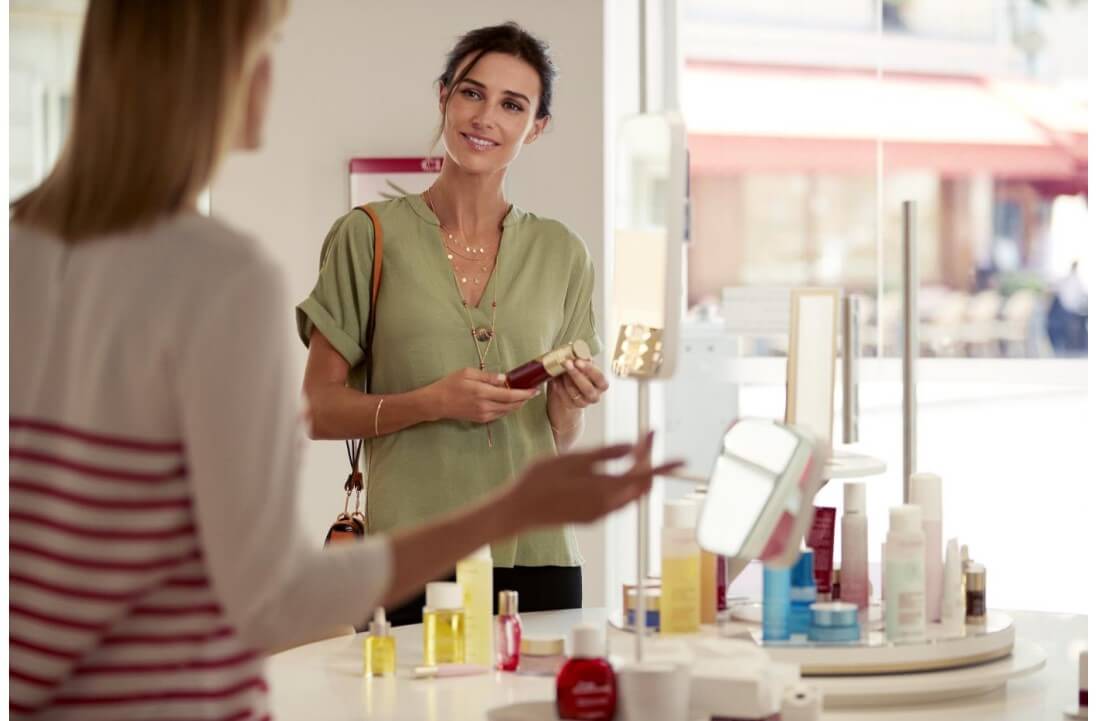 Implementing ticketing tools and automated workflows to rapidly resolve and escalate customer feedback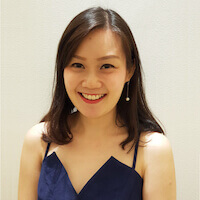 MICHELLE LIN
Senior Manager - CRM, Asia Pacific
Qualtrics provides Clarins with a modern platform, helping us capture insights, identify opportunities, and act in real time to continually improve the customer experience, both offline and online. Qualtrics was first launched in Clarins APAC in 2020, and has since been implemented in the EMEA region in April 2021.
Clarins is a trusted family owned beauty company with operations across the globe. With the Clarins strong brand offering distinctive high-quality products and services, the company's mission is making life more beautiful, passing on a more beautiful planet for its customers.
clarins.com
Industry
Retails & eTail
Region
Asia Pacific
Company Size
Enterprise
Business Type
B2C
Improve experiences with Qualtrics